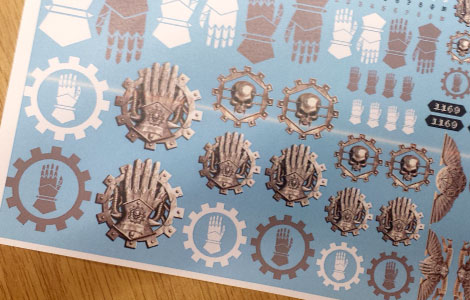 The Iron Hands and Death Guard get some decal action from Forge World plus two more "mystery" sheets!
via Forge World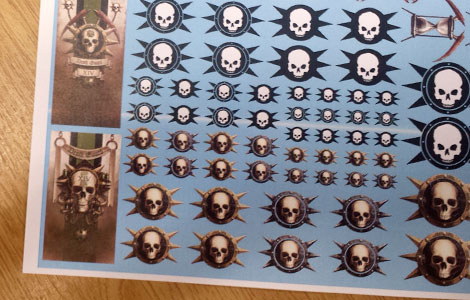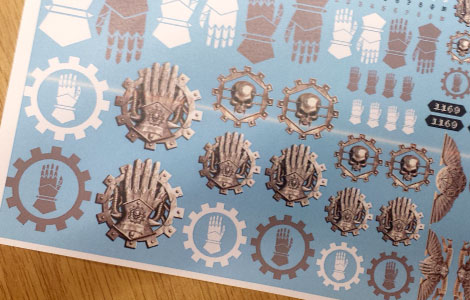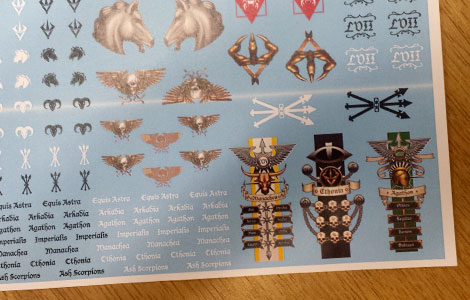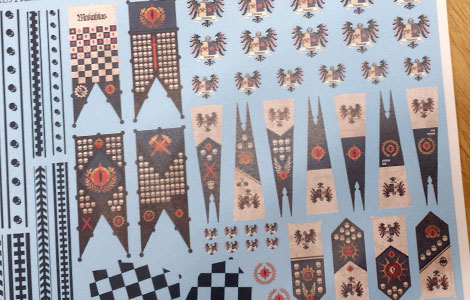 Forge World is cranking out that Heresy Era hardware! Those two "mystery" sheets appear to be Knight House related. One of them also has a few key words listed too:
It's appears those are campaign worlds or regiments of the Imperial Guard. These look like great additions to any Knight-based armies.
What do you think? More Knight Houses or just extra "flavor" decals? Let us know in the comments below!