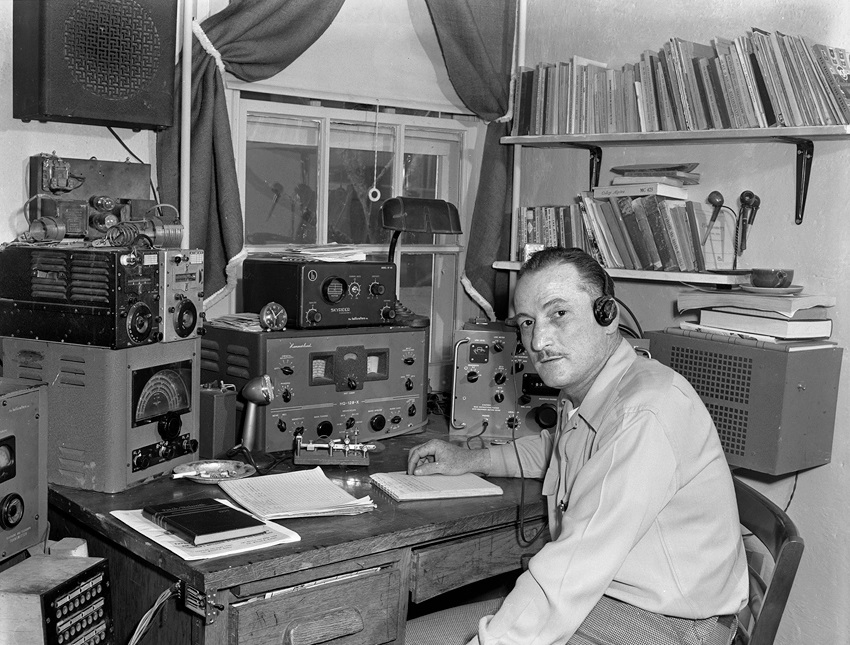 Hey all! Bahkara here for the final review of 2015! A lot more 2015 wrap ups in most of the podcasts this week.
With that said lets get on with the show and Happy New Year!
D6 Generation Episode 160 – I don't normally mention this podcast, by former Dakka owners, because they deal mainly with board games. This episode, however, they talk to 40K god, Rick Priestly, about the new Gates of Antares game. Listening to him talk about the game, and what went into getting the game out, is very informative and insightful. It gave me some things to think about in how things are done to get a miniature game on to market and some of the early days of Games Workshop. Very good episode, if a bit long at 4 hours, that anyone who has played a GW game in their life should listen to.
Garagehammer Episode 135 – Dave and Roder go over the Seraphon book for Age of Sigmar. After they go over the usual business they go in depth with the battletome. They talk about the units, the backstory provided for each unit and their battlefield roles. Clocking in at almost 4 hours, they again give an excellent analysis of the book and the new iteration of the army. If you are a fan of the lizardman, and want to see what happens to them, you must give this episode a listen if you want to see if the book is worth buying.
Forge the Narrative Episode 127 – Nice episode where they talk about the new eldar corsair list from forgeworld. They don't go into full details about the book but instead just focus on the better options from the book and their first impressions. I enjoyed their initial thoughts about certain units and hope they do a more detailed review about the army list in general, if not the book in total.
Signals from the Frontline – Always a good listen for new and rumors on 40K and other miniature games in the industry.
Also Out This Week.
Combat Phase Episode 125 (40K)
Chain Attack Episode 237 – (Warmachine)
Battlehosts Episode 9 (40K)
Eye of Terror Episode 10 (40K)
Mob Rule Episode 13 (40K)
Age of Darkness Episode 20 (30K)
Allies of Convenience Episode 34 (40K)
Preferred Enemies Episode 165 (40K)
Heroic 28s Episode 123 (40K)
Life After the Cover Save Episode 163 (40K)
Kessel Run Episode 33 (X-Wing)
Veterans of the Long War Episode 28 (40K)
T3 Episode 18 (Fantasy)
Roll to Seize Episode 18 (40K)
Battle Driven Episode 41 (Warmachine)
NGC40K Episode 12 (40K)
PwMJ Episode 88 (Warmachine)
Heelanhammer Episode 142 Extra (AoS)
Beerphase Episode 8 (Fantasy)
The Leyline Episode 9 (Warmachine)
Removed From Play Final 2015 Episode (Warmachine)
Ironcast Episode 2 (Warmachine)
Baconburgers Episode 2 (Bolt Action)
Ghost Army Episode 15 (Bolt Action)
As always, give my podcast, TFG Radio, a listen. We talk 40K mainly but delve into other game systems. This week we have the obligatory year in review, new year predictions and promises, and punching Frodo in the face! Happy New Year!
Have a different opinion? Post in the comments below or email me at [email protected] and let me know!