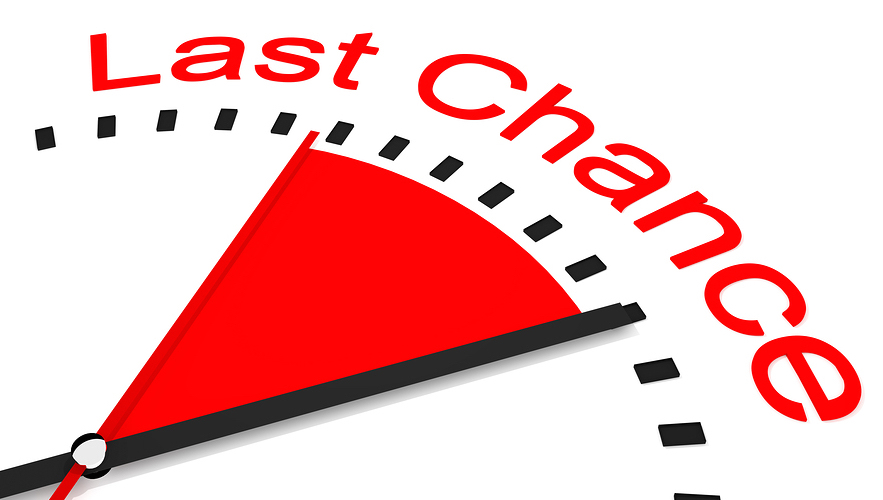 GW is phasing out a slew of Chaos miniatures that have been permanently discontinued – so if you want them HURRY!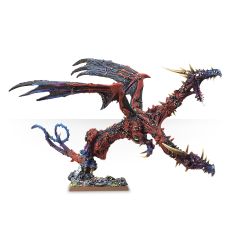 GW's website now has a "Last Chance to Buy" section.  As Age of Sigmar is slowly but surely replacing the old Warhammer Fantasy line, it is inevitable that certain miniatures would be left out in the cold.  Some may have been finecast which GW looks to distancing itself from more each day, some may have been killed in the Old World and have no future in the 9 Realms,  Some may have simply been unpopular disasters (I'm looking at you Razorgor!)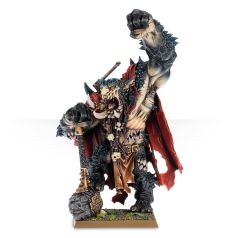 In any case here is the latest listing of minis who's time has come.  If you want any of these, I would act fast before they fade into the mists of history.
Skaven Battalion $115
Galrauch $71
Throgg $58
Forsaken $50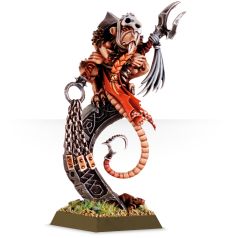 Any bets for who is next on the chopping block?