GW: Legion Mastodon UNLEASHED!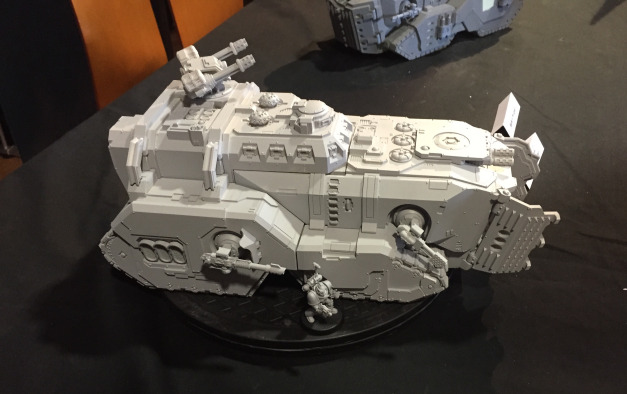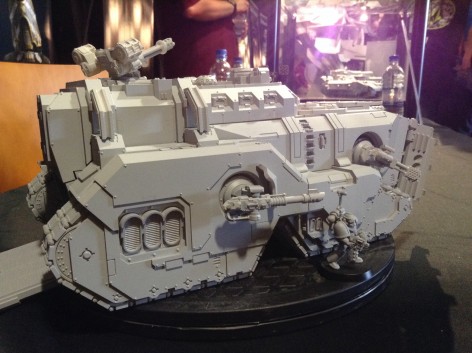 Forge World is on a ROLL today for Games Workshop's 40th Birthday bash – Behold the Mastodon! Warhammer Weekender Continues…
via Battlebunnies 1-2-2016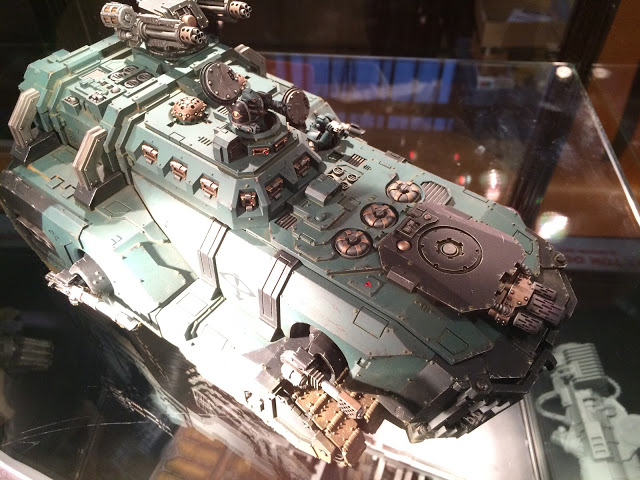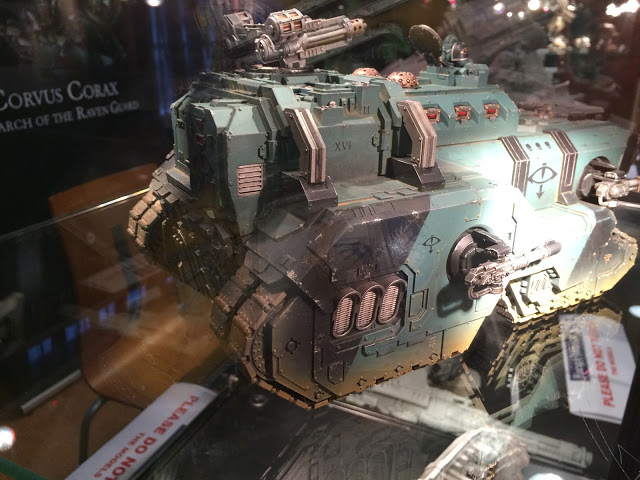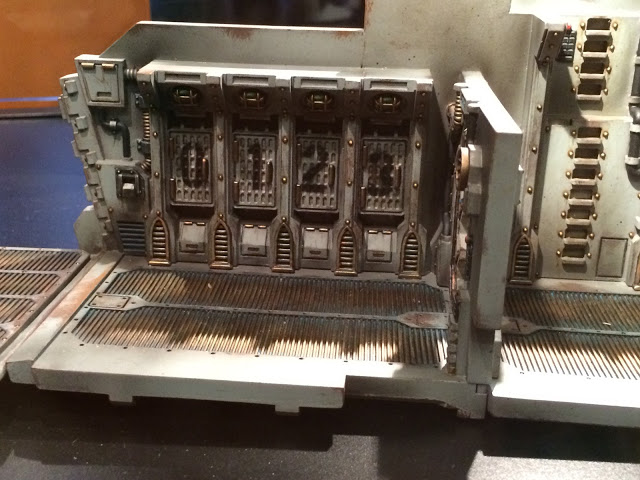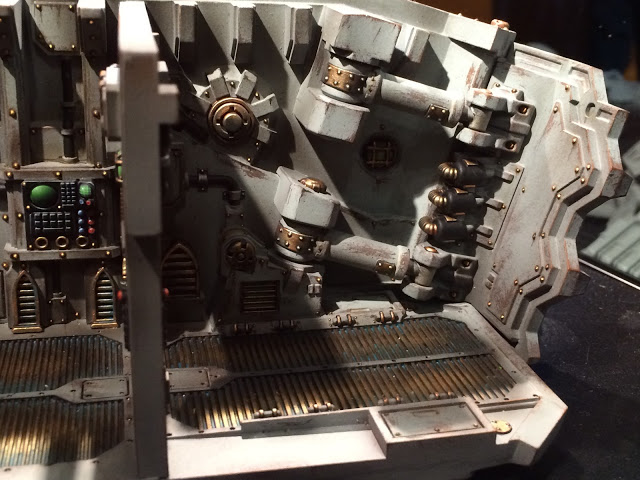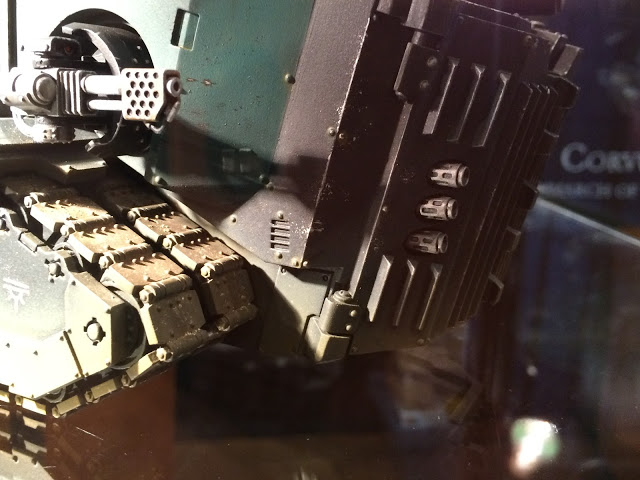 Okay – this thing is packing some HEAT! No, seriously – thats a TON of Melta weapons and Flamers. This thing is going to melt faces (and wallets) all across the Warhammer Tabletop! I also really like the track design on this thing, however, I do NOT look forward to assembly…
For more Pics Check out Battlebunnies.
Join the Conversation:
Subscribe to our newsletter!
Get Tabletop, RPG & Pop Culture news delivered directly to your inbox.
Does anyone think "Metal" when they think Mastodon?
[mepr-active memberships="290601, 290602, 290603, 290604" ifallowed="hide"][/mepr-active]