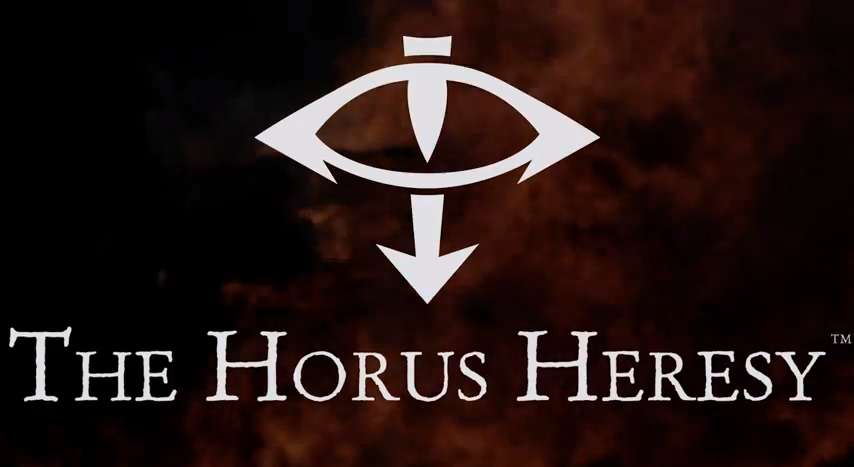 Get in here Heresy Fans – Forge World just put out a new FAQ for their Horus Heresy series.
via Forge World
This one has updates for all the big hardback  books up to Tempest and the compiled armylist books for the legions and the Tahgmata.
Some standouts are:
Inclusion of the new 40K Codex Imperial Knight weapons and chassis types into the Questoris Knight Crusade Army List
Clarifications for the Relics of the Dark Age of Technology
Rogue Psyker Clarifications
And ton's more…
Get in there and tell us what you think.  
P.S.  We should all take a moment of silence for all the pitiable state of dual-plasma-pistol wielding Moritats.  So sad…