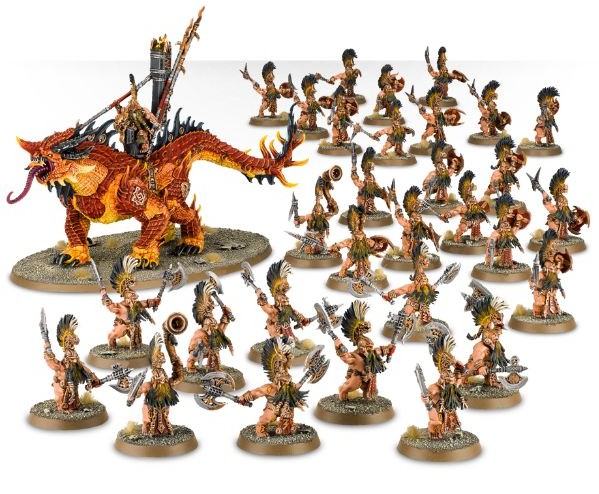 The Fyreslayers get the Magmadroth and a whole lot more – Check out the latest direct from Games Workshop!
via Games Workshop
Fyreslayer Magmadroth Kit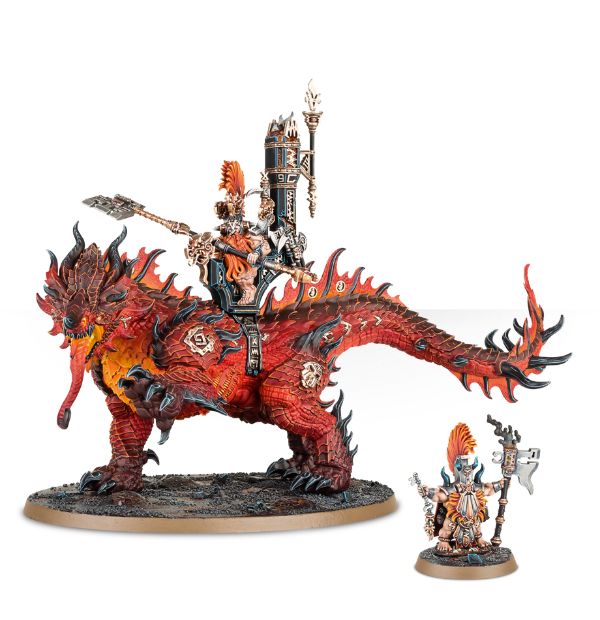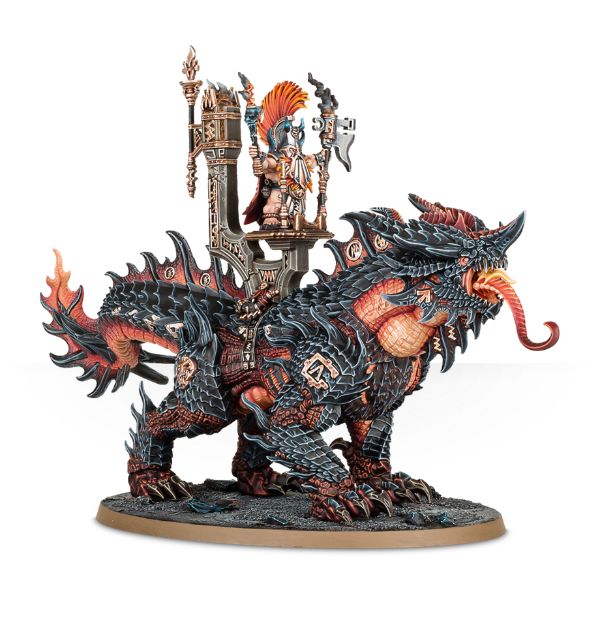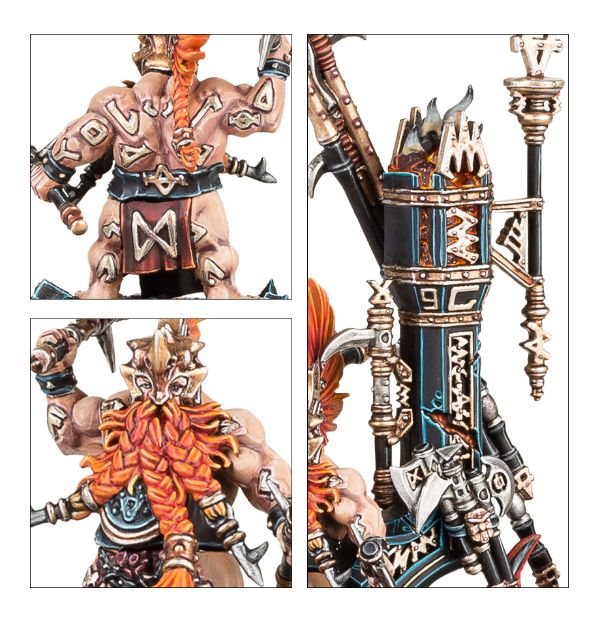 Battletome: Fyreslayers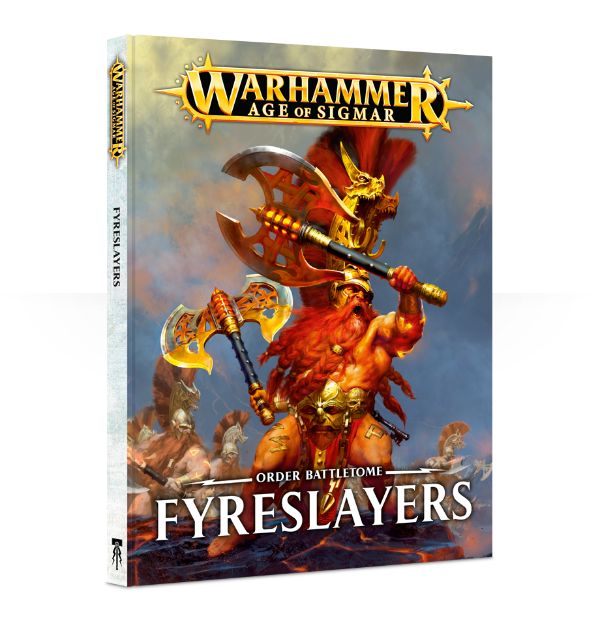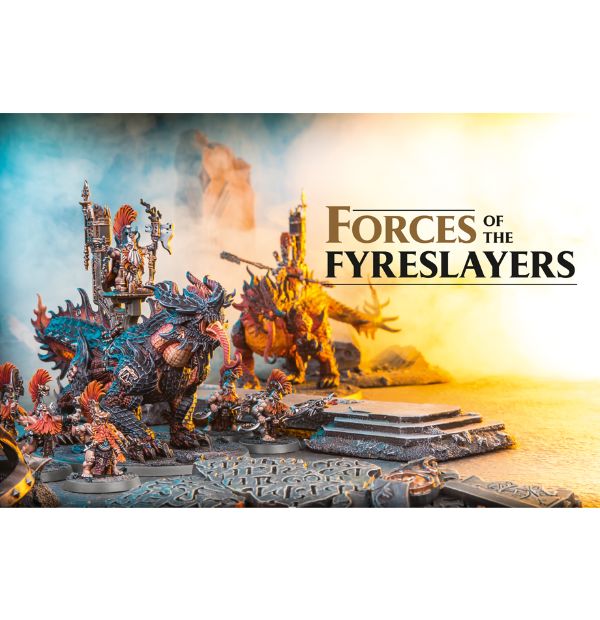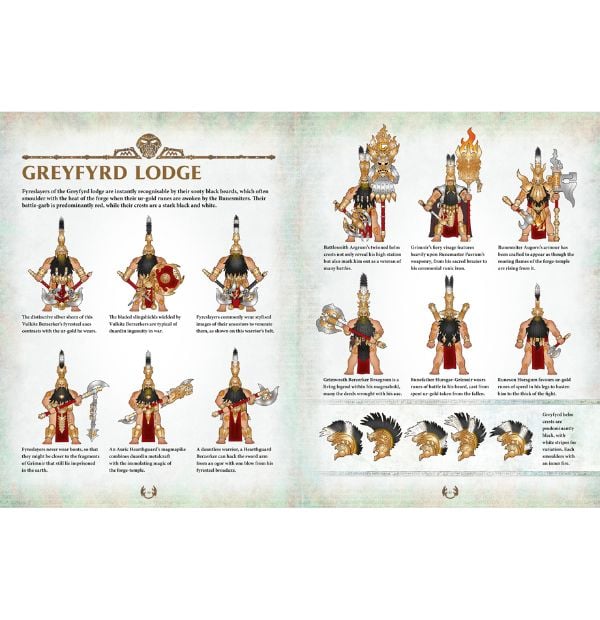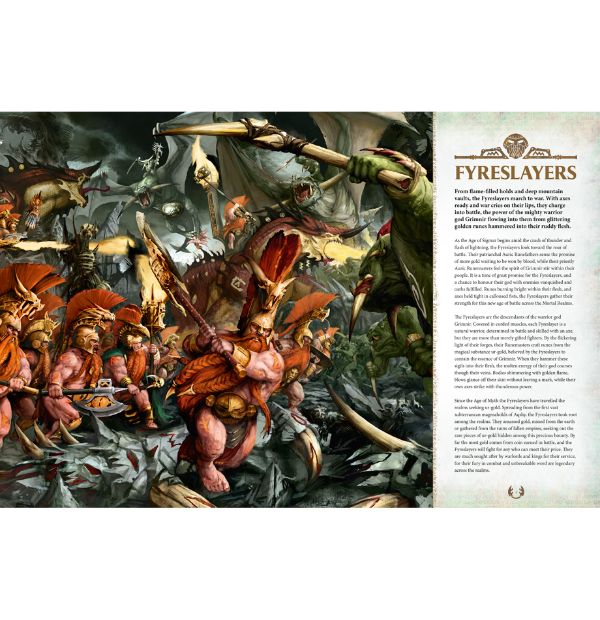 But the Dwarves aren't the only ones returning this week… We've got some more models joining the Round Base Brigade…
Nagash, Supreme Lord of the Undead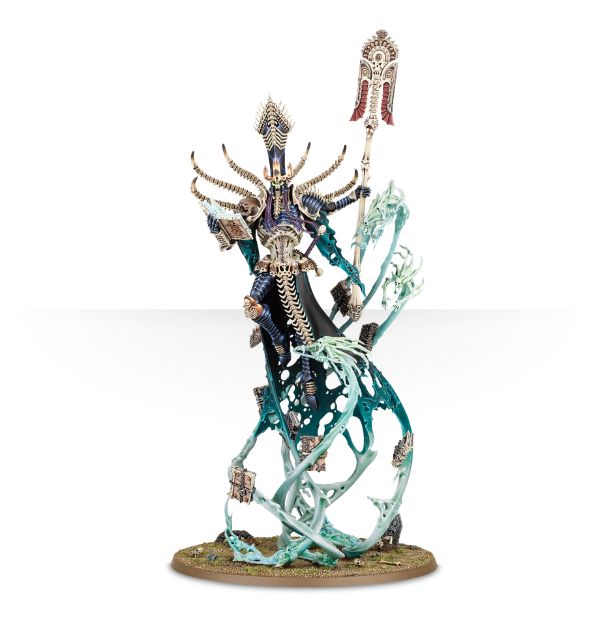 Deathlords Mortach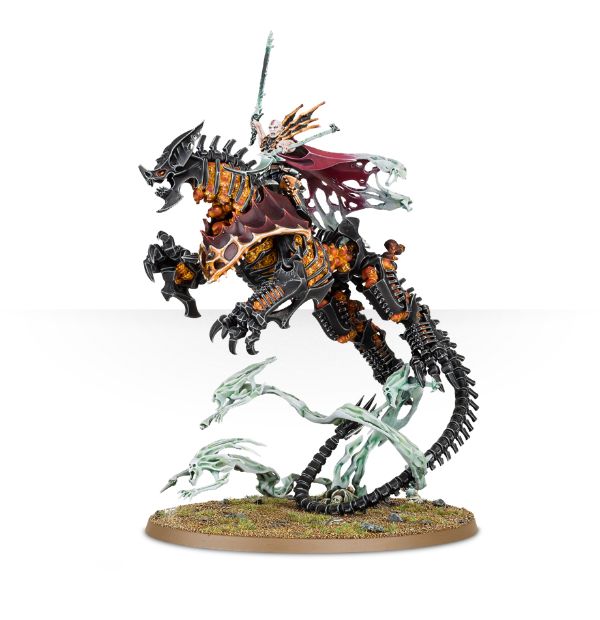 Morghasts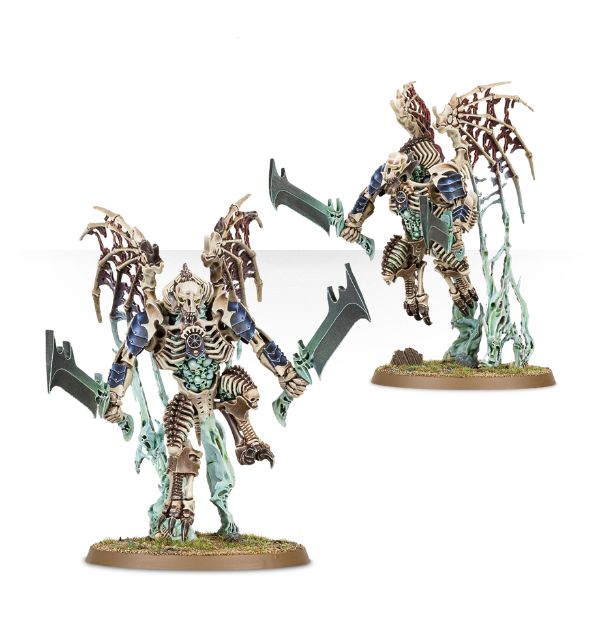 That's right – the Undead are BACK as well! We knew it was only a matter of time but here they are – just can't keep a good model down.
What are you most excited about this week? Let us know in the comments below!