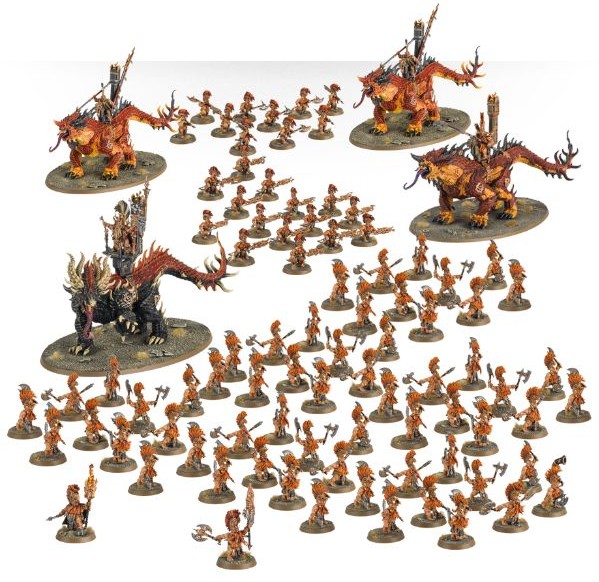 The Last few Fyrewarrior Heroes have arrived (for now) – and they brought some bloody company!
Two more Heroes for the Fyreslayers, Khorne Reboxes and the CHAOS Grand Alliance book! Check these out:
via Games Workshop
Battlesmith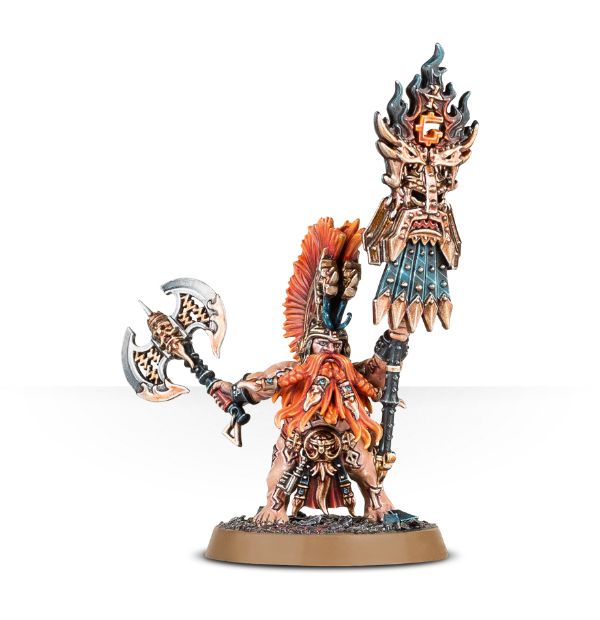 Grimwrath Berzerker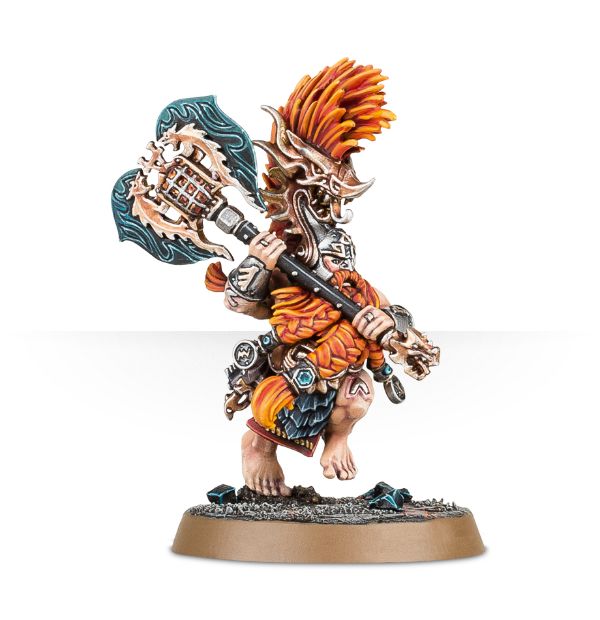 Grand Alliance: Chaos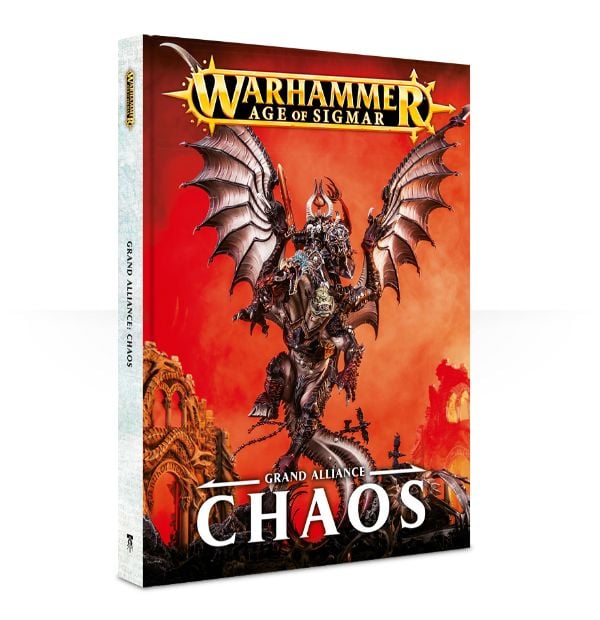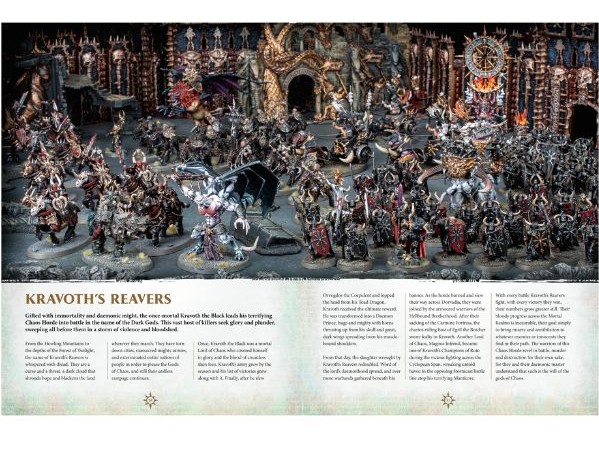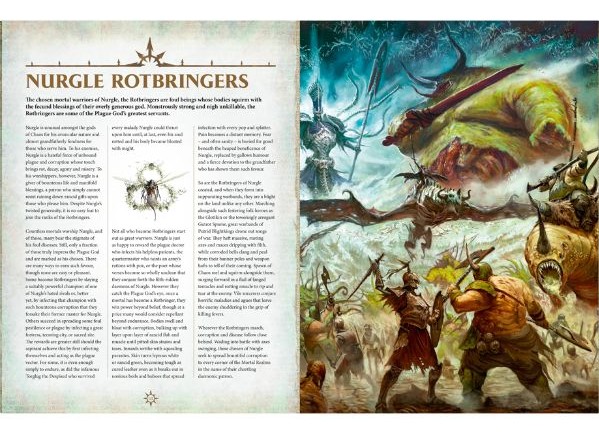 Bloodthirster (Back on Pre-Order after a short out of stock earlier this week)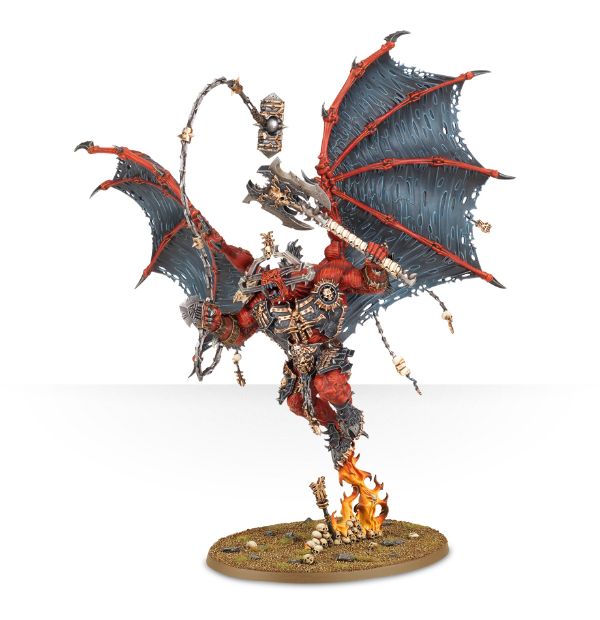 Blood Crushers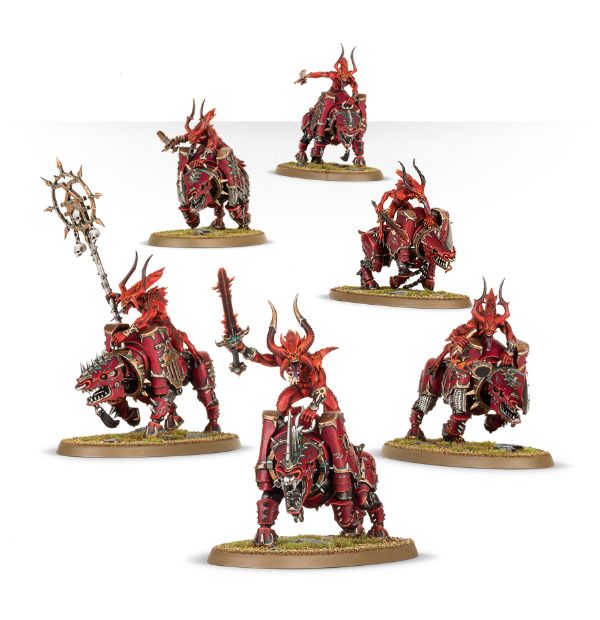 Bloodletters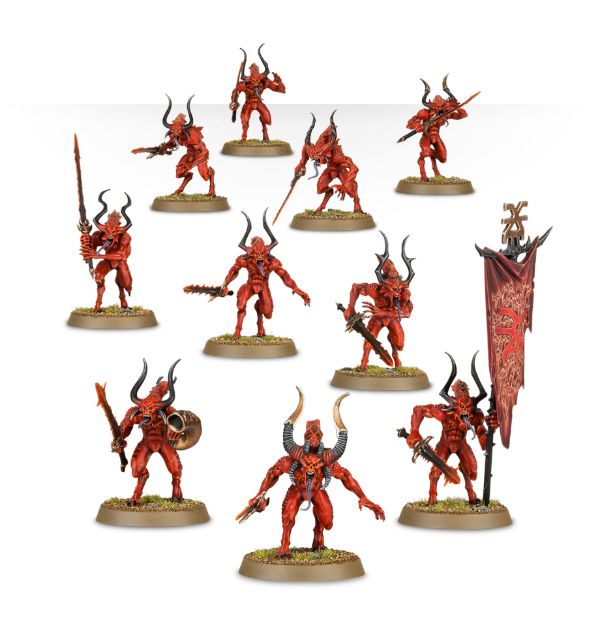 War Without End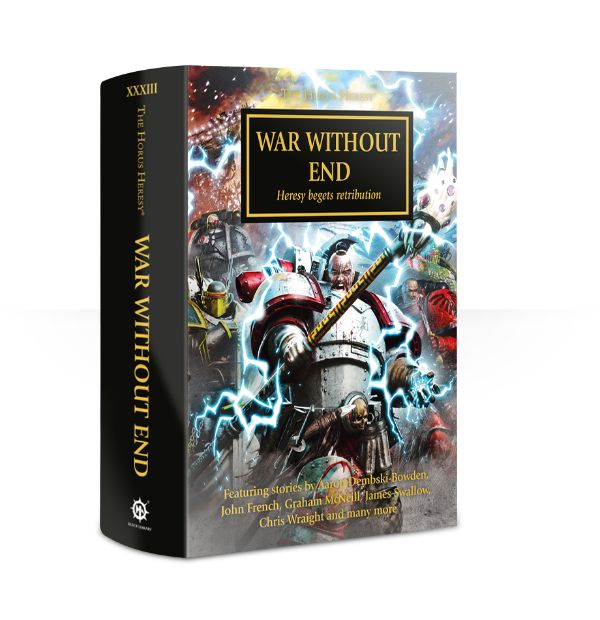 It's interesting that the Bloodthirster is back – not sure why they pulled it earlier… Maybe it was just a reboxing? But we are getting a bunch of the Khorne Demons on Pre-order – but I still think the new Starting Box deal is the best option. Oh, and those two new Fyreslayer Stunties look cool too! Has anyone worked up some bird wing conversions for those guys yet? Inquiring minds want to know!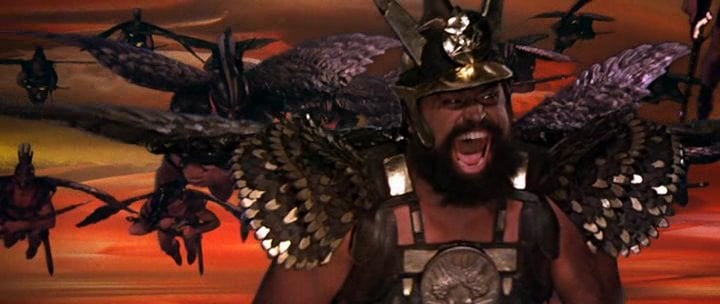 Sigmar's ALIVE?!