Hobby – Painting a SICK Nurgle Plaguehulk Is Easy!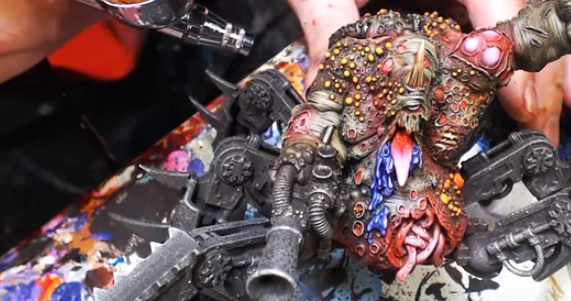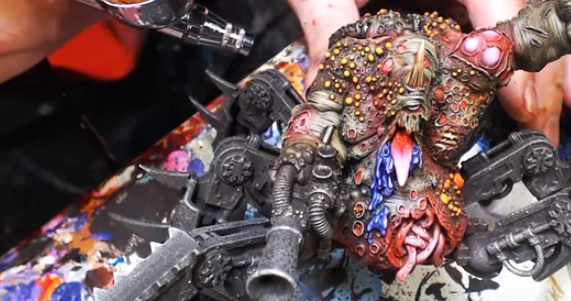 You won't believe how easy it is to paint just about anything Nurgle using this SICK color scheme!
Next level painting is back and Kenny's got more painting tech to help you paint power though your hobby projects!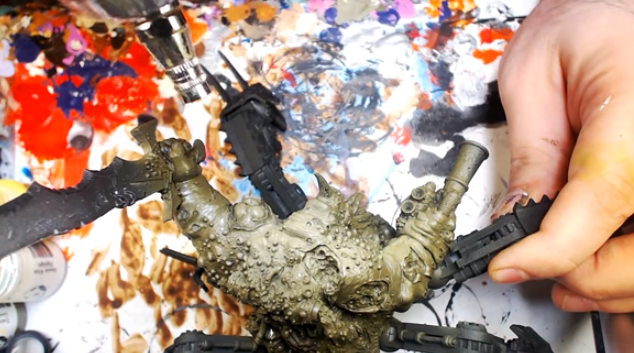 It all starts with Green!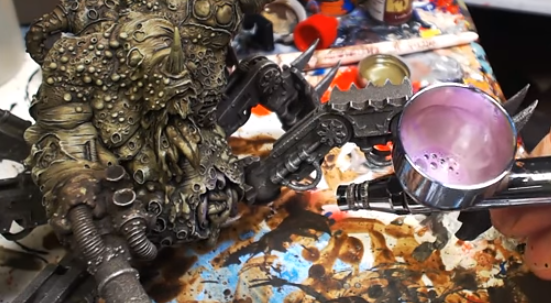 Then add a little color…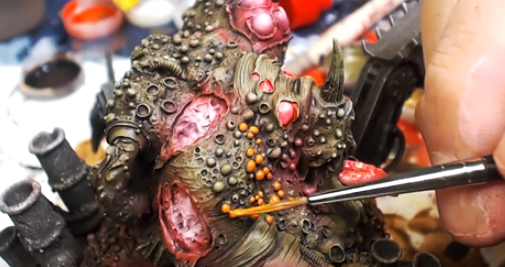 more color…
Checkout the video to see how to finish the whole model and learn some hobby shortcuts to boot!
Detail work is always the longest. Checkout the tips below in the full video tutorial on how to cut your paint times even more!
Next Level Painting has your back when it comes to airbrushing. Plus they can get those tight conversions like a Chaos Knight Titan done for you too!
Subscribe to our newsletter!
Get Tabletop, RPG & Pop Culture news delivered directly to your inbox.
How To Use Citadel Textured Paints

Top 3 New 40k Formations – The Long War Podcast Episode 33