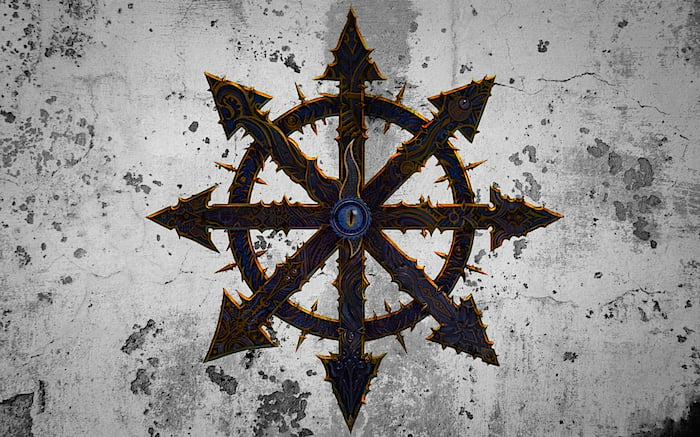 We have the latest products, prices and next week's Ruinous TEASER! Get in Here!
Image via Scanner 1-11-2016
Products & Prices
Next week's key releases are:
Fyreslayers Magmadroth

$110.00

Battletome:Fyreslayers 

$49.50

Horus Heresy Cover Art Collection –

$80.00
Yikes the Magmadroth priced at $110 puts it up in rarified territory for Age of Sigmar, alone with Archaon.  It just tops out above even Nagash and the Glottkin.
Black Library kicks out yet another artbook (I do love them), and the appearance of Battletome: Fyreslayers would normally signal the end of a release cycle.
But then we get…
The Teaser
Some something is still coming for the Fyreslayers, but perhaps it's something hobby related like a painting guide.  More importantly…
AND WHOLE LOT OF CHAOS!
go look, more pics…
~It's time to start taking your chaos bets.  What do you think is coming for the Ruinous Powers?