Infinity: 360 Model Showcases!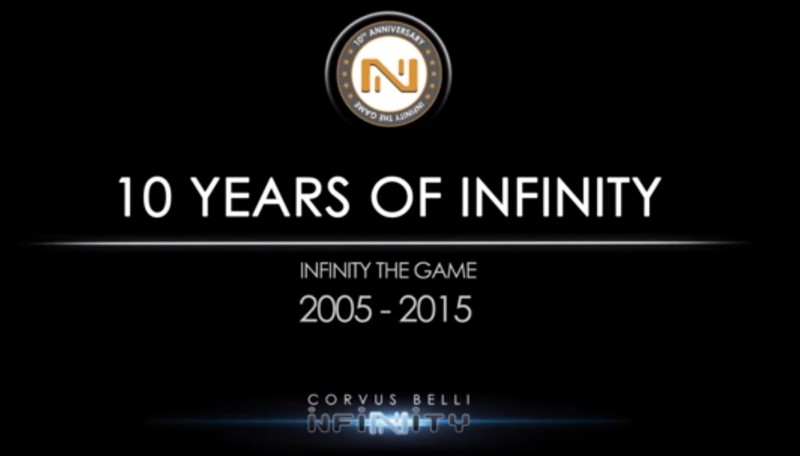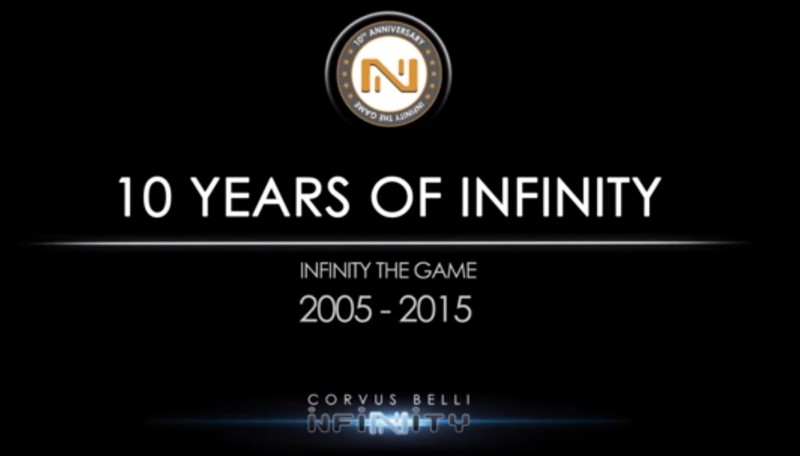 Corvus Belli has a TON of new 360 degree videos of their latest miniatures & a few more from Memory Lane – Check these out!
Corvus Belli has been producing a few 360° for their latest Infinity Releases and they really highlight how amazing their models can look. But my personal favorite video is their 10th anniversary video they put together of some of their biggest hits from the past 10 years.
Infinity Ten Year Anniverary Video
Guija Squadron 360 View
Military Order Father-Knight (Spitfire) 360 View
Achilles v2
Subscribe to our newsletter!
Get Tabletop, RPG & Pop Culture news delivered directly to your inbox.
These are just a very small sample of the amazing sculpts that Infinity has in it's line-up. If you're a hobbyist/painter and you haven't check-out Infinity and the models Corvus Belli has done – you've been missing out. It's a wonderful line and the models are a true challenge and joy to paint.
If you're into Sci-Fi or skirmish games and you're not playing Infinity – you are TOTALLY missing out. It's a cool setting and the game play is very enjoyable. We've written about Infinity before. We've even had our share of Battle Reports. I really believe that Infinity is a solid skirmish game that deserves a spot in your gaming rotation.
These models are just the of the iceberg. It's a whole wonderful setting to enjoy so go check Infinity out and pick-up some models to paint and play!
The past is past. The Future's now.