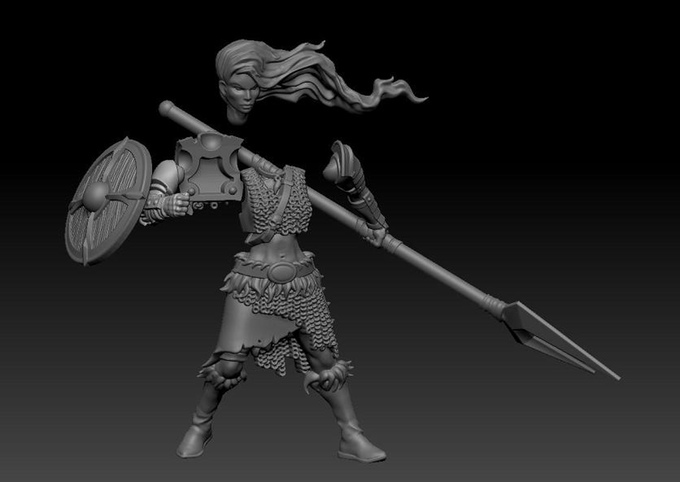 Shieldwolf Miniatures has returned to Kickstarter to fund more plastic infantry kits.
Nearly a year ago, Shieldwolf Miniatures funded a number of 28mm fantasy miniatures for their upcoming War is Coming mass combat miniatures game. Now, Shieldwolf is back with a Kickstarter and looking to expand on their Orc and Krumvaal Northern Alliance (Shieldmaiden) factions, specifically by creating several modular plastic infantry kits to form the core of the armies. Models from the previous Kickstarter are back and being offered at nice discounts compared to their current retail prices as well.
The infantry sets will be made out of high impact polystyrene plastic, with larger models like the war wyverns and dragons made from polyurethane resin. The most basic pledge level is $50 and will get you 20 infantry, 2 heroes, and 5 wolves for your faction of choice. The $100 starter army pledge has several options to choose from, such as 40 Shieldmaidens/Orcs, 2 heroes, and either a wyvern for the Orcs or a two-headed dragon for the Shieldmaidens. On the other hand, if you prefer more infantry, you can drop the monstrous creatures for two more boxes of 20 infantry. There is also a two-player box at the $100 level with an equal number of Orcs and Shieldmaidens.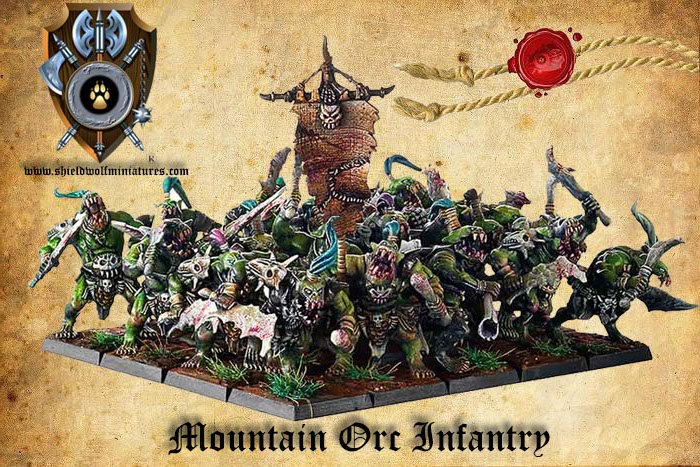 The game itself is still in beta, and the current iteration of the rules are free on Shieldwolf's website. While you're there, be sure to check out some of the other models they funded from their previous Kickstarter that are currently for sale. I've been eying their Siberias Lion Riders in particular for a while now, trying to come up with an excuse to purchase them for another game.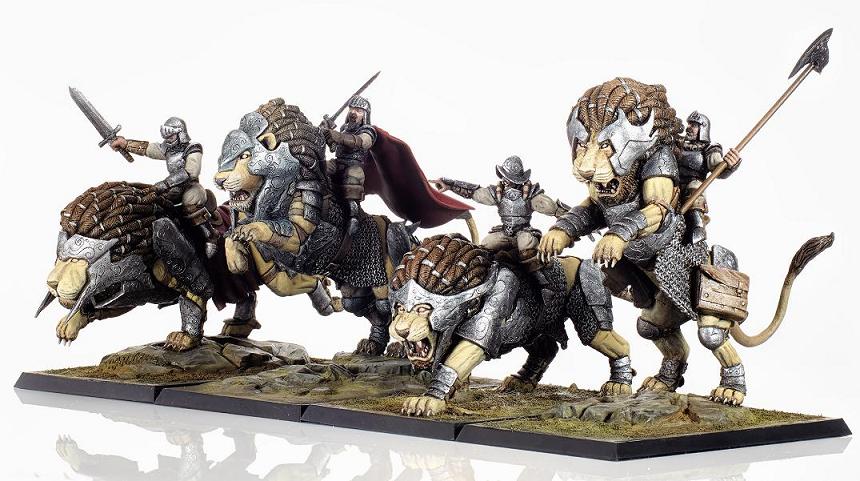 Even if you have no interest in the War is Coming game itself, Shieldwolf's miniatures would make a fine addition to armies you own for other systems like Kings of War. I know I want to incorporate quite a few of their models into future projects of mine.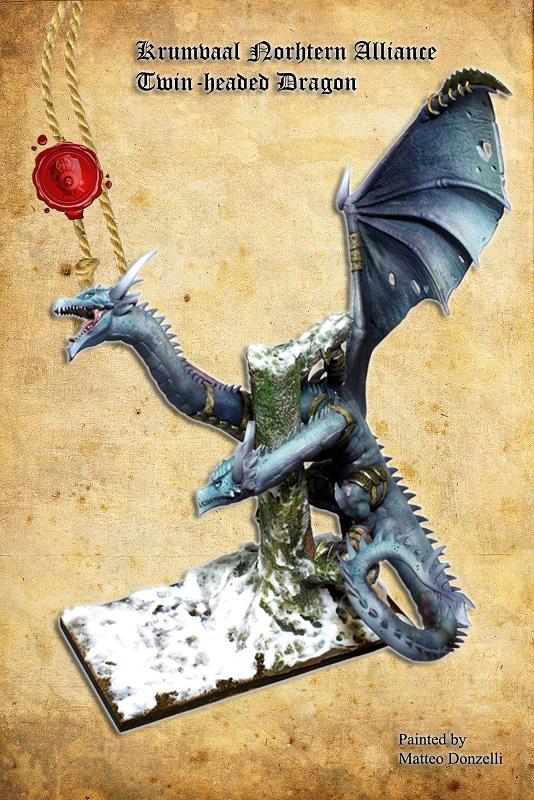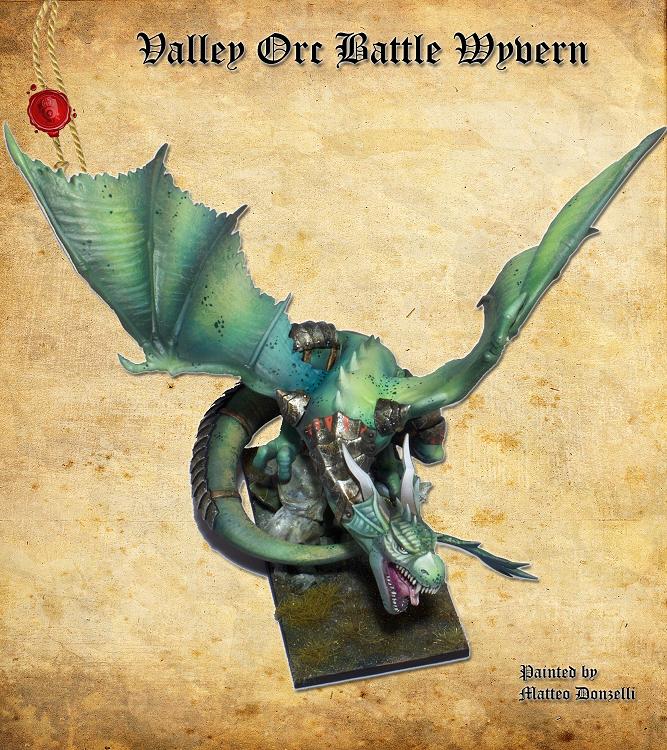 Anyone here interested in this Kickstarter or Shieldwolf's miniatures in general?
UPDATE: This project has been cancelled by the manufacturer. Please check the KS page for more details.