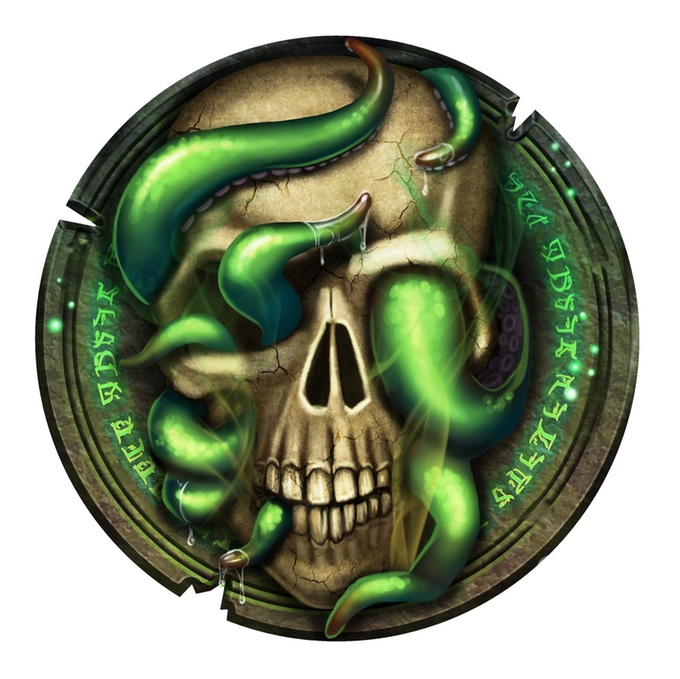 A new Lovecraftian faction is funded on Kickstarter – Get in while you can!
Tor Gaming and their 28mm skirmish miniatures game Relics are no strangers to Kickstarter. A number of new models were funded with a crowdfunding campaign back in 2013, and now Tor has returned to bring their new C'thu faction to the world of Relicia. The aim is to fund a starter set and enough additional models to catch the faction up with some of the others already in the game.
This cult of tentacle monstrosities are heavily inspired by the Cthulhu Mythos, both visually and mechanically. Their central mechanic involves the Horror lingering effect, and their rules are already available for free. The starter includes eight miniatures, with six additional units already unlocked and more that have yet to be revealed.
Grabbing a C'thu starter will cost you between £30- £36 ($44-$53) depending on where you live. For you big spenders there is a  £180/$265 level that gives you two starters, one of each of the weekly unlocks, several stretch goals, a shirt, and some other freebies. Backers are expected to get their rewards in Jun of this year. At the time of writing they are already sitting at double their funding goal.
With the version 2 update coming in the near future (the current proposed rules changes are posted on Tor's website already) in addition to this new faction, now would be a good time to check out Relics if you've ever been curious about the game.