Ninja Division: DrunkQuest Gets a New Publisher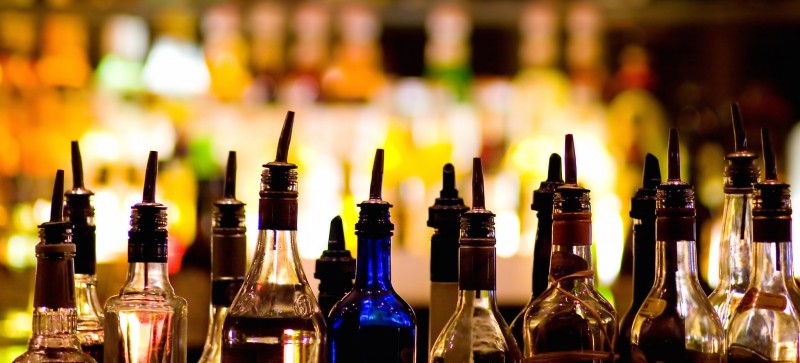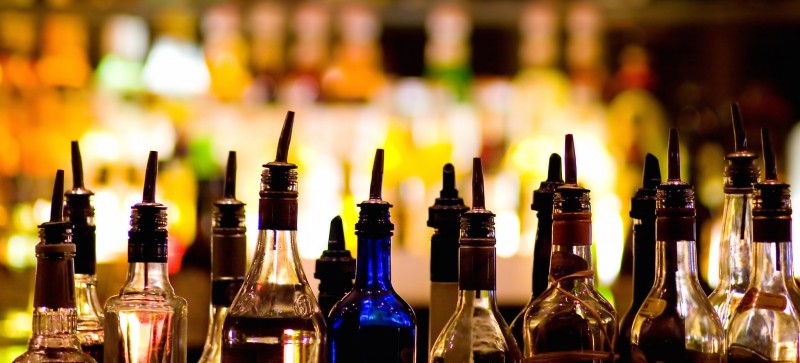 Ninja Divison is taking over publishing the most epic drinking game ever created: DrunkQuest!
It's a good time to be of legal drinking age! Ninja Division is taking over publishing of DrunkQuest and all of it's expansions. Take it away Ninja Division:
Ninja Division Publishing and Loot Corps LLC are proud to announce Ninja Division Publishing LLC as the publisher for DrunkQuest. DrunkQuest will be joining Ninja Division Publishing's range of incredibly successful products including: Super Dungeon Explore, Ninja All-Stars, Relic Knights, Alien v Predator, Clacks, Raid & Trade, and 12 Realms.

Beginning immediately, distributors and retailers may contact Ninja Division Publishing with all trade enquiries regarding DrunkQuest, its expansion DrunkQuest: The 90 Proof Seas, and the upcoming DrunkQuest: Porcelain Gods.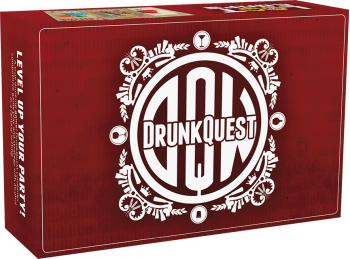 DrunkQuest is a drinking game for 2 to 6 players that is an actual drinking game! Players choose a hero and earn gear and other treasure by defeating monsters. To defeat monsters, you must drink! This fast, fun, drinking game mixes quick card game mechanics with classic fantasy adventure themes to create a party game like no other!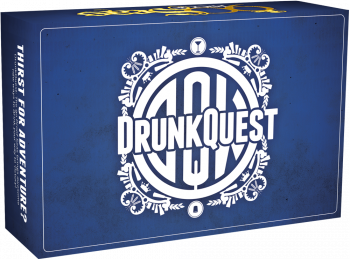 The 90 Proof Seas is a pirate themed expansion to the smash hit DrunkQuest. In The 90 Proof Seas players gain control of their own ship complete with cannons whose devastating broadsides cause opponents to take additional drinks. Featuring 100 new, nautical themed cards The 90 Proof Seas is an essential companion to your DrunkQuest adventures!

DrunkQuest: Porcelain Gods is the second expansion to the best drinking game ever made. In Porcelain Gods, the DD takes up the role of a Deity in the world of DrunkQuest, smiting players who refuse to bend to their will, while blessing the players that do. All the while changing the atmosphere of the game and adding entertaining and challenging new rules.

Subscribe to our newsletter!

Get Tabletop, RPG & Pop Culture news delivered directly to your inbox.
DrunkQuest does sound like a lot of fun – it definitely puts an interesting spin on the "classic" drinking game. And while this is drinking game, if you'd like to avoid the hangover, there is no reason you couldn't swap out the booze for soda, water or root beer. But to each their own!
I'd like to give this game a shot…
Disclaimer: BoLS does not promote irresponsible drinking – Please drink responsibly.