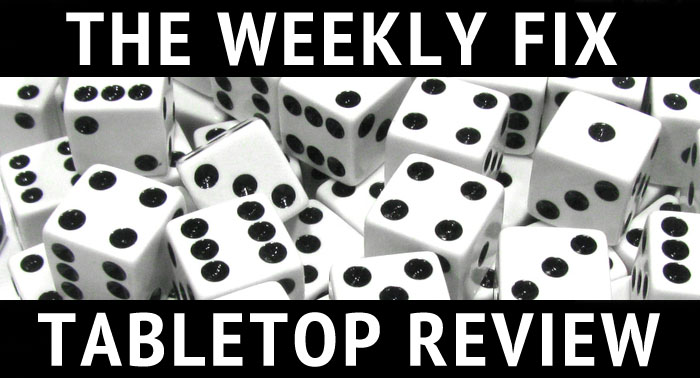 Hello, let's just pretend that I didn't miss last week's post and let's dive right in again!
Infinity
Studio Giraldez published pictures of two new Hackers: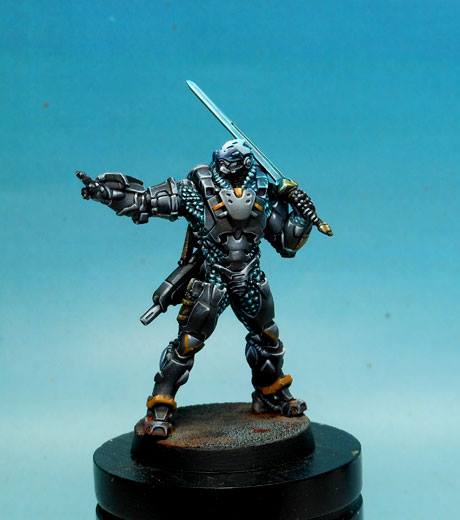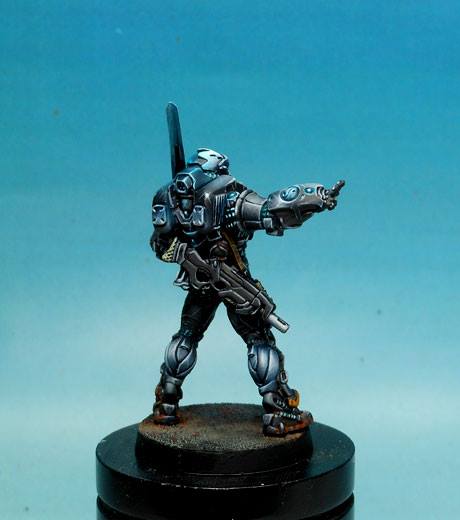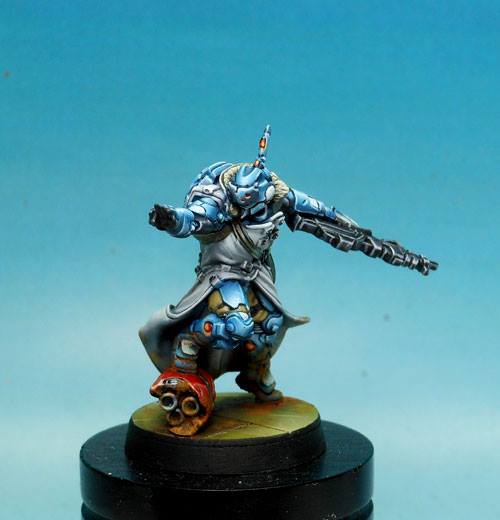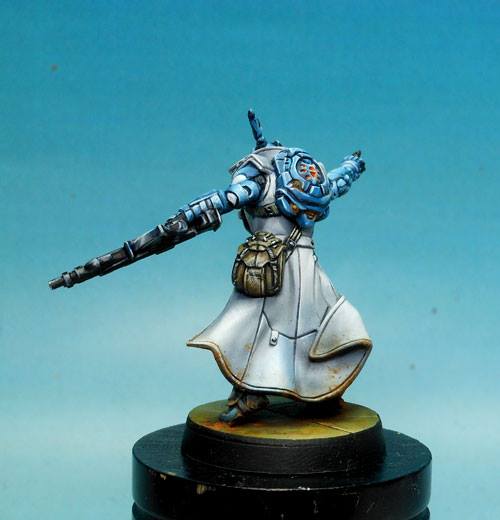 –> More Infinity News
JTFM / Die Waffenkammer
The E-series is finally here!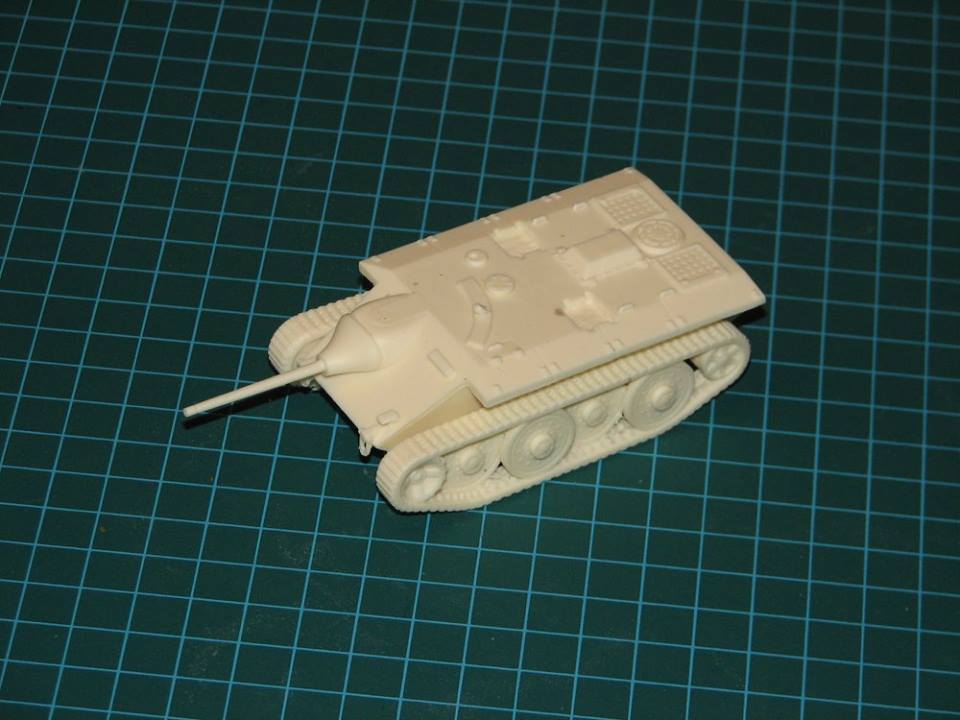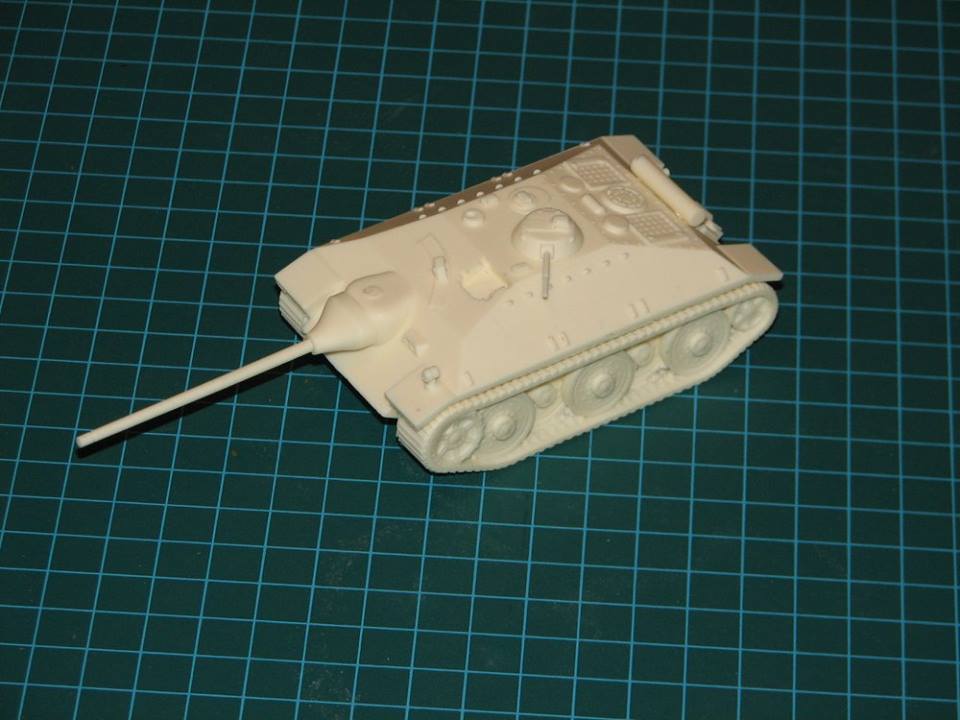 –> More JTFM / Die Waffenkammer News
Raging Heroes
New releases for the Toughest Girls of the Galaxy: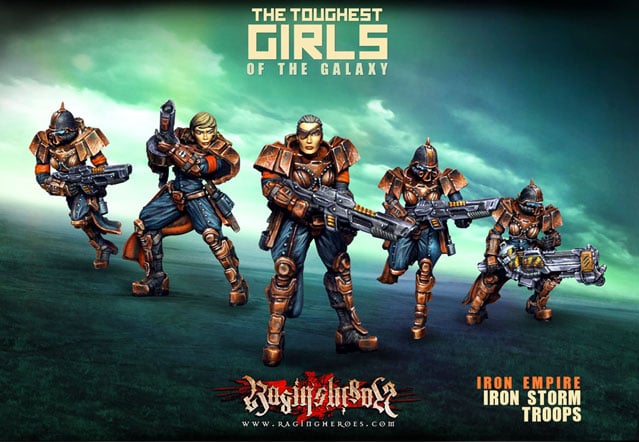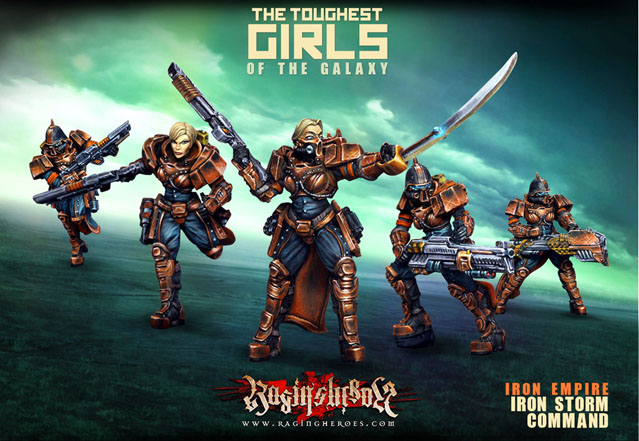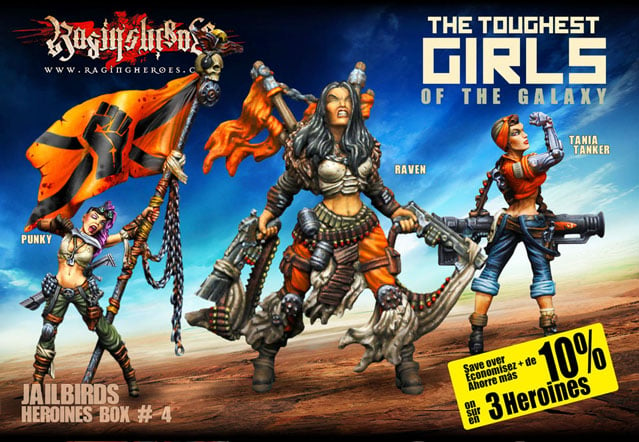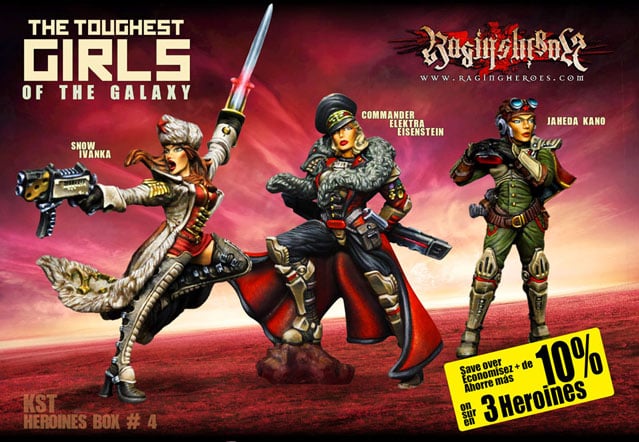 –> More Raging Heroes News
Spartan Games
Plenty of new releases for Planetfall, Taskforce Firestorm and HALO: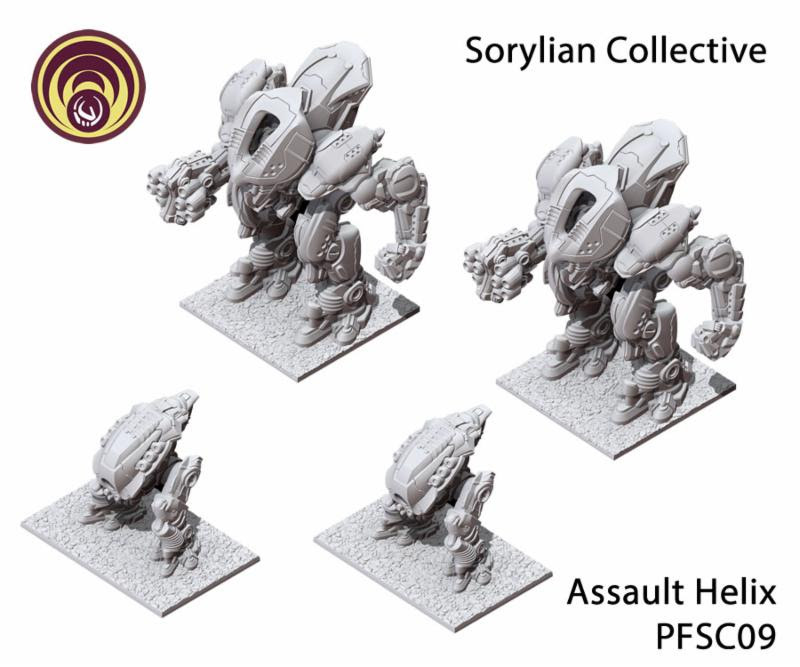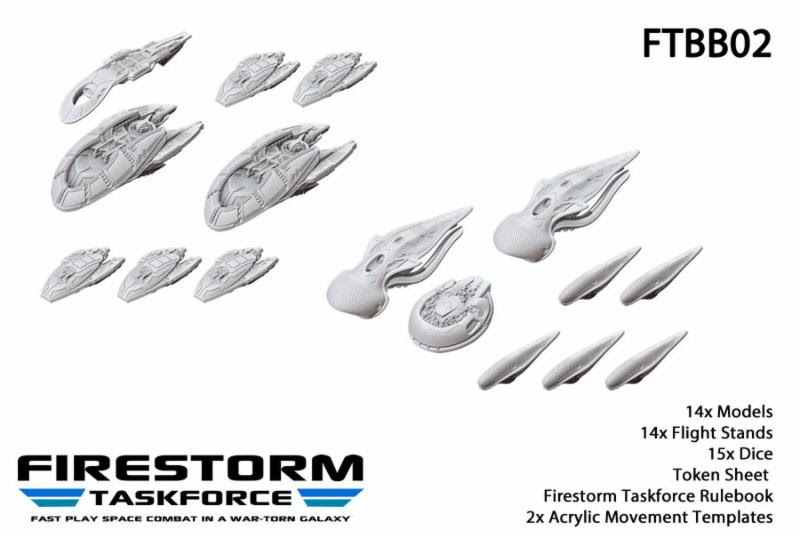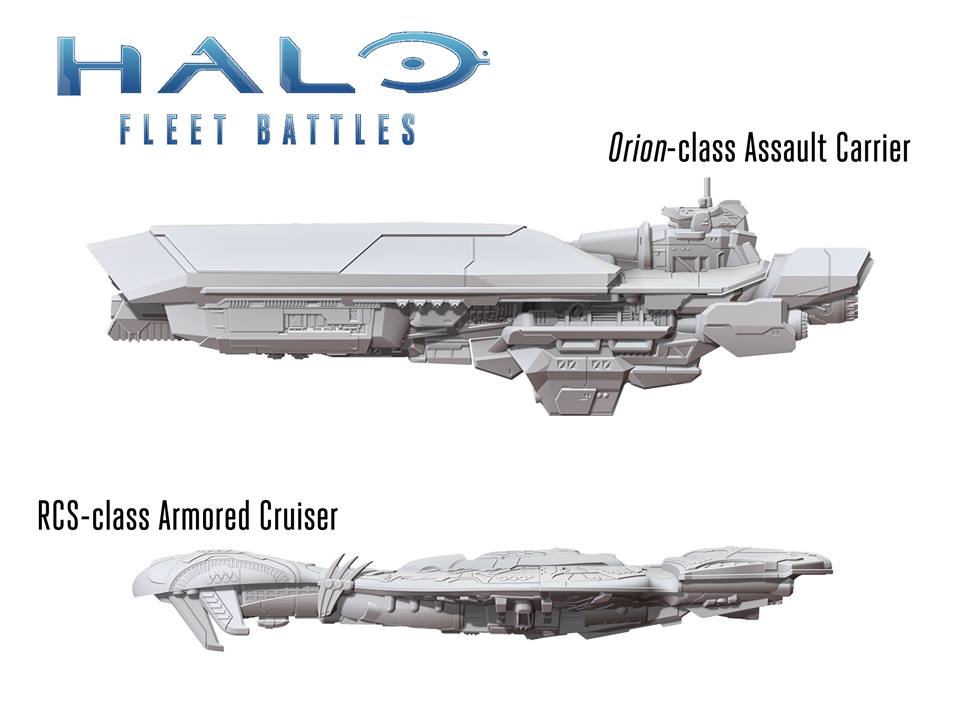 –> More Spartan Games News
Mantic Games
Mantic Games presents new GSPC infantry for Warpath and new previews of their Walking Dead game: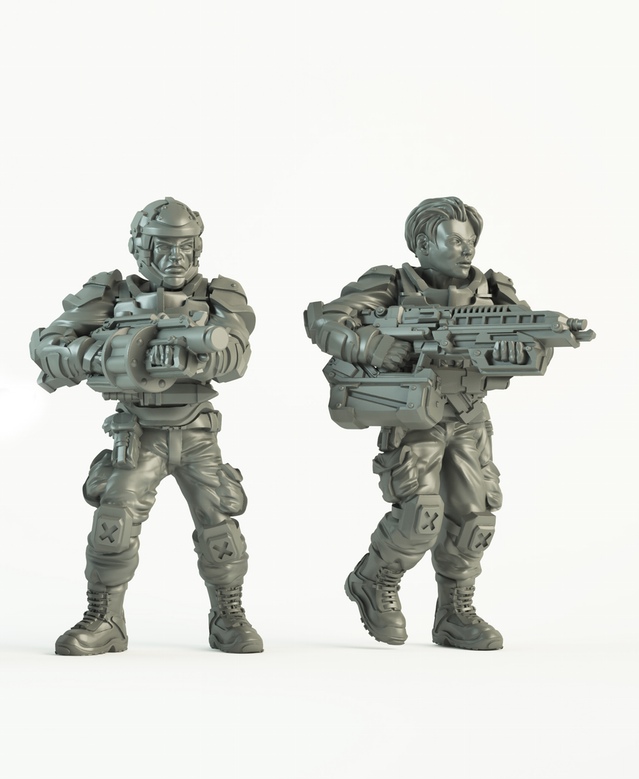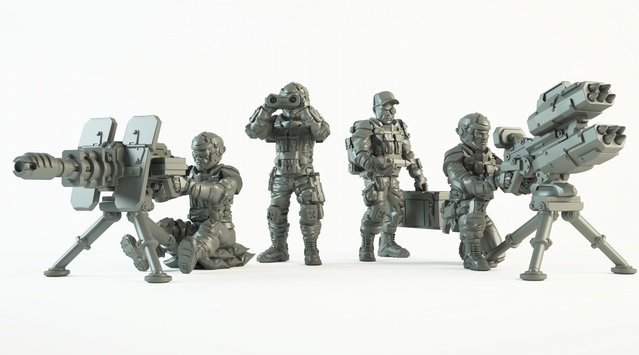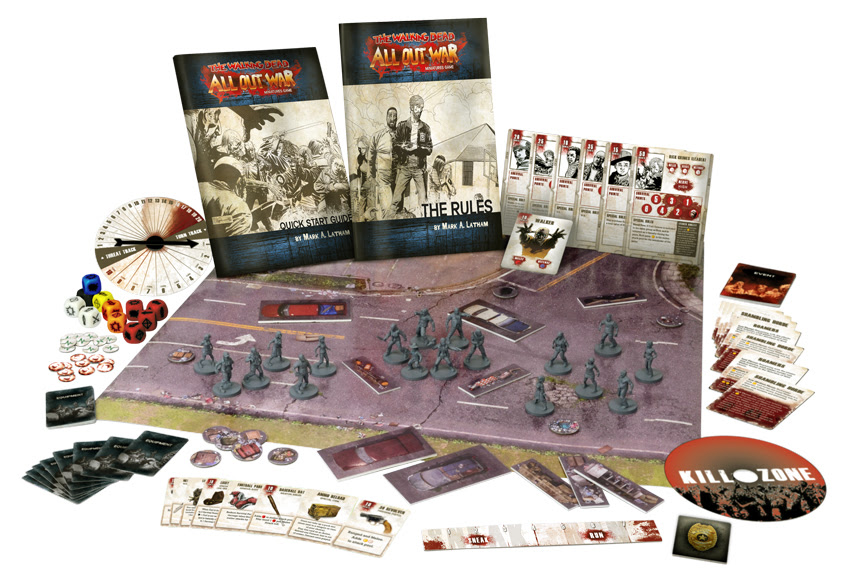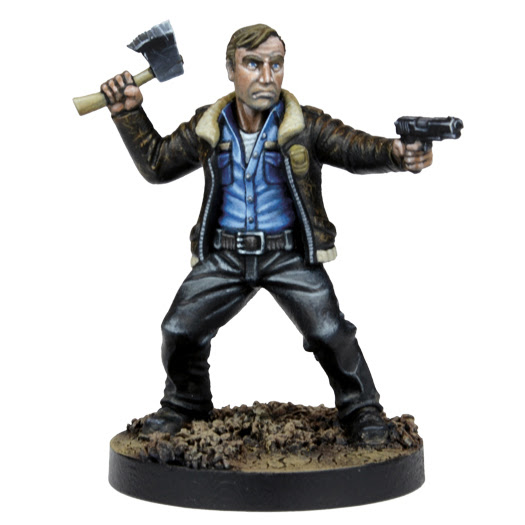 –> More Mantic Games News
Multiverse Gaming
Multiverse Gaming presents their new modular industrial towers: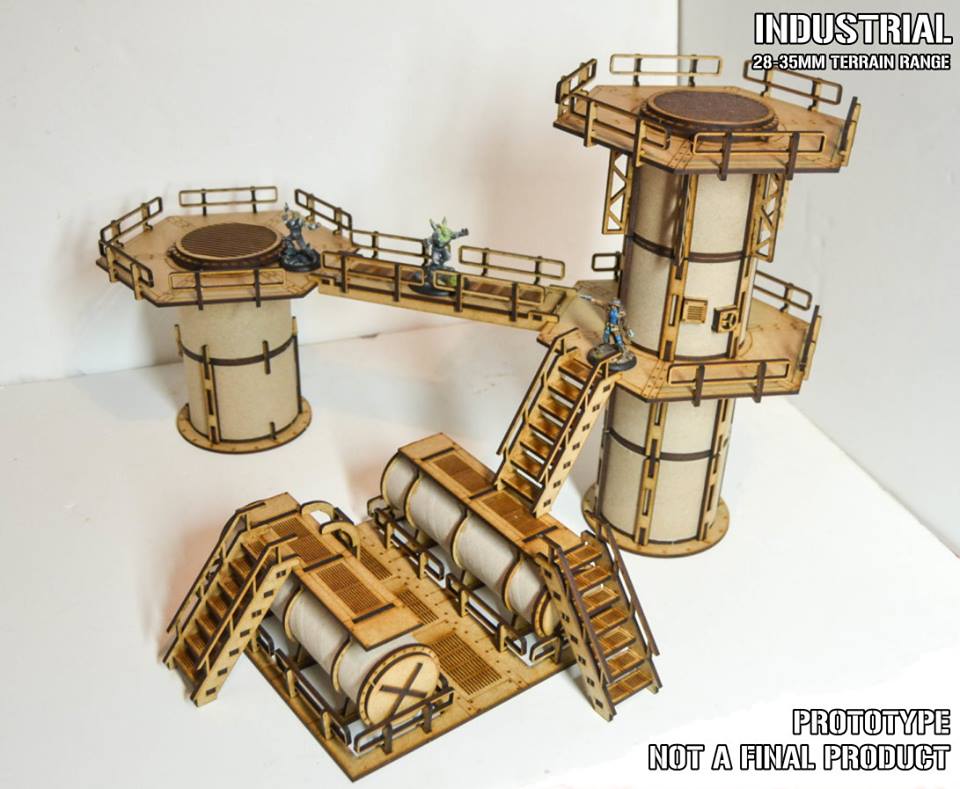 –> More Multiverse Gaming News
Perry Miniatures
The Perry twins showed more previews of their Agincourt range and released WW2 Yeomanry cavalry: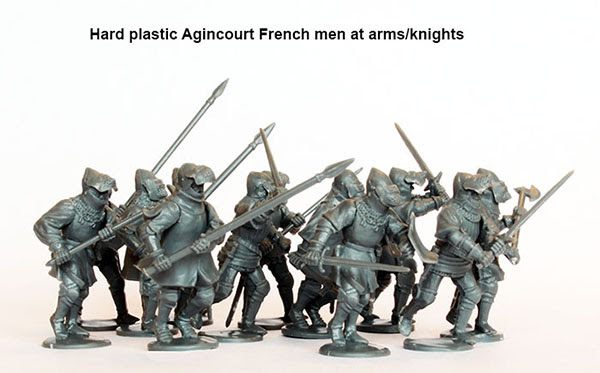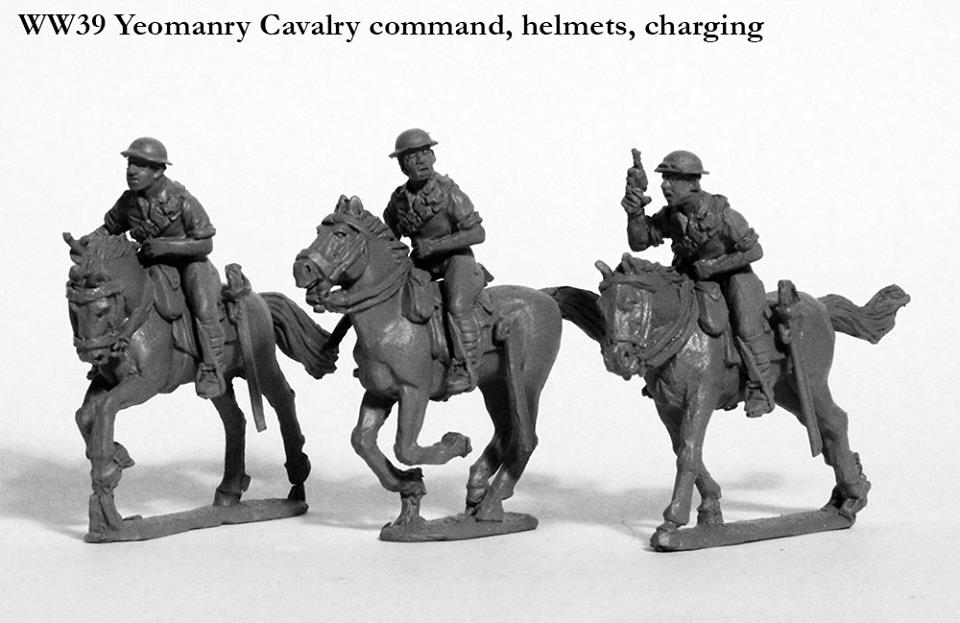 –> More Perry Miniatures News
Puppetswar
Puppetswar released a new Valhalla Strike Team and new terrain: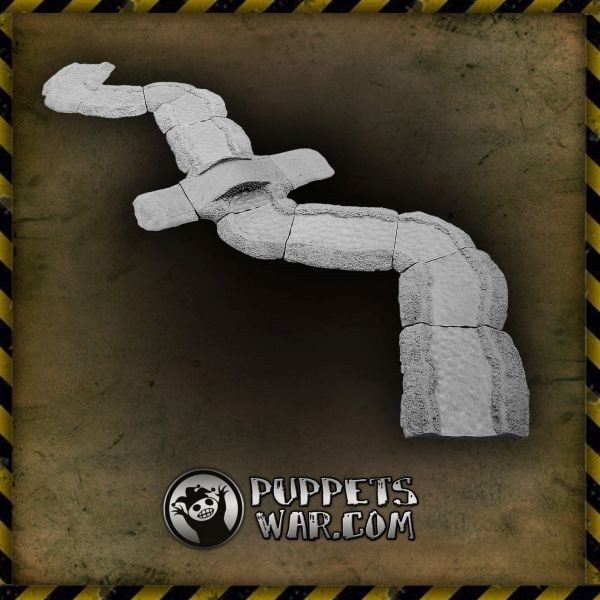 –> More Puppetswar News
Mierce Miniatures
Mierce Miniatures did not just launch their newest Kickstarter (see below) but also published pictures of the mounted version of Danilo Cruz: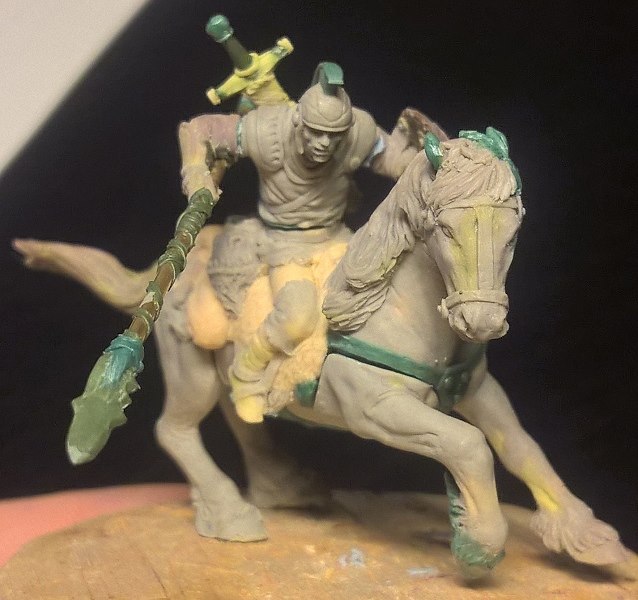 –> More Mierce Miniatures News
PlastCraft Games
A new range of pre-colored WW2 buildings is coming: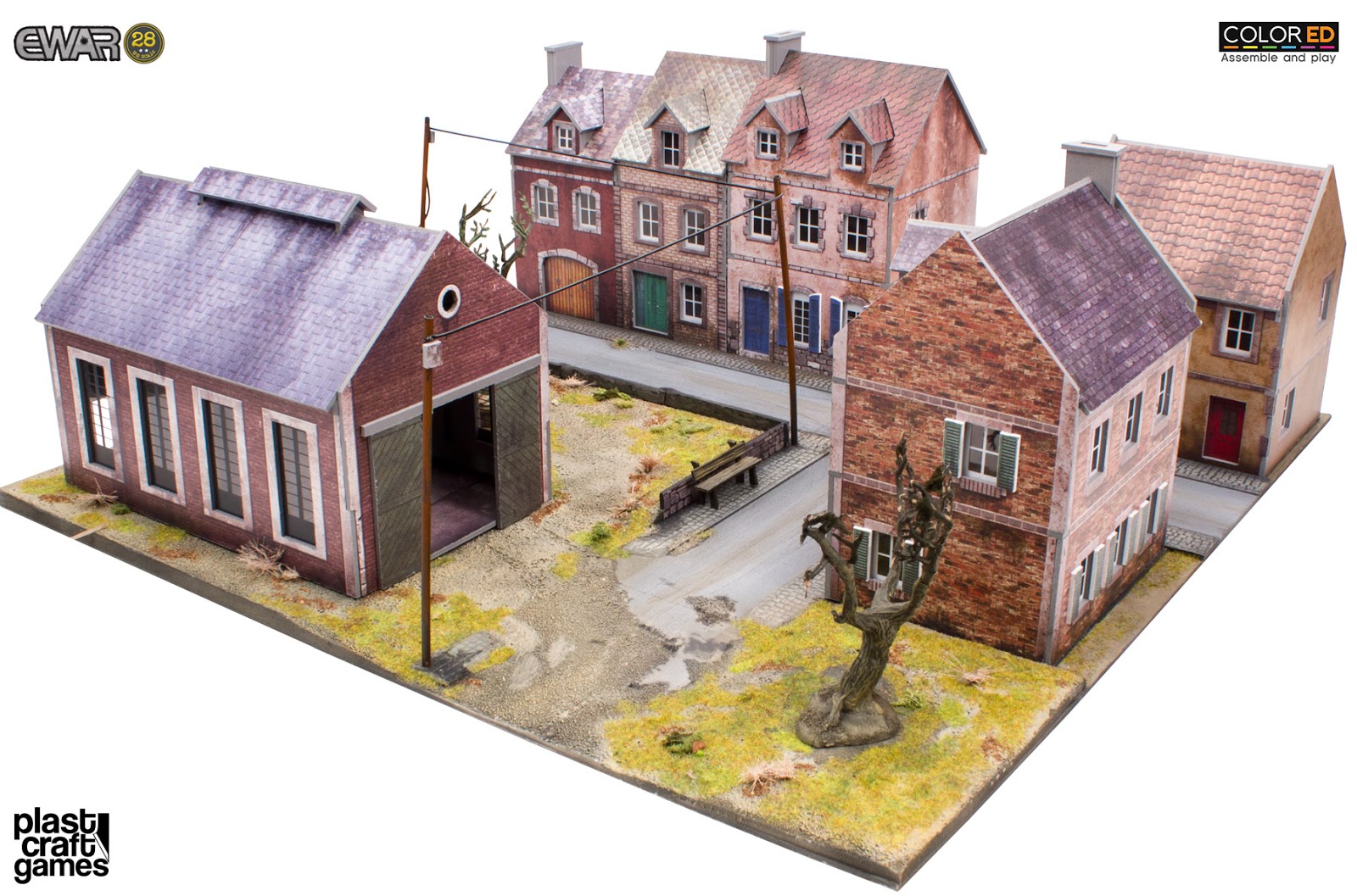 –> More PastCraft Games News
Kromlech
More Iron Reich Goblins have been released: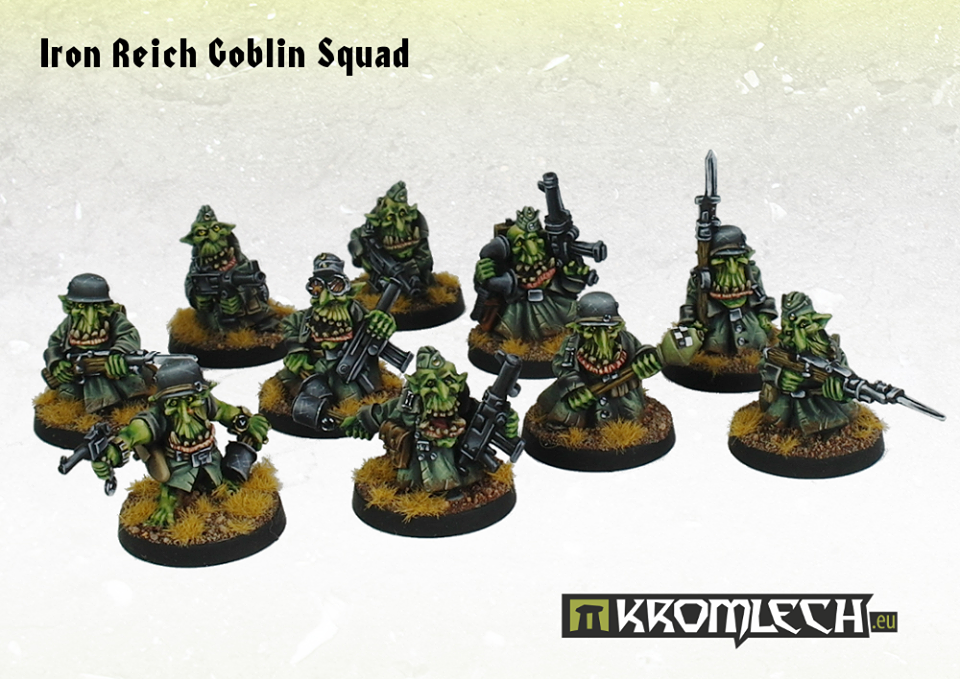 –> More Kromlech News
Knight Models
Knight Models released new miniatures for the Batman skirmish game and announced a new Marvel Universe miniature game: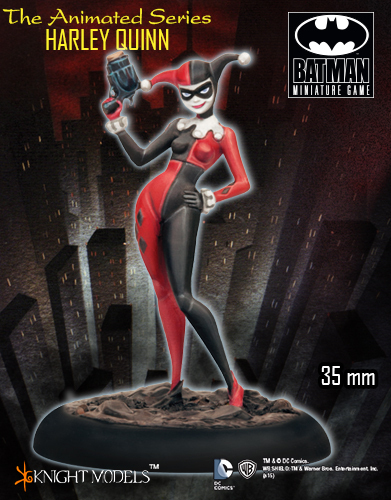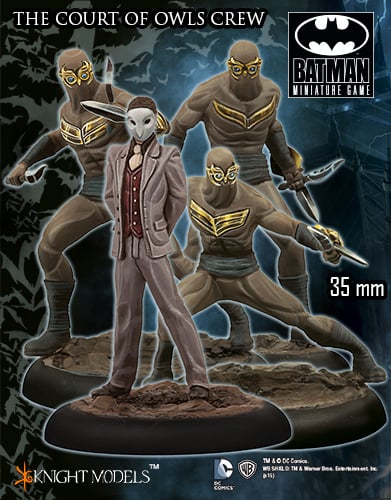 –> More Knight Models News
GCT Studios
Wave 27 is up for pre-orders and a new faction, the Jung pirates, is coming: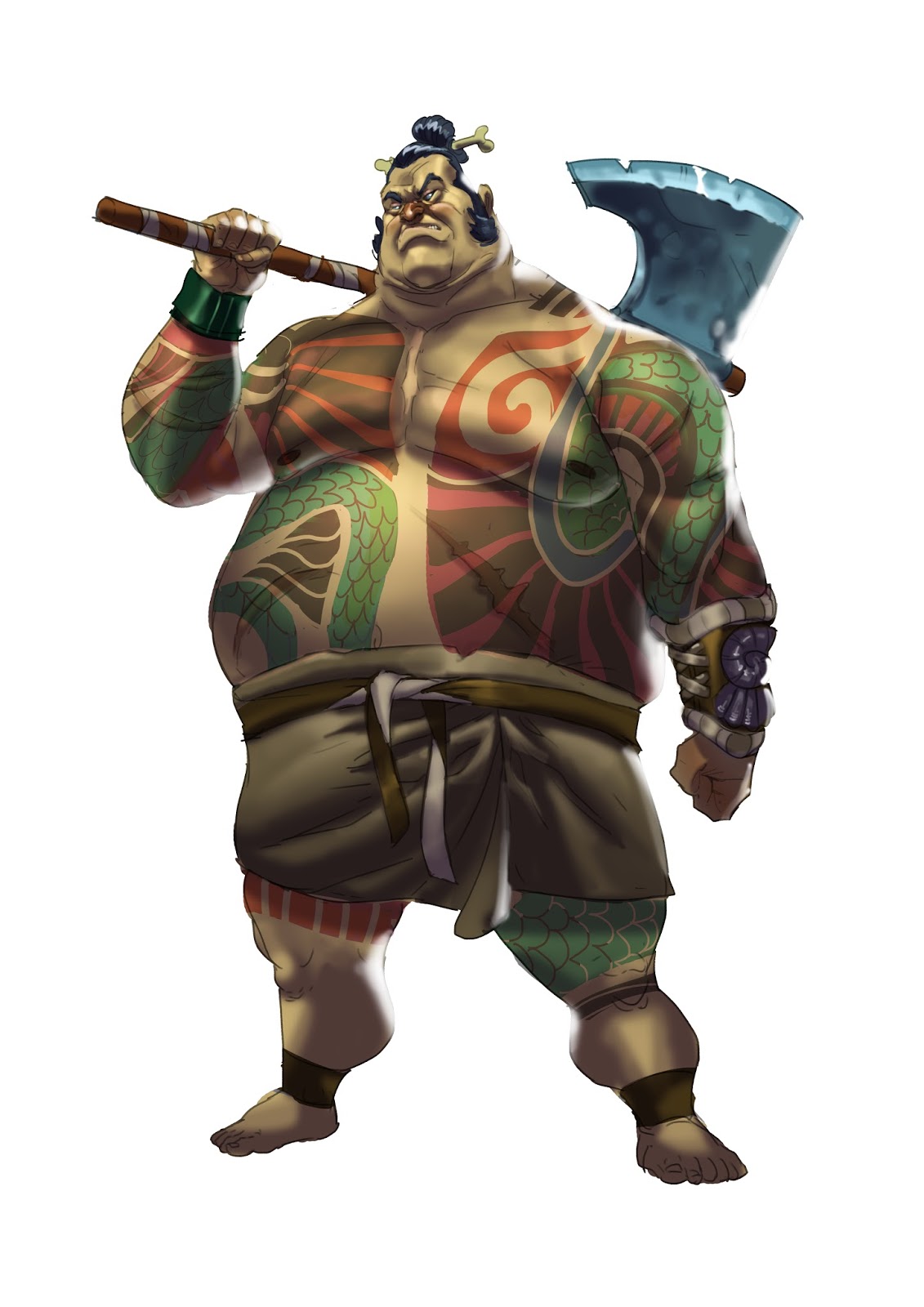 –> More GCT Studios News
Anvil Industry
Anvil Industry released more bits including the mechanical arm set: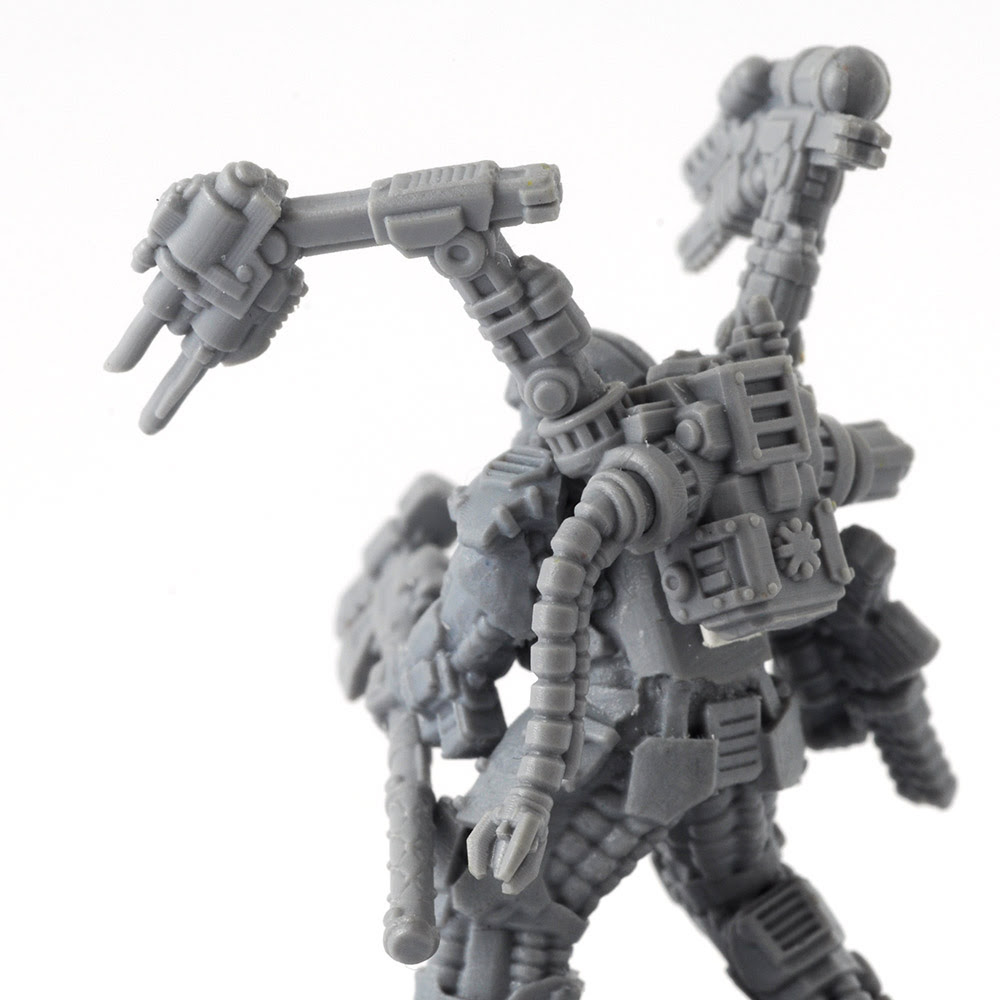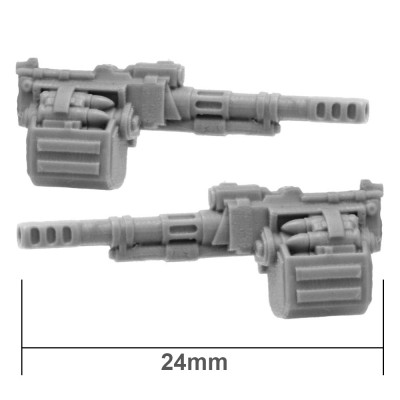 –> More Anvil Industry News
Sarissa Precision
A new railway range has been released: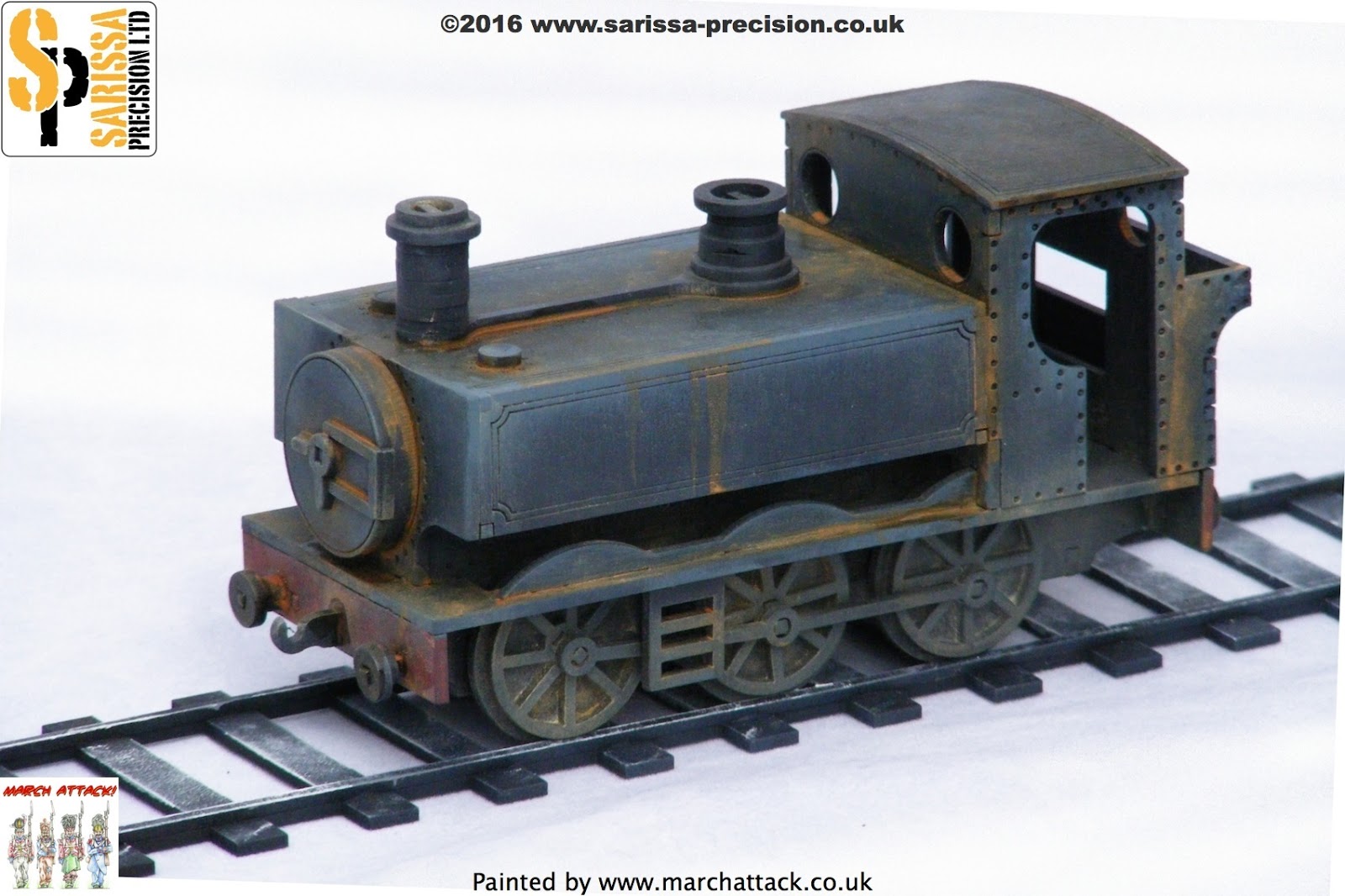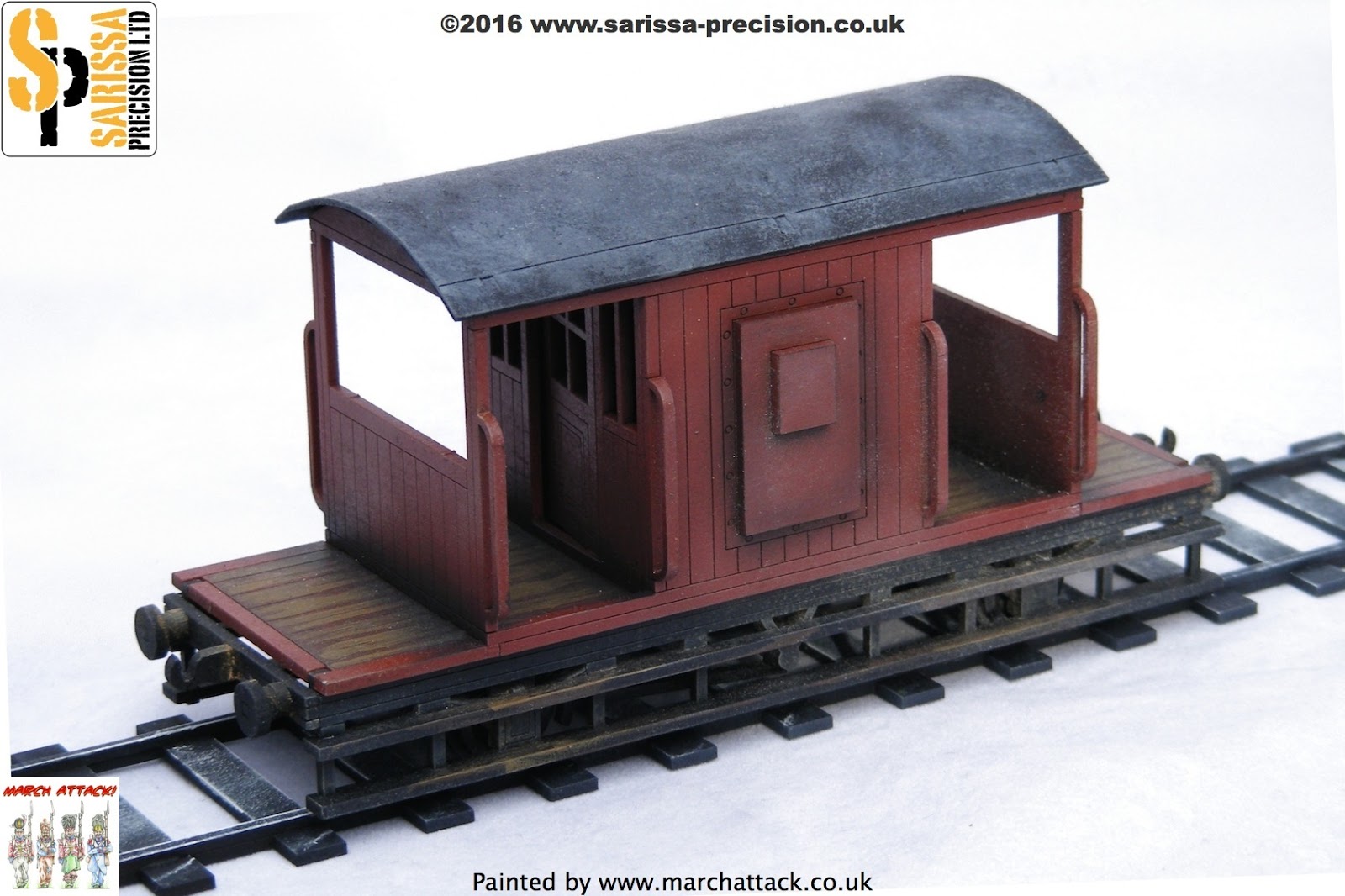 –> More Sarissa Precision News
Warlord Games
Warlord Games released new miniatures for Beyond the Gates of Antares: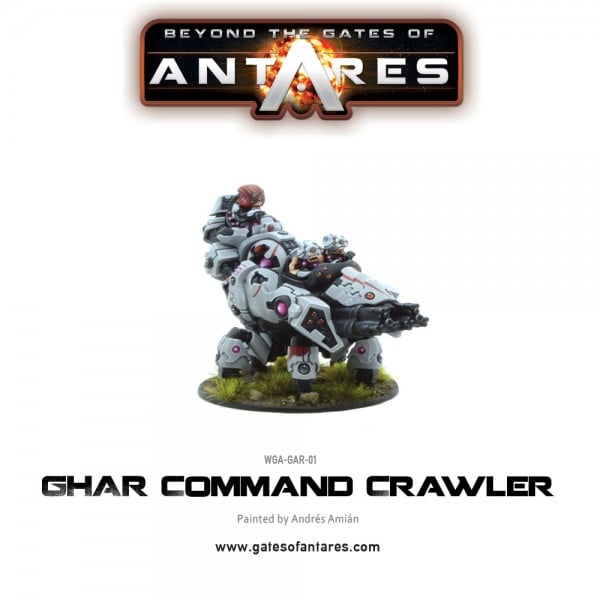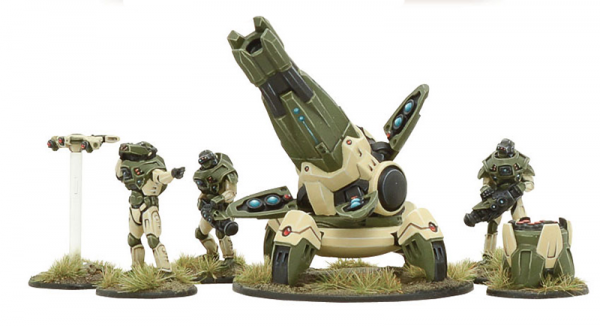 And new plastic sets for Black Powder: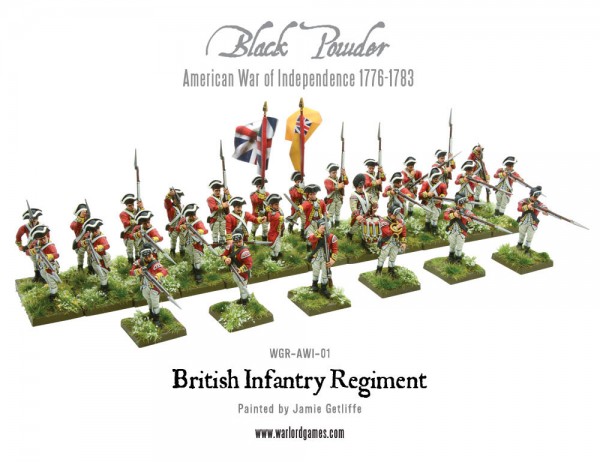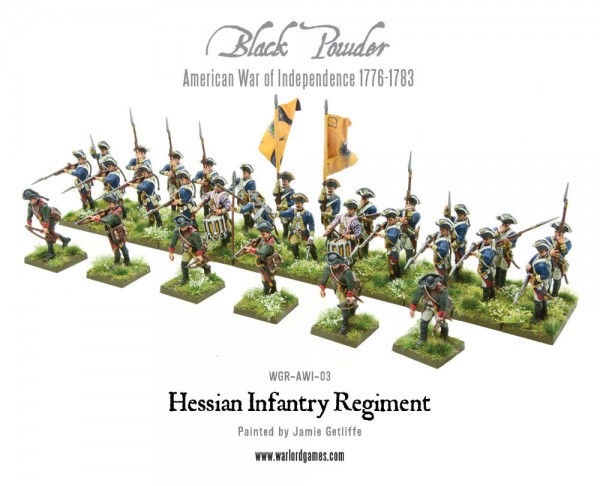 –> More Warlord Games News
Zenit Miniatures
New releases for Kensei are available: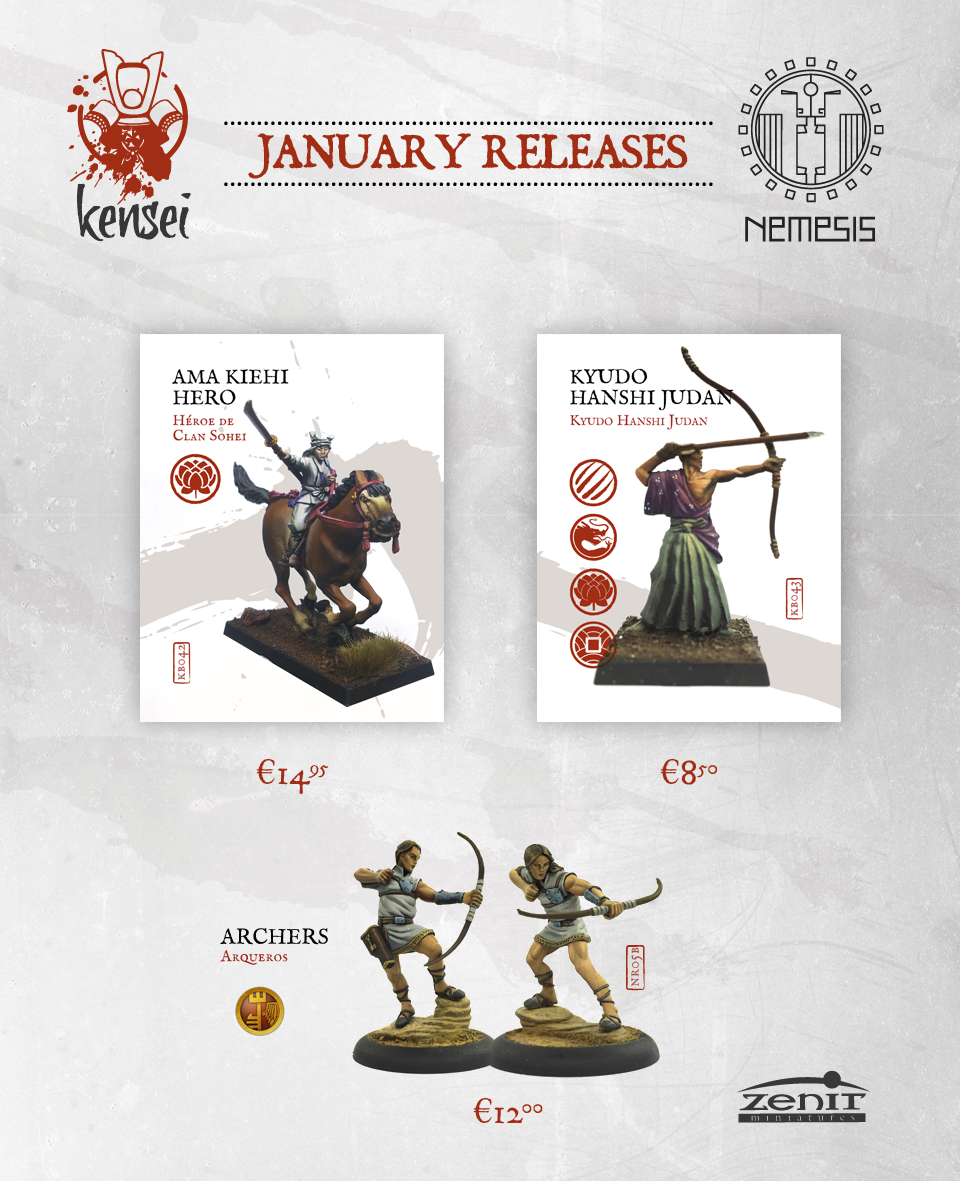 –> More Zenit Miniatures News
Rubicon Models
Rubicon Models updated their Allied Stowage set and the Soviet Tank Destroyer kit: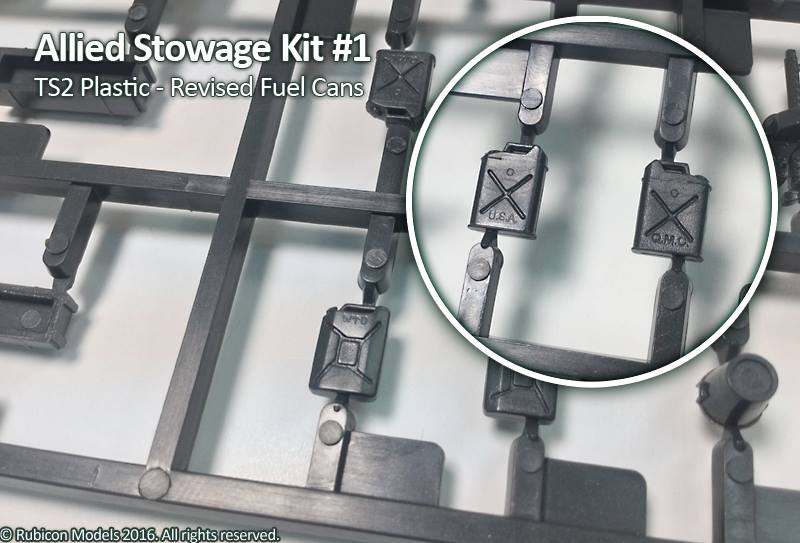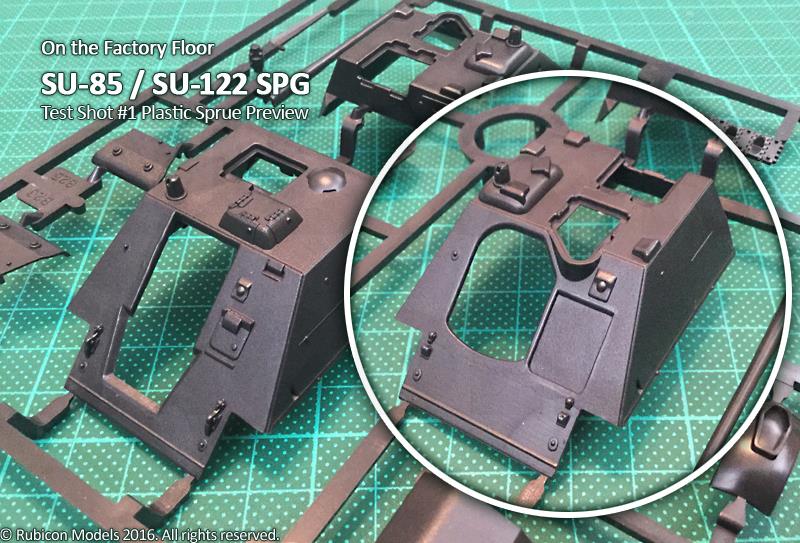 –> More Rubicon Models News
Ramos Gallery
New previews of the Frog Men Team: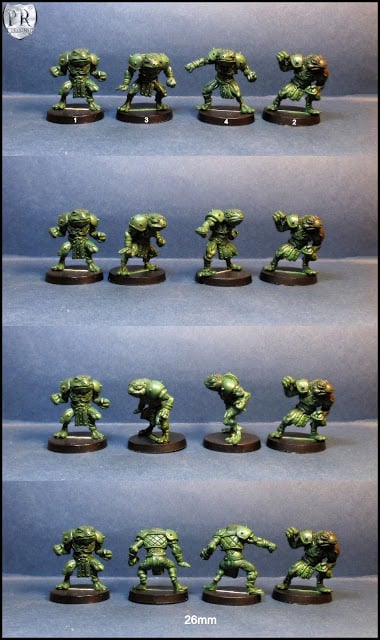 –> More Ramos Gallery News
And Onslaught Miniatures announced a new faction for their 6mm range, the Syndicate: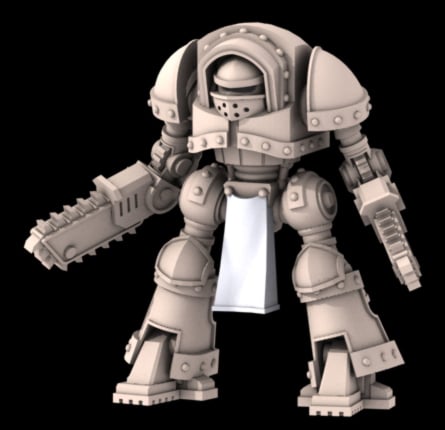 –> More Onslaught Miniatures News
And quite a few new Kickstarter campaigns:
Oathsworn Miniatures – Heroines in sensible shoes
Willy Miniatures – Lord of Corruption Fantasy Football Team
Collins Epic Wargames – Polyversal 6mm Miniature Game
Via Ludibunda – 3D-printable Fantasy terrain
Euro War Games – Global Conflict Wargames
MidKnight Heroes – Super Chibis
Greebo Games – Un-Renaissance Football Team
Ramshackle Games – Circle of Chaos
Mierce Miniatures – Savage Hordes II
and
Myriad Miniatures – Age of Tyrants
Always remember, if you want to stay up to date, head over to The Tabletop Fix for daily news about the hobby!
Age of Tyrants looks so sweet!