BREAKING: Play X-Wing: Earn a Trip to London!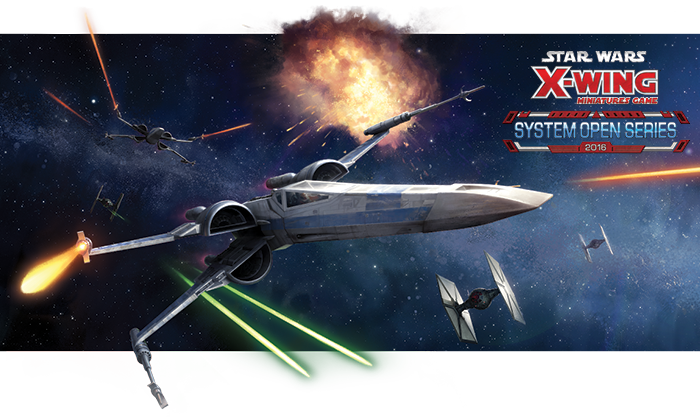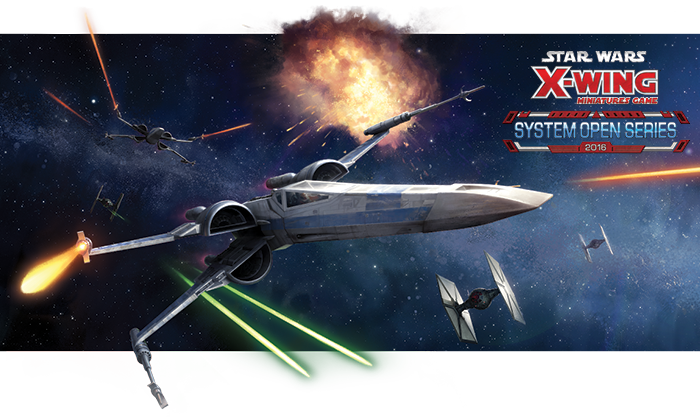 FFG Organized Play is putting up a global X-Wing tournament this year with a trip to London for the best pilots in the world! Check it out:
The Fantasy Flight Games Organized Play department is proud to host this year the X-Wing™ System Open, an international series of X-Wing™ tournaments culminating in an event at Star Wars™ Celebration 2016 in London.
The champion of each separate System Open event will receive travel, hotel accommodations, and a three-day badge for Star Wars™ Celebration 2016.
This is a unique event that offers
X-Wing™
players in North America and Europe an unprecedented opportunity.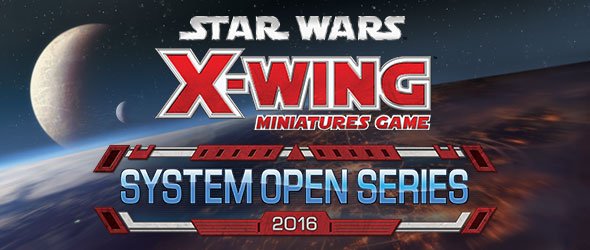 Tournaments will take place in France, Poland, England, Denmark, Italy, Germany, Spain, and the US. The first tournament will be the Hoth™Open at Adepticon in Schaumburg, IL, from March 31- April 2.
More information here
~May The Force Be With You – pilots get to your fighters!
[mepr-active memberships="290601, 290602, 290603, 290604" ifallowed="hide"][/mepr-active]