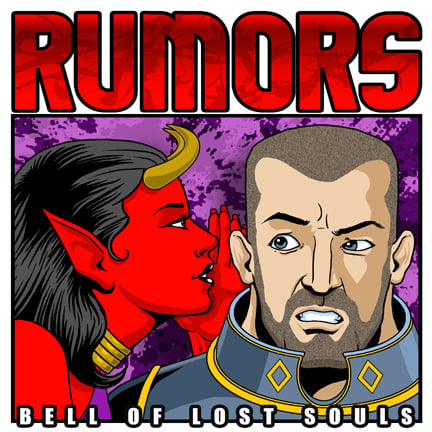 Salt Shakers Ready? We've got a Specialist Game rumor buzzing the tower – Is Aeronautica Imperialis returning in boardgame form?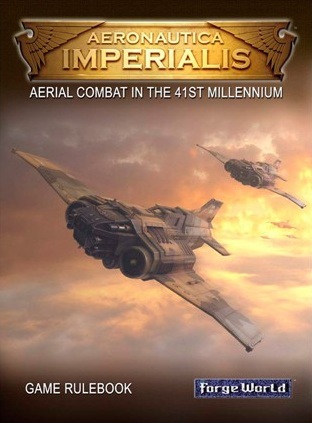 Games Workshop is no stranger to Air Combat games. Aeronautica Imperialis was a solid game from Forge World that just never quite "took off" as a main stream game. Perhaps with the success of games like Star Wars: X-Wing Games Workshop is re-evaluating it's stance… This is one of those Rumors from out of the big blue yonder – so standard salt caveats apply!
via Adeptus Astartes, Facebook
Stop the press!

Exclusive leak from "The Eye" at GWHQ.

"Prepare yourself for a new boardgame involving flyers from all of the factions. It's call warplane or something like that, I'll get the name tomorrow as I forgot it… but you can play eldar, chaos, space marine and orks"
The first "specialist game" to be released and will be announced any time now!

Posters have been seen in the staff areas at GWHQ.

Rated "reliable"
That's all we've seen so far – I guess we'll have to wait and see if this is a repackaged game or if it's a whole new boardgame line.
I know at least one player that's hoping this one pans out!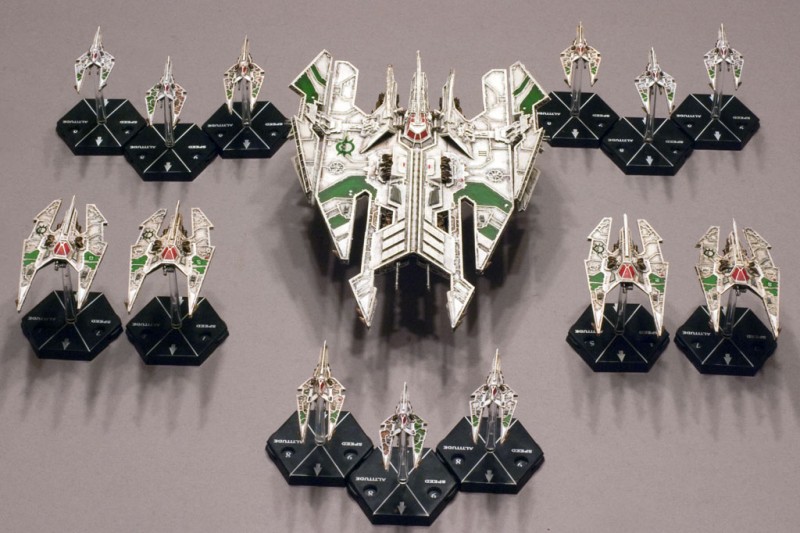 Big Red's Chaos Wing
We're in the pipe – 5×5!