Tabletop Spotlight: D&D Spellbook Cards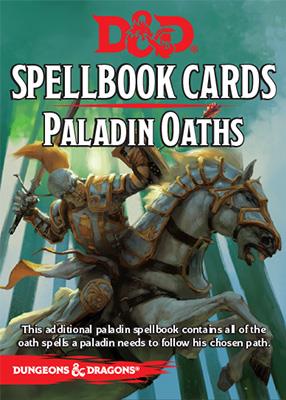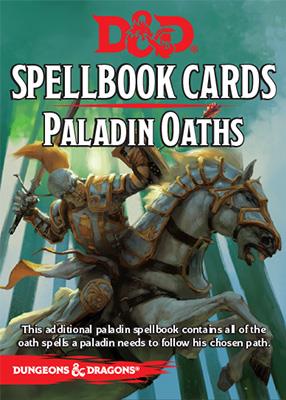 The Tabletop Spotlight is on the new D&D Spellbook Cards from Gale Force 9. Step up your Role Playing Game!
Hello again BoLS Readers and D&D Fans, our friends over at Dragon's Lair Comics & Fantasy brought us a cool new set of gaming aids to help keep your class spells and abilities straight: D&D Spellbook Cards!
These cards are great for new players and veterans alike. They have a nice laminated coating that's perfect for writing on with wet-erase markers. Now you can have a nice set of custom cheat sheets cards for any class. If you're new to D&D 5th Edition these are even better because they lay out all the text for you – no need to keep flipping back and forth in your book! They also have all the up-to-date class specific abilities/spells for everyone from front line fighters, to back stabbing rogues, to spell flinging wizards and everyone in between!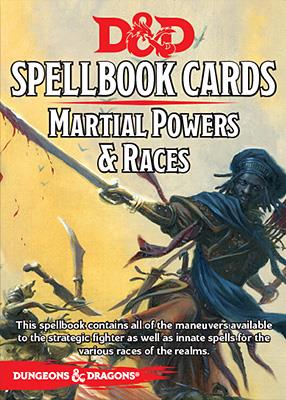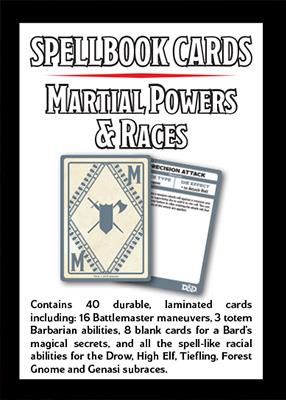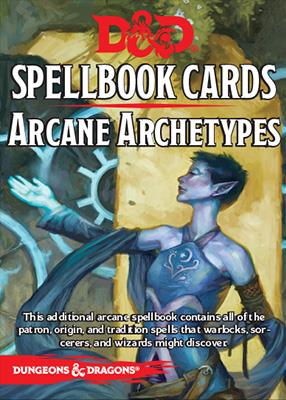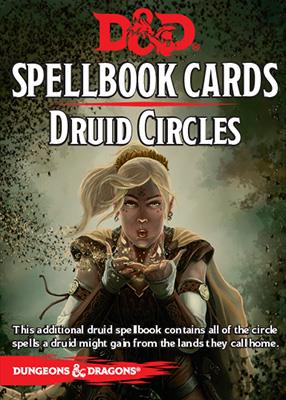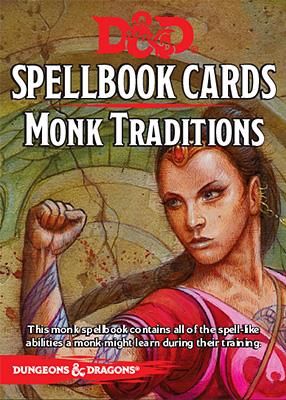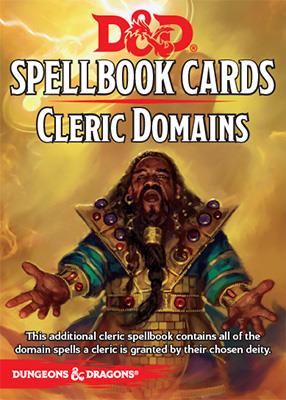 Subscribe to our newsletter!
Get Tabletop, RPG & Pop Culture news delivered directly to your inbox.
Gale Force 9 has a TON of these decks so be sure to check out their site for a full list OR go visit your FLGS and pick-up a deck for you next game. They range from $3.50 – $7.00 depending on the size so they pretty easy on the wallet!
Magic Missile? At the Darkness? Oh no my friends…we've got options now…