The Walking Dead: Ronnie Talks Gameplay Basics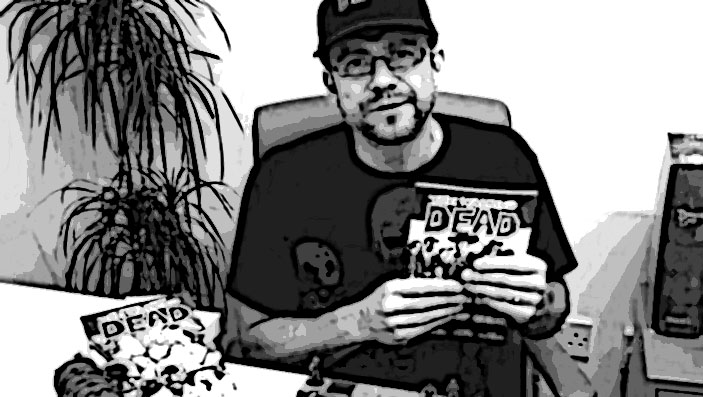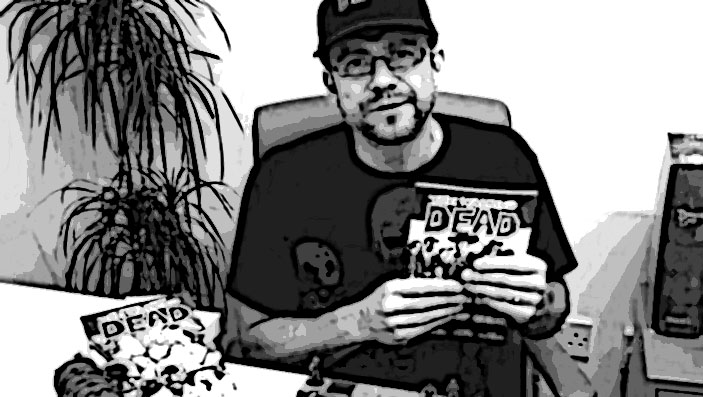 Ronnie introduces Mantic's new game The Walking Dead: All Off War in a new video you will want to see: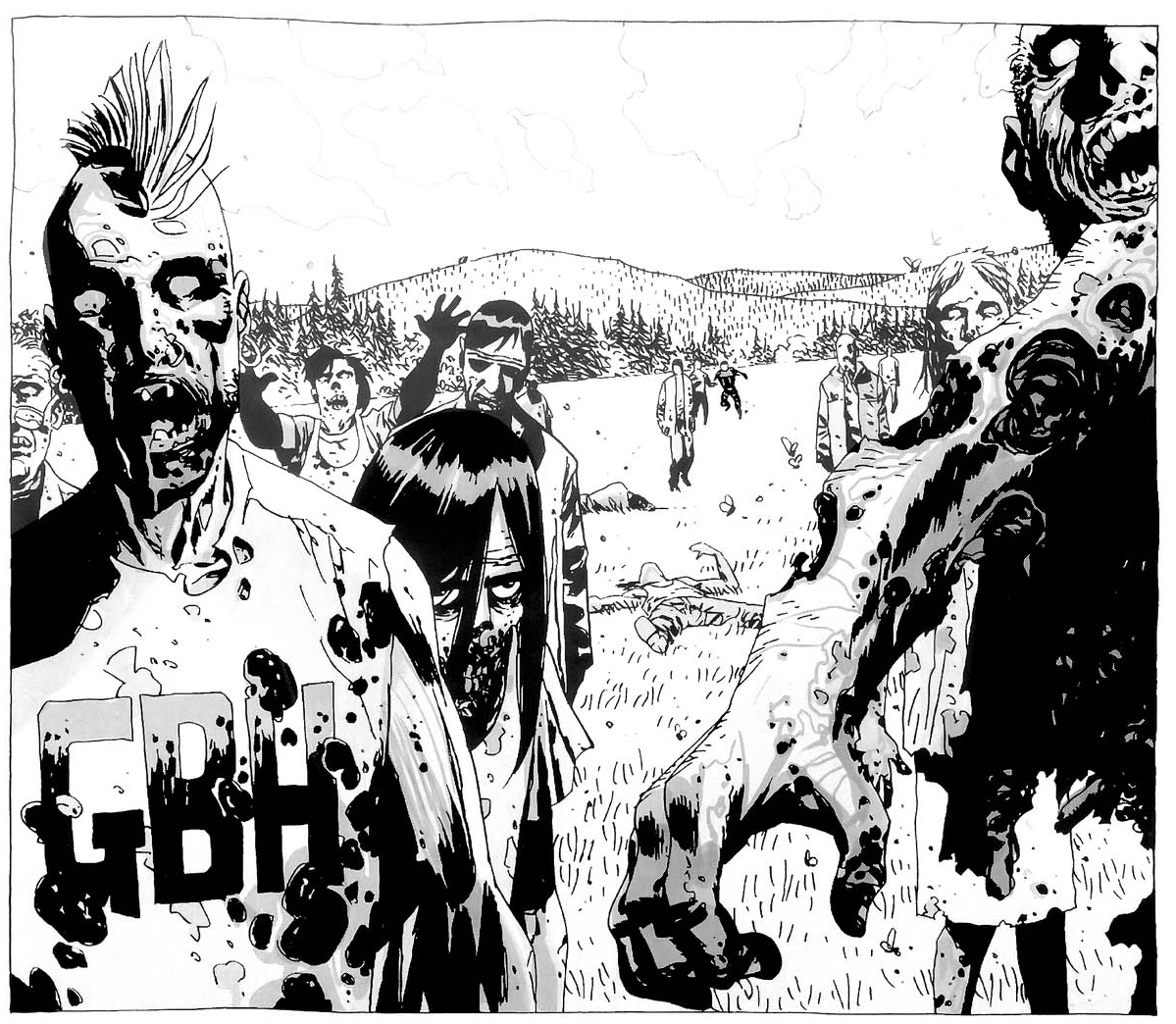 Here's the latest from Mantic:
"I'd like to proudly announce that Mantic will be making 'The Walking Dead Miniatures Game', titled 'All OUT WAR', under license from Skybound Entertainment.

To stay up to date with the latest previews and gossip surrounding The Walking Dead miniatures game, sign-up to our dedicated The Walking Dead newsletter here:"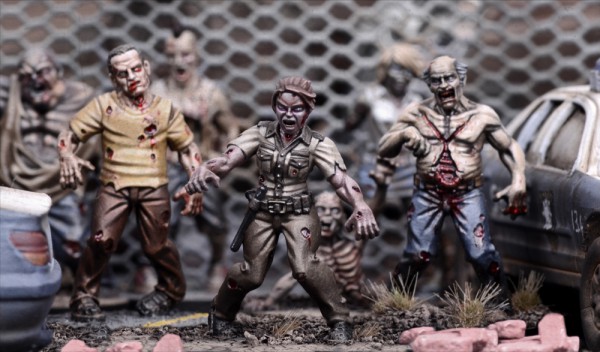 OK, so Ronnie spilled some of the basics:
It's a multi-faction game.
Each player controls a gang.
You will be fighting gang vs gang for scarce resources.
The Walkers are a threat to all players.
Character Cards are featured for a wide array of minor and major characters.
Gang construction rules ensure it will be very rare to have identical gangs created or face each other in any any two games.
~Have at it!
Subscribe to our newsletter!
Get Tabletop, RPG & Pop Culture news delivered directly to your inbox.