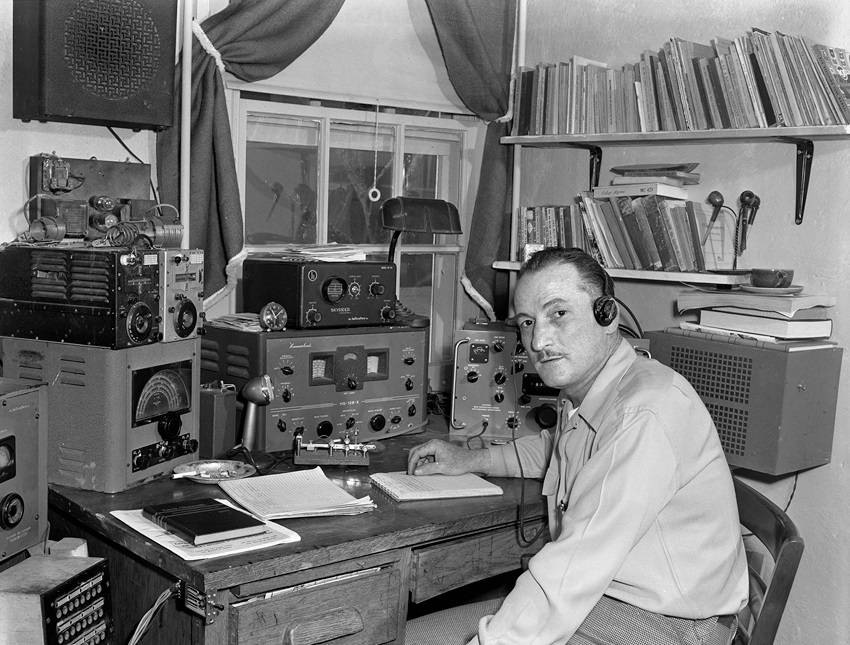 Hey all, Bahkara here for a new week of podcast reviews! A new year means a new 40K tournament season as we see a few podcasts start giving tournament reports and information. That being said, lets get on with the show!
Combat Phase Episode 128  – The guys talk with the Age of Sigmar-centric podcasts, Heelanhammer and Mortal Realms.They discuss their origins and there evolution, in Heelanhammer's case, from Warhammer Fantasy to Age of Sigmar. They also talk with both podcasts about the current state of Age of Sigmar six months later, ways to get people interested or to keep interest going, and how they hope to see it progress. A nice listen if you are a fan or never heard of either podcast. It is also good to hear how the game is doing in other areas of the world without the doom and gloom of the internet.
Allies of Convenience 35 – With a new year comes new tournament reviews and new tournaments! First they talk with Troy Graber aout the Flying Monkeys Grand Tournament. They go over his gaming background, the reason for creating the GT and on what he has planned for the event. Nice information about a new GT that I hope becomes popular. In the second part they talk with one of the players and the winner, Julio Rodriguez, of the Butchers of Bakersfield tournament. They talk about the format and lists that they brought and games they played. A good listen but at times it was difficult to hear Julio talking. Not the fault of the hosts but still worth listening.
Also Out This Week.
Canhammer Episode 70 (40k/AoS)
Jaded Gamercast Episode 257 (General)
Chain Attack Episode 240 (Warmachine)
Masters of the Forge Episode 44 (40K)
Forge The Narrative Episode 130 (40K)
Eye of Terror Episode 12 (40K)
Eye of Horus Episode 44 (30K)
Countercharge Episode 4 (KoW)
Mob Rules Episode 14 (40K)
Countercharge X Episode 46 (KoS)
Long War Episode 35 (40K)
Battle Driven Episode 44 (Warmachine)
PwMJ Episode 91 (Warmachine)
Rolling the Dice Episode 1 (40K)
Combosmite Episode 105 (Warmachine)
Crippled System  Episode 144 (Warmachine)
MoM Podcast Episode 251 (Warmachine)
Mayacast Episode 66 (Infinity)
Facing the Grey Tide Episode 34 (40K)
Wolfkin Episode 52 (40K)
Gun Bunnies Season 2 Episode 1 (Warmachine)
NOVA Squadron Episode 41 (X-Wing)
LRDG Episode 26 (Bolt Action)
News From the Front Episode 100 (FoW)
War Council Episode 20 (Hobby)
Removed From Play 2016 Episode 3 (Warmachine)
The Leyline Episode 12 (Warmachine)
As always, give my podcast, TFG Radio, a listen. We talk 40K mainly but delve into other game systems. This week we talk with special guest, Danny, about judging LVO, the producer's first game, wargear options, and my hatred of having to read TL;DR posts!
Have a different opinion? Post in the comments below or email me at [email protected] and let me know!