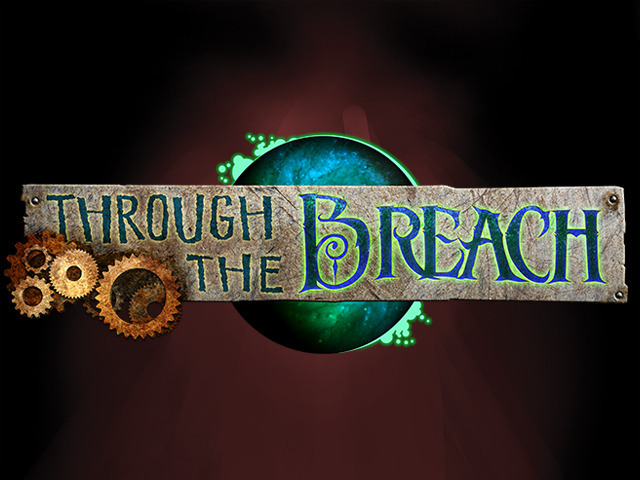 Wyrd is hosting a community writing contest for adventure designers – and you could win some Phat Loots!
Wyrd Games is hosting a competition for all you would-be adventure designers. If you've got the power of the pen and a passion for adventuring then you should give this a shot – you could end up with a lot of free swag!
via Wryd Games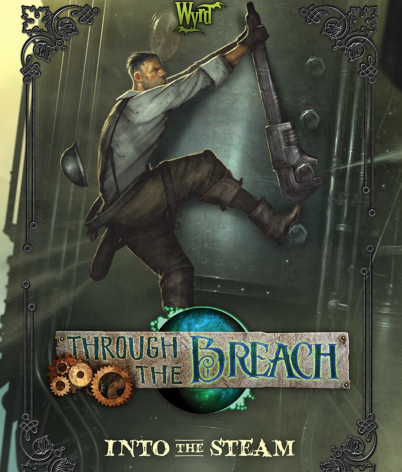 Can you write awesome Through the Breach adventures? Are you interested in having your work published? Have we got the contest for you!

From January 15th through February 19th, Wyrd will be hosting a Through the Breach Adventure Contest.

To enter, write a Through the Breach adventure containing enough material to cover a single session of play, complete with a prologue, a single Act that is divided into multiple Scenes, and a conclusion. Entries should be at least 5,000 words in length, but no more than 10,000 words. The adventure should not require pre-generated characters to play; use that word count for more adventure, instead! Entries can be sent to [email protected] in any standard text document format.

Once we have the entries, we'll read through them and pick our favorites! Our favorite entries will receive the following prizes:

1st place: Hard-Cover Through the Breach Core Book, an advance copy of Under Quarantine and the Nythera Penny Dreadful. In addition, we'll give you a free PDF copy all of our current Penny Dreadful One-Shots.
2nd place: Nythera, an epic Penny Dreadful adventure based on the worldwide event.
3rd place: A Night in Rottenburg, our upcoming Penny Dreadful adventure.

In addition, the 1st, 2nd, and 3rd place entries will be published by Wyrd, either as a Penny Dreadful One-Shot or in our online Chronicles publication.

Entries selected will receive writers credit in the publication and a PDF copy of the initial publication. You will be required to grant written ownership and publication rights in order to collect your winnings. 

To discuss this contest, come on over to our forum.
There you have it folks! So fire-up that trusty typewriter (or word doc generator) and get to work! This is a really cool way to get published – and actually make one of your adventures canon for Wyrd's ever growing universe of Malifaux, Through the Breach, and Penny Dreadful. And the bragging rights alone would be awesome…
"It was a dark and stormy night when the group wandered into a sketchy bar at the end of a creepily winding road…"