BoLS Overview: Star Wars: Mask of the Pirate Queen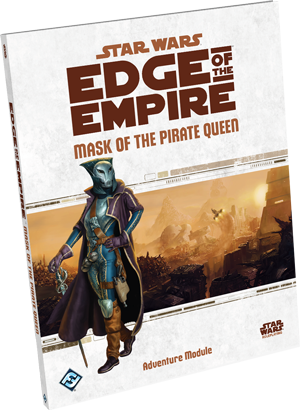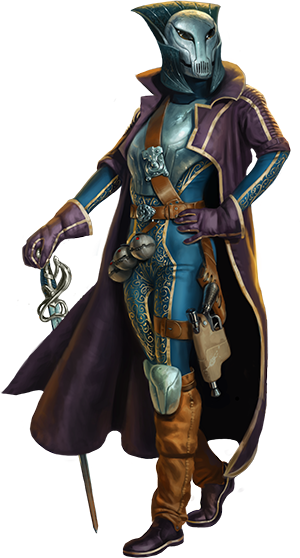 Come take a peek behind the covers – it's the new Star Wars Adventure Mask of the Pirate Queen from Fantasy Flight Games!
Hey BoLS Readers! AdamHarry back with more awesome Star Wars Action and this time I've got the Mask of the Pirate Queen Adventure for Star Wars! I've written about this adventure before so I was fairly excited to actually get my hands on it. If you were looking for a Star Wars RPG experience on the edges of the empire, perhaps among the seeder parts of society, then this is the one for you!
via Fantasy Flight Games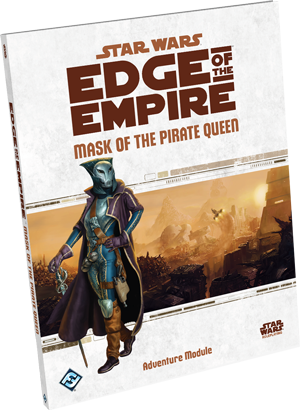 Pursue a criminal mastermind across the galaxy in Mask of the Pirate Queen, an adventure for theStar Wars®: Edge of the Empire™ roleplaying game! A powerful smuggling operation has placed a tremendous bounty on the head of the so-called Pirate Queen. In hunting this bounty you and your colleagues will explore the prosperous shadowport of Ord Mantell, fight an intense interstellar fleet battle, and discover the dangerous underworld sport of pit fighting. You never know where you'll find the Pirate Queen– or what you might encounter in the search.

Within this book's 96 pages you'll find complete gazetteers for Ord Mantell and the oasis world of Saleucami, full-color illustrations, numerous new adversaries, and plentiful tips to help Game Masters easily run the adventure. A complete adventure in itself, Mask of the Pirate Queen can be easily integrated into an ongoing Edge of the Empire™ campaign or used as the launching point for a series of smuggling, spying, or bounty hunting escapades.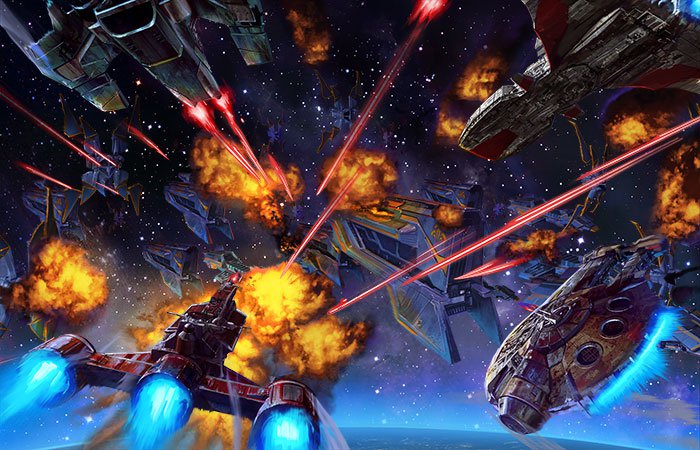 Capturing one woman could earn you tens of thousands of credits in Mask of the Pirate Queen, an adventure for Star Wars®: Edge of the Empire™, now available at U.S. retailers and in our online store! The question is, if you can find her, will your love for money conquer all or will other priorities, Motivations, and Obligations compel you to let this elusive bounty slip through your fingers?
Subscribe to our newsletter!
Get Tabletop, RPG & Pop Culture news delivered directly to your inbox.