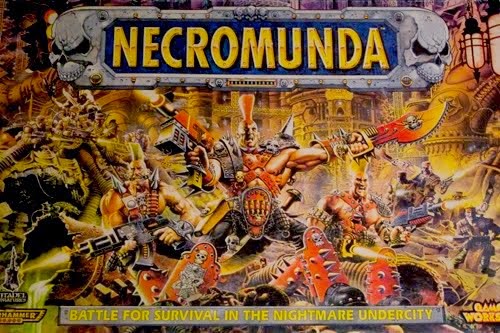 Van Saar vs Orlock! Timewarp with Ash at Guerrilla Miniature Games and watch a game of GW's lost gem, Necromunda.
Rounding out our first trifecta of Necromunda CE games in the 2016 Necromunda Open League, Jason's Van Saars and my Orlocks bump into each other and a Shootout breaks out!
GMG is publicly supported. Become a backer on Patreon to ensure new content and that the CoOp can continue:
Follow Ash on Facebook
Subscribe to him on YouTube for more Battle Reports!:
Give it up for Ash!