GO GO GO – The Deathwatch Rules for 40K are here! It's xenos-hunting time!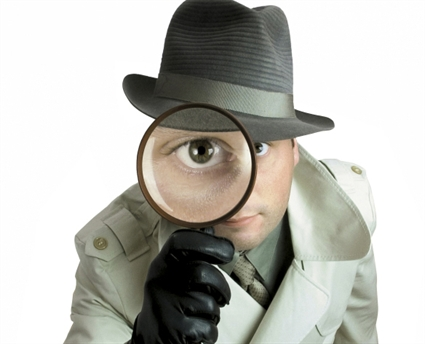 Grab your German to English dictionary and get your sleuth cap, these pictures are a mystery hunters dream!
images via Ucheny (DISQUS) 2-22-2016
And there is a genestealer picture, friend of mine claims that his stats is

Patriarch Ghosar (unkown price).

WS 7
BS-?
S-5
T-5
W-3
I-7
A-4
Ld-10
Sv-4+

Wargear;

Patriarch's Claws-???
Genestealer Familiar-???

Special rules.

Bulky
Fear
Fearless
Hit and Run
Independent Charakter
Infiltrate
Move Througt Cover
Psyker lv 2 (Telepathy)
Stealh

The Favoured Disciples: troops 17 meltabombs (12 models) .

WS.4
BS.3
S.4
T.3
W.1
I.4
A.2
LD.8
SV.5+

Wargear.;
Autopistol
Ccw
Rending claws. User S. 5ap. Melee,Rending
Assault granades.

Special Rules;
Fearless.
~ Which one's your favorite?