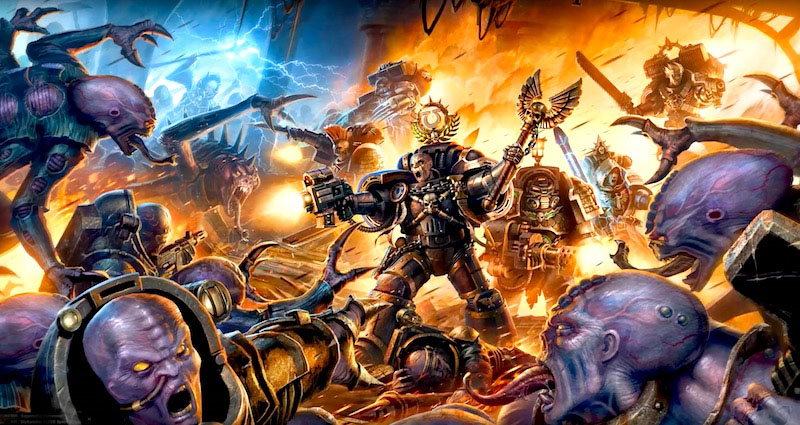 GW Spilled all the beans on the Deathwatch vs Genestealer Cult boxed game this weekend.  Come catch up!
First, the Basics:
Here is comes!  Get your wallet ready – February 27th is the big date!
And some awesome teaser shots (these are high-res shots – click to enlarge)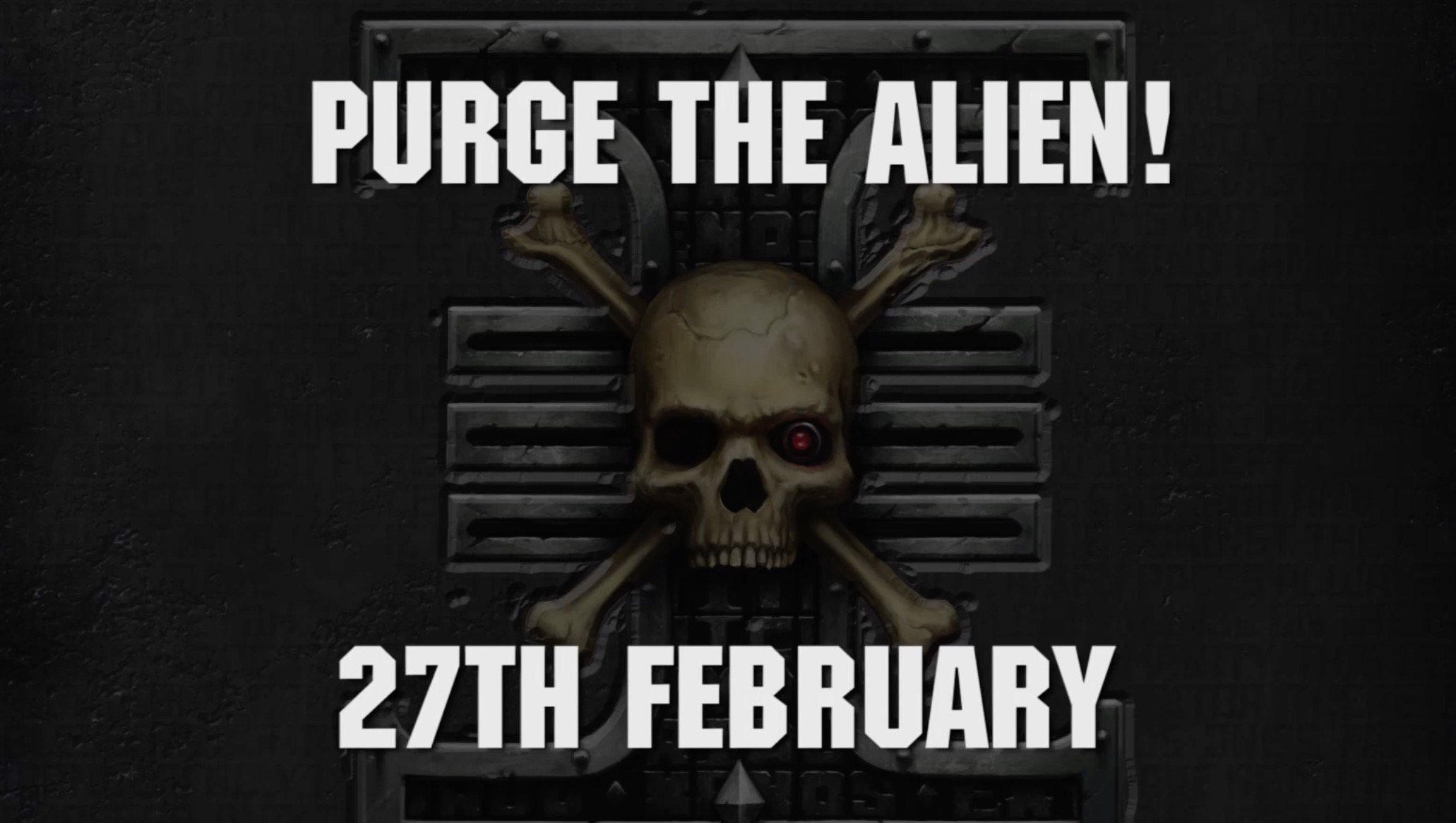 Mark your calendars!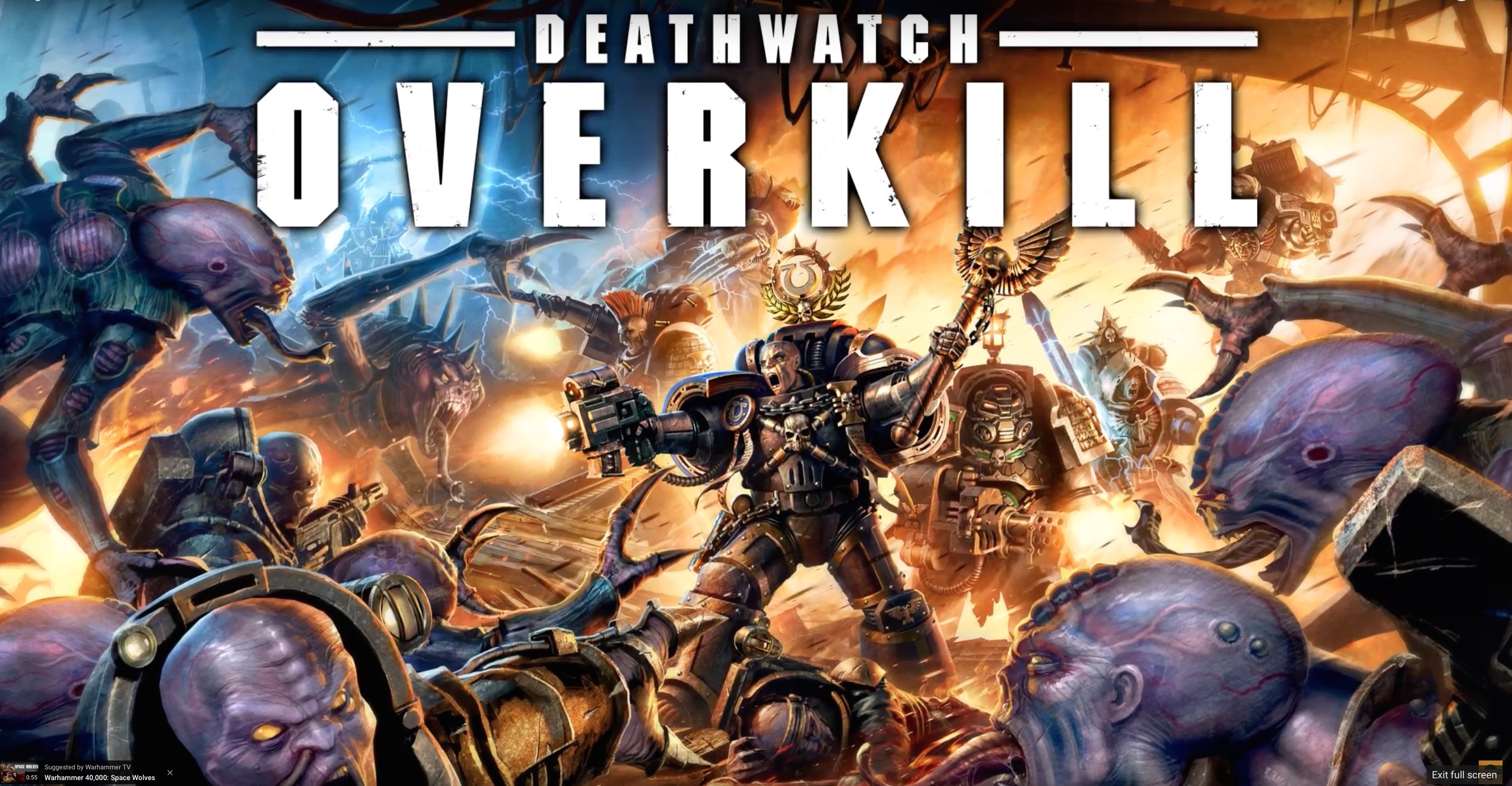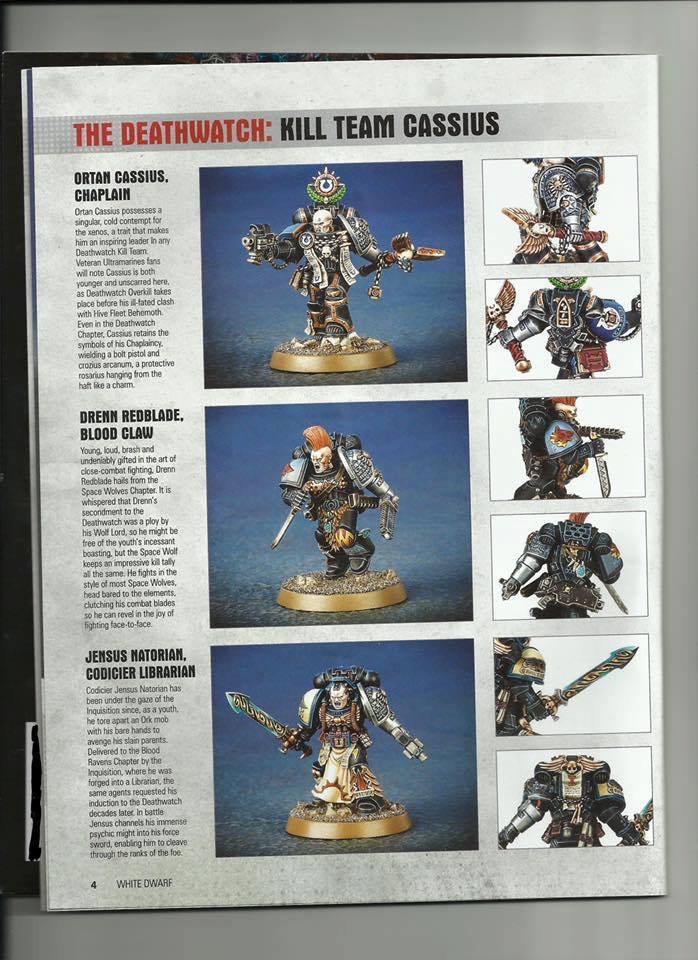 Get ready for the awesome pictures of all 11 members of the Deathwatch, including a young Chaplain Cassius, a bike riding White Scar (with cyber eagle), and a Blood Raven Librarian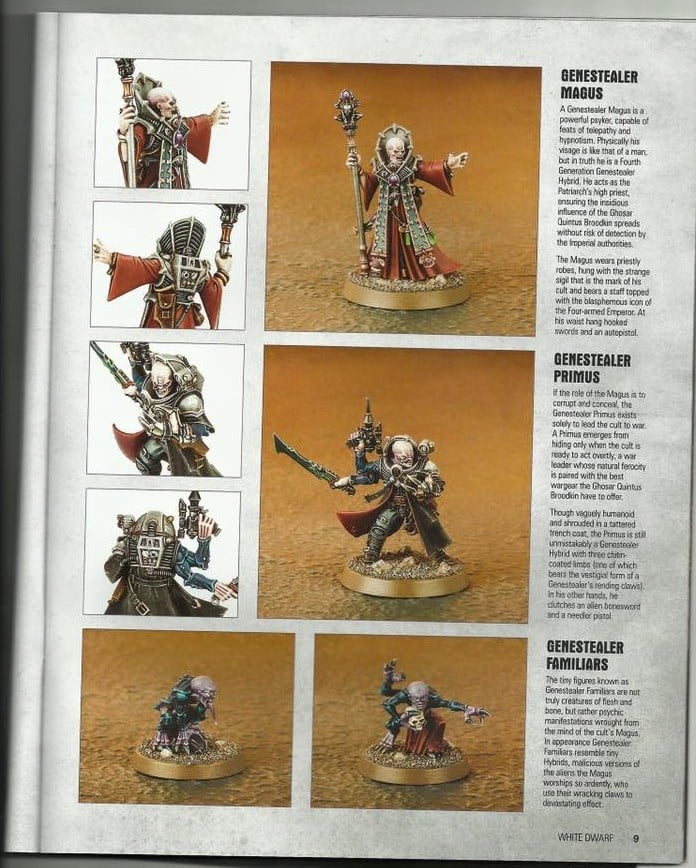 Now, take a seat – I'm serious and get ready for this. Behold a FULL GENESTEALER CULT (now called a "Broodkin") with every-friggin thing from a Patriarch to a Magus, Purestrains, all 4 generations of Hybrids. Heck they even threw in Genestealer Familiars and some new hulking Hybrid abominations!  Don't say I didn't warn you…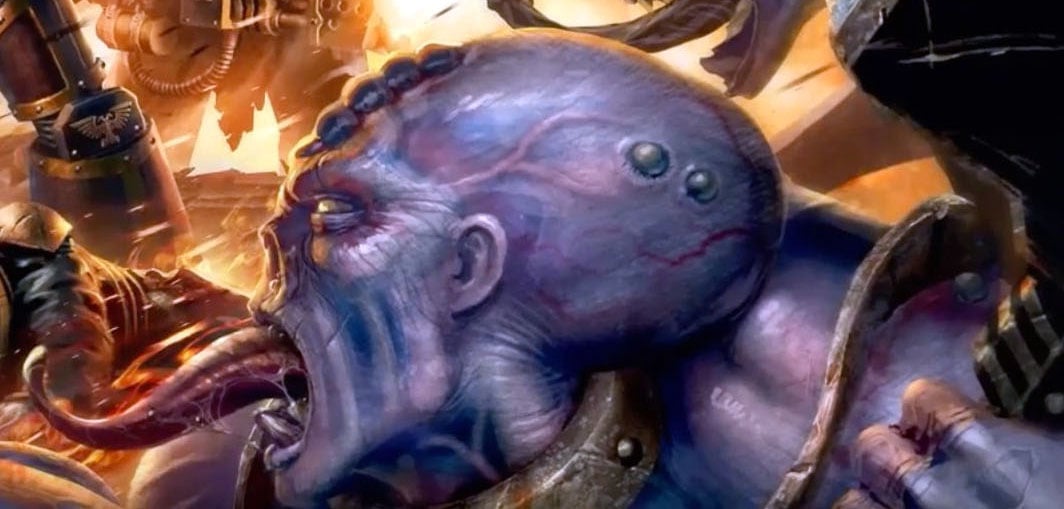 And finally, we learn of the Warhammer 40K rules that will be coming in the next couple of White Dwarfs.  Don't for an instant think miniatures this AMAZING will be limited to the Deathwatch:Overkill boardgame.  Oh no… GW has big plans for these.
Get your wallet ready to lose $165 this Saturday. Nottingham demands it's monthly offering!