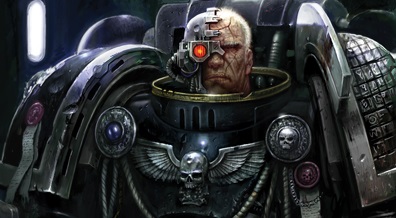 Kill Team Cassius is ready to go to war against the Tyranid Invasion – Come see the latest Pics of the Space Marine Deathwatch!
Source: Warhammer 40 Campaigns (and various others on Facebook) 2-20-2016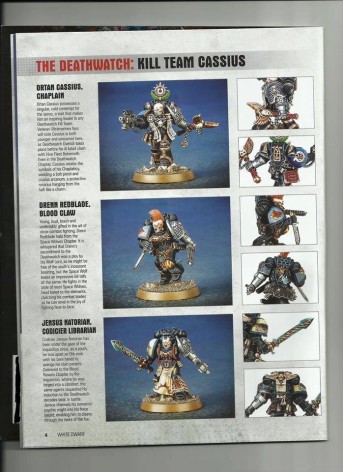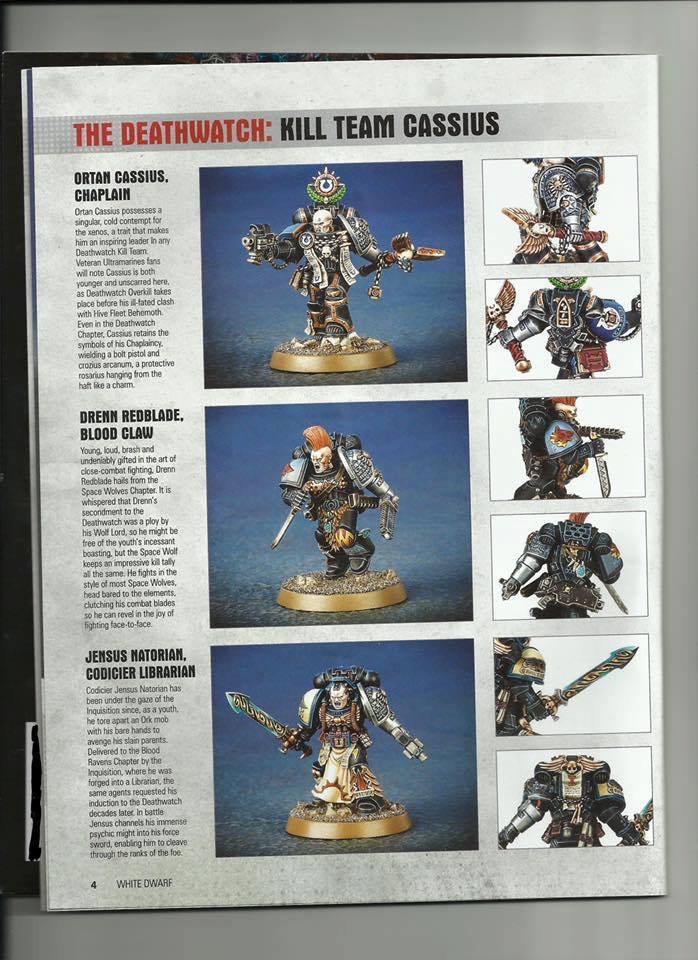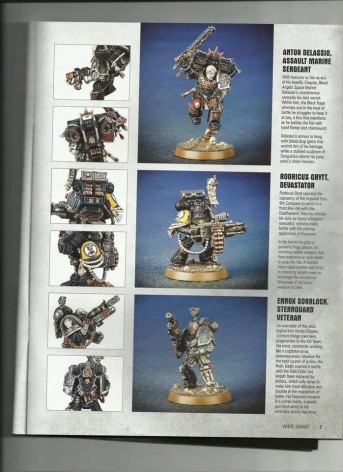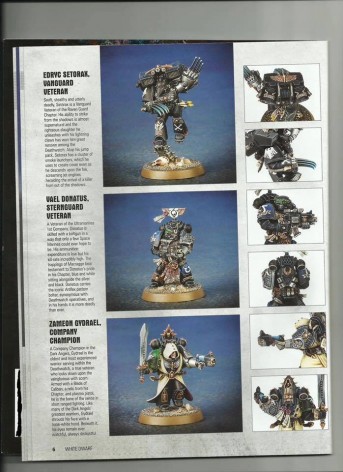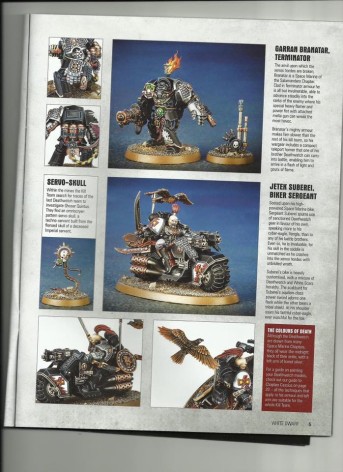 WOW! We have 10 different chapters represented led by a "younger, unscarred" Chaplin Cassius of the Ultramarines. There is a lot to take in with these marines – each one has a clear personality and preferred weapon load out. Notice the Imperial Fist Rodricus Grytt – He's wielding a new Single-man Heavy Weapon: a Frag Cannon! That's typically reserved for Dreadnoughts so I can't wait to see the rules on that one.
I'm really hoping this Deathwatch Kill Team will get some special rule or formation to use on the table-top! They will look great in all the Grim-Dark Deathwatch Bling next to ANY Space Marine force. This is truly a Hobbyist dream come true!
Join the Discussion in the BoLS Lounge:
Are you ready to pledge your service to the Deathwatch? Which Marine is your favorite? Let us know in the comments below!