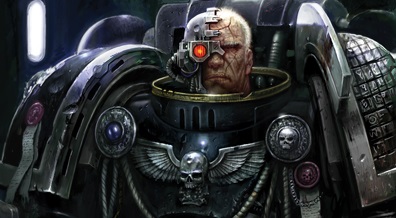 We've seen 6 Deathwatch models. Now learn their names and who the missing 4 members are!
A giant thank you to our AWESOME BoLS commenters who jumped on the case as soon as the DeathWatch image was reported:
"I was right. It IS the 10 Deathwatch characters from the BL stories."
Ultramarines: Vael Donatus
Blood Angels: Antor Delassio
Dark Angels: Zameon Gydrael
Space Wolves: Drenn Redblade
Iron Hands: Ennox Sorrlock
White Scars: Jetek Suberei
Imperial Fists: Rodricus Grytt
Raven Guard: Edryc Setorax
Salamanders: Garran Branatar
Blood Raven: Jensus Natorian
Same characters than BL books
With perhaps other potential characters: (to make a squad of 10)
That leaves Blood Ravens, Salamanders, White Scars Space Wolves as possibly having unseen minis!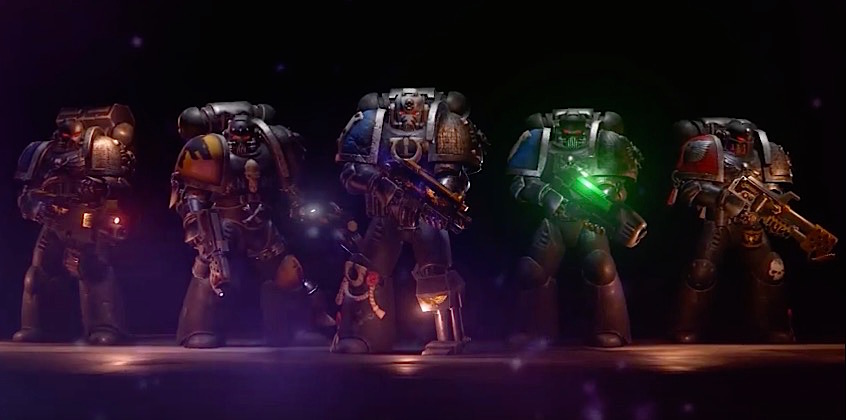 ~Now we wait for the other DeathWatch members and their Genestealer opponents!