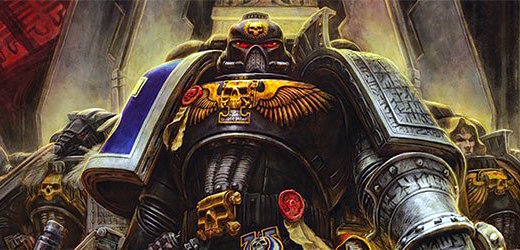 We've all been waiting for these and they are STUNNING! Come see the Deathwatch!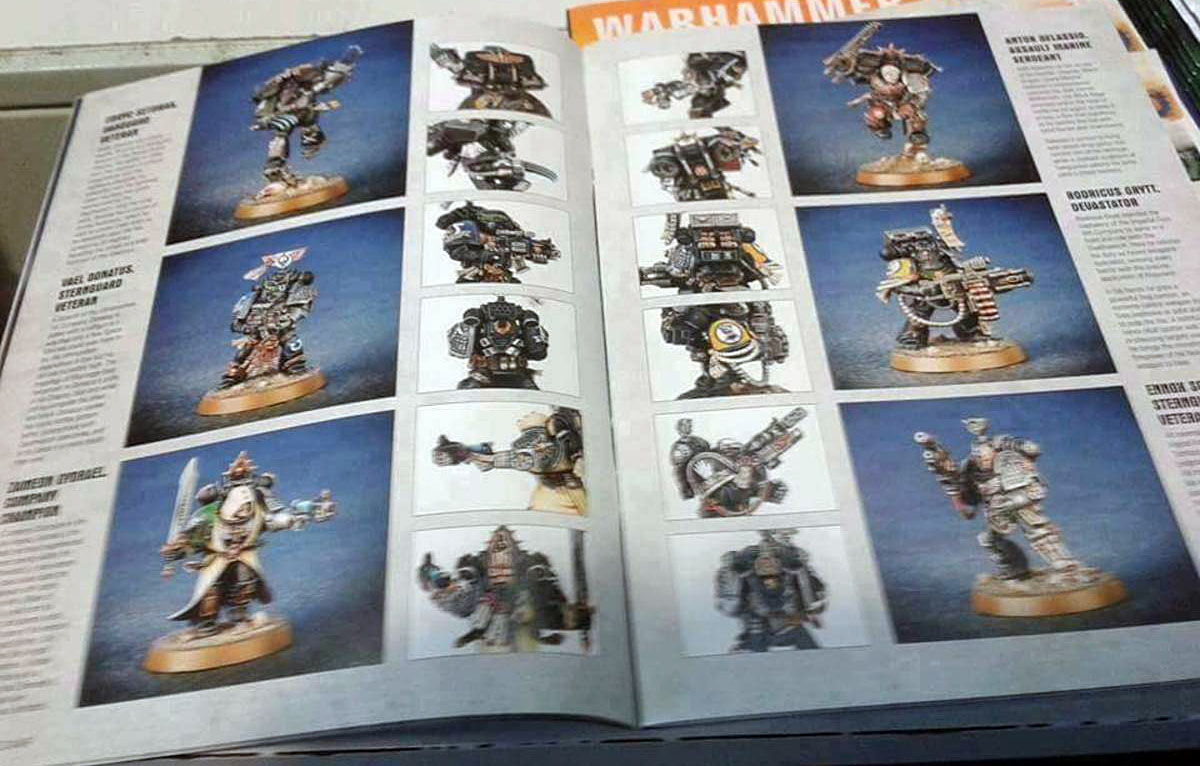 Ok, so we have physical confirmation.
DEATHWATCH IS COMING NEXT WEEK!
The minis shown here are deathwatch members from:
Raven Guard
Ultramarines
Dark Angels
Iron Hands
Imperial Fists
Blood Angels
No images yet of exactly what the Deathwatch are fighting, but it won't be long now…
More on this as it comes in!
~What do you think?