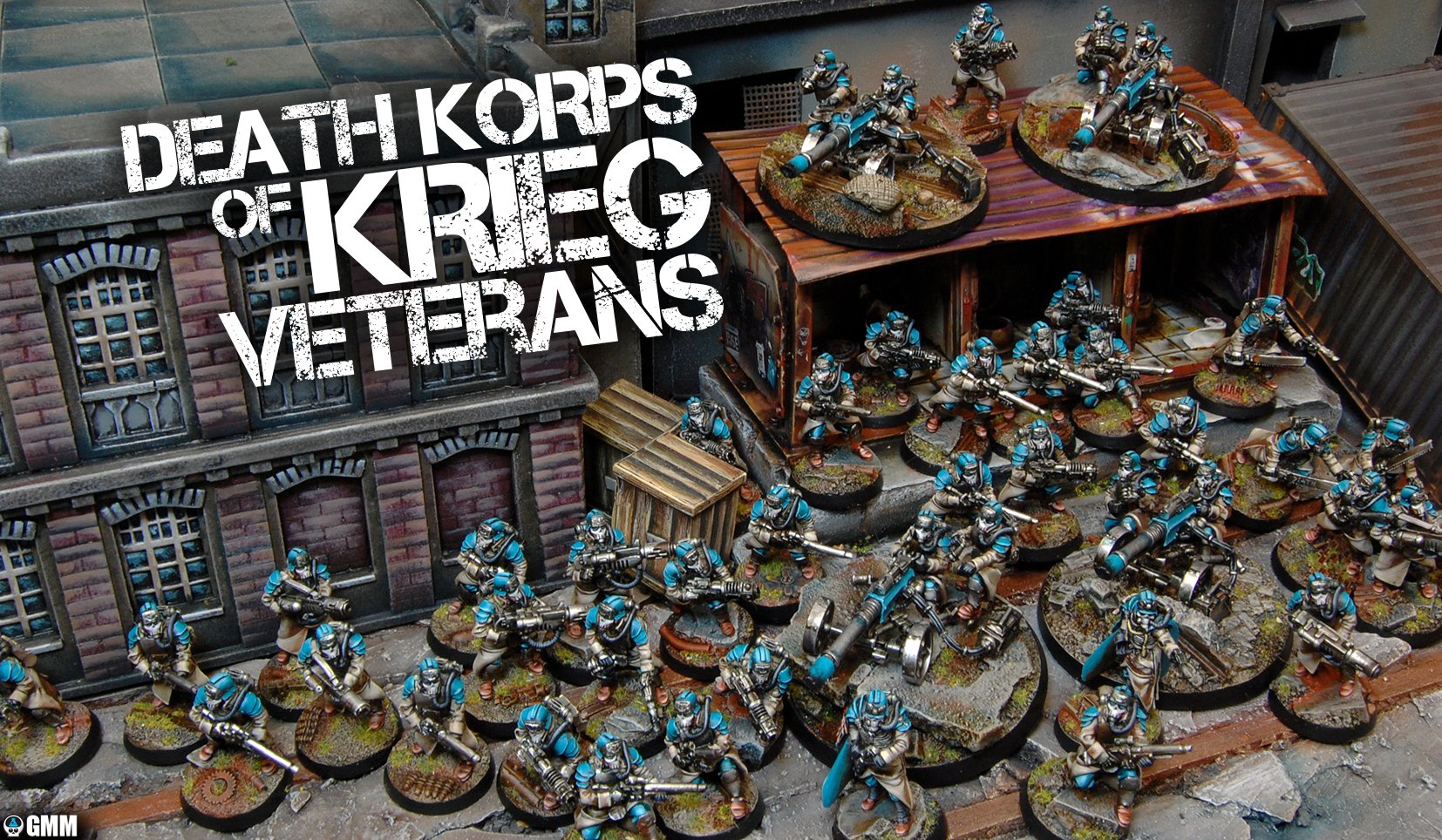 Some Death Korps of Krieg Veterans, straight from the front lines!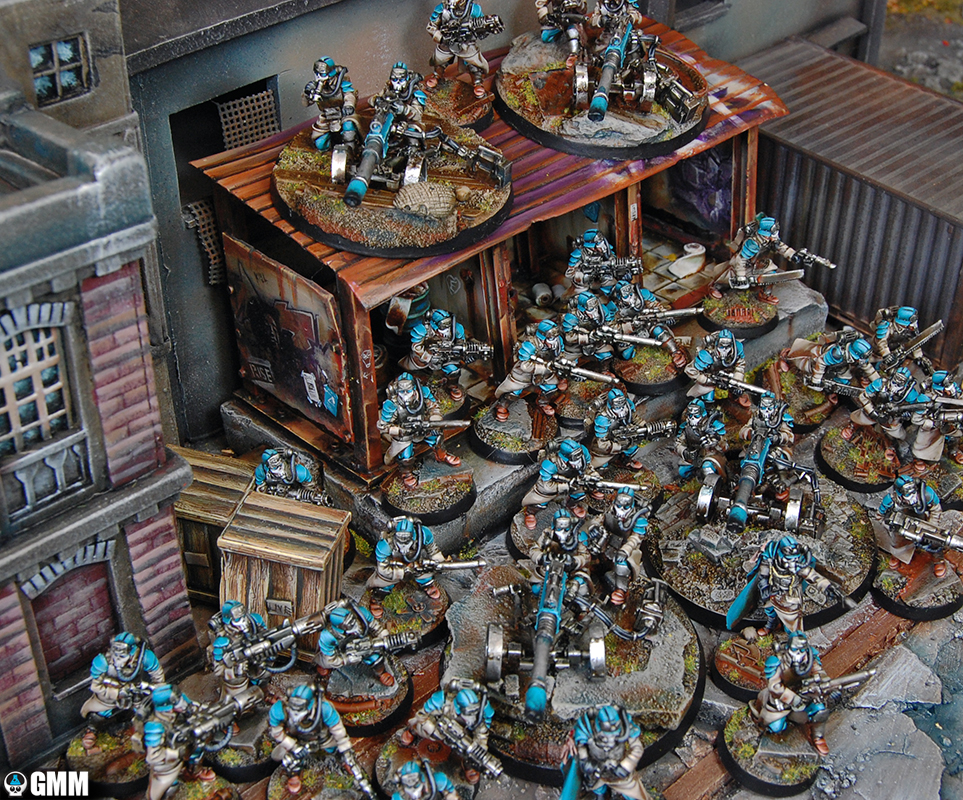 Hello BoLS readers!
A little blast from the past while I finish another massive project – some Death korps veterans.  This set was painted to match the previous vehicle project for this army.  Often times I do projects for folks that need to be split up for budget reasons, and a great way to do this and keep great color consistency is to split them by infantry and vehicles.  Krieg are my favorite guard infantry model and I love painting blue, so this was a lot of fun and were done just in time to get great use out of some new backdrop materials I had just finished.
For more images and information on the services I provide, feel free to check my links below:
– Enjoy, and see you next time for more!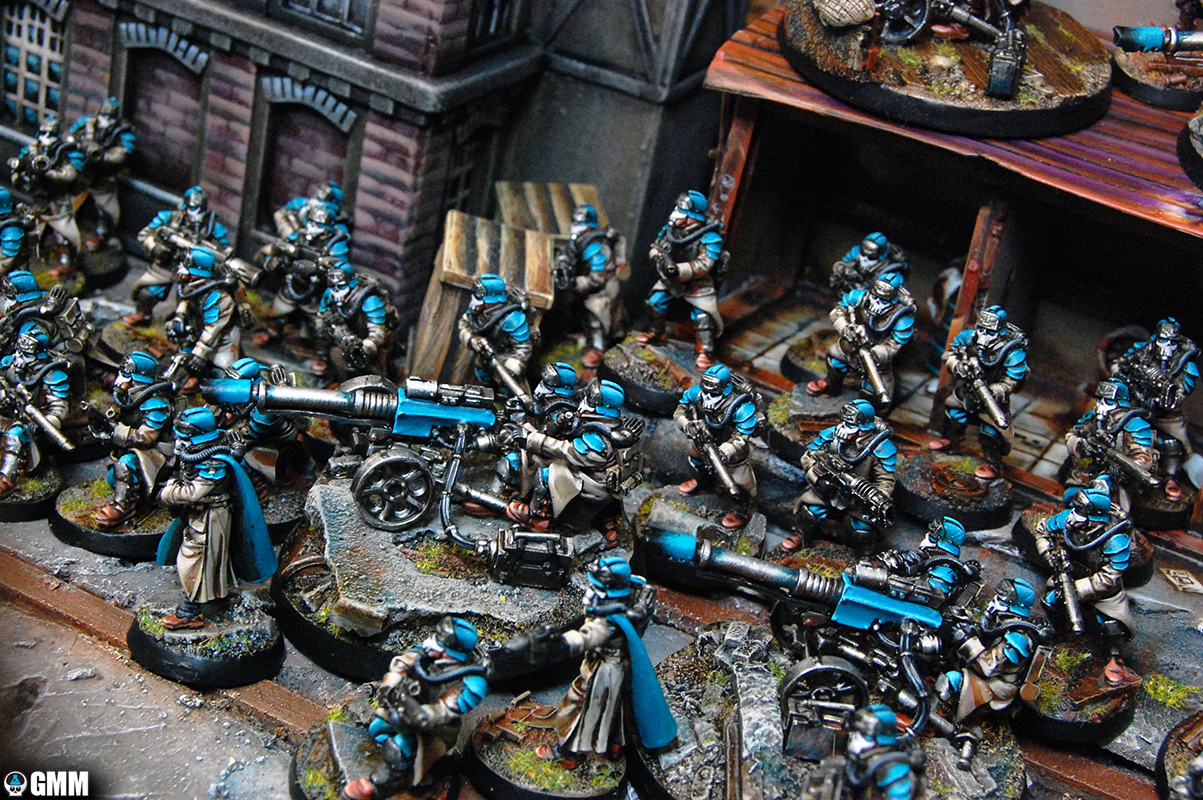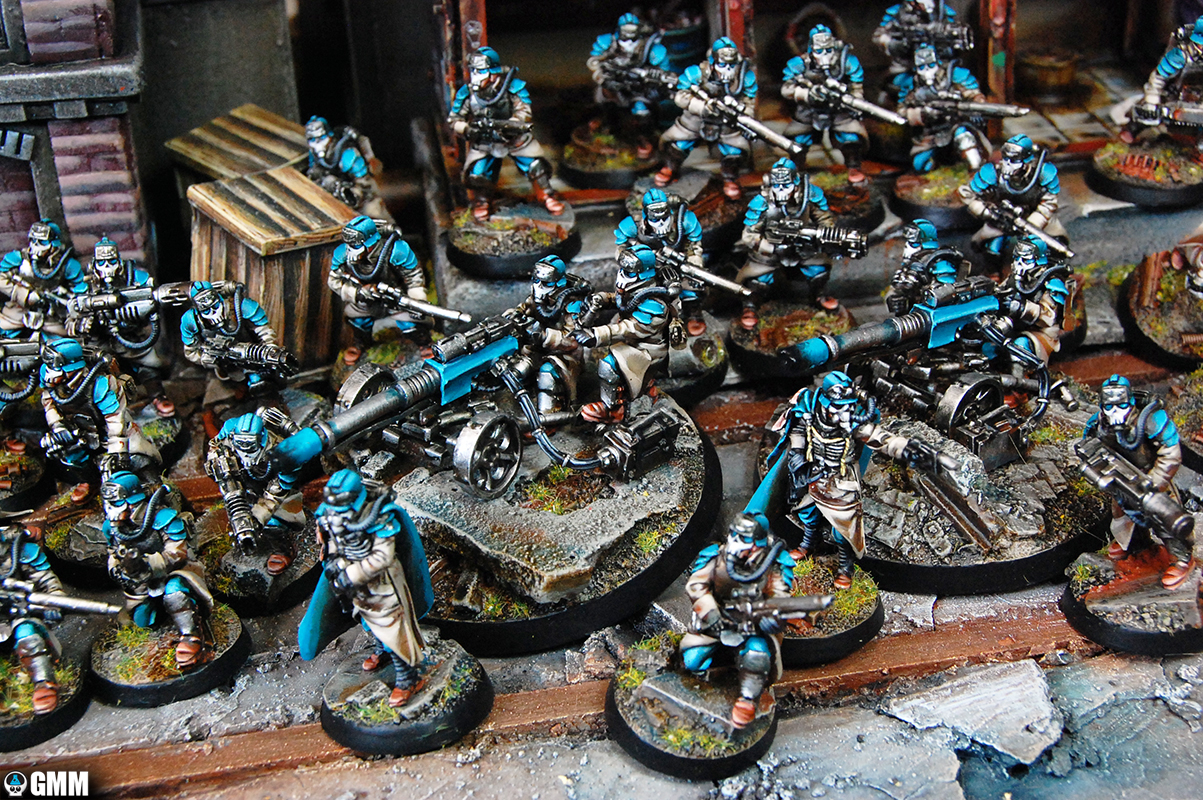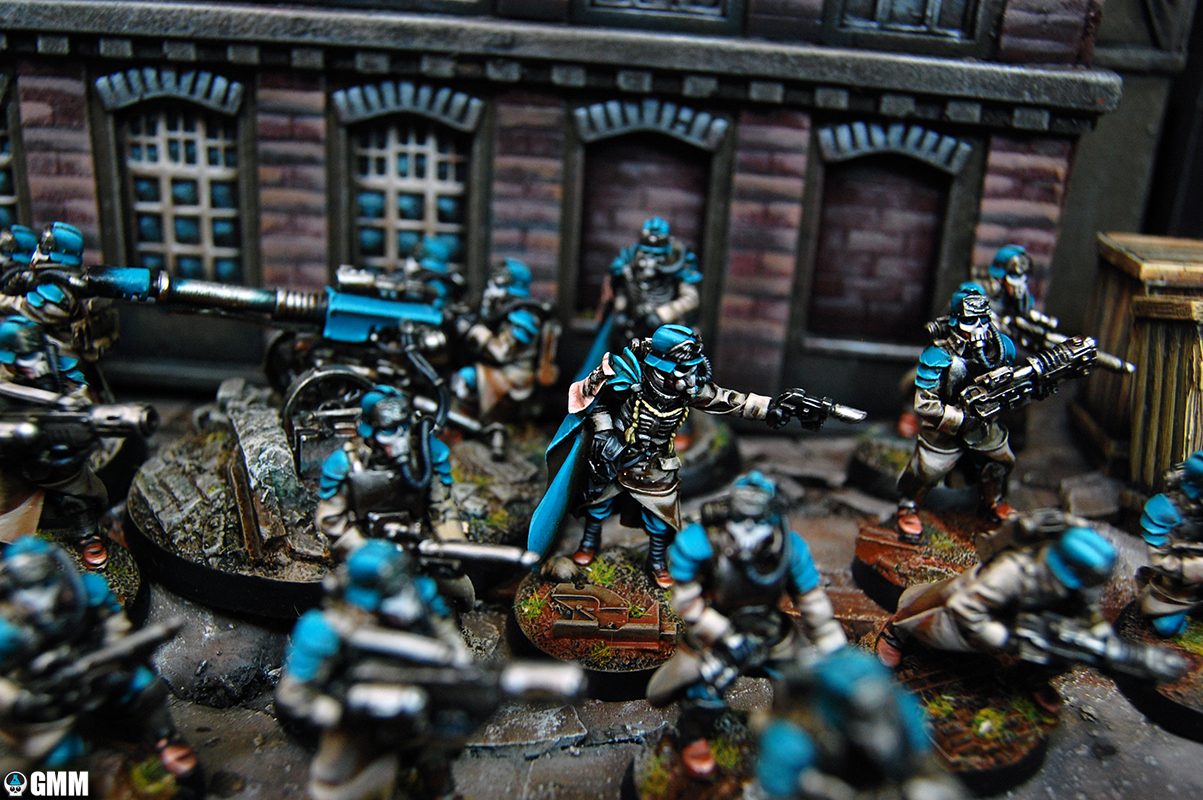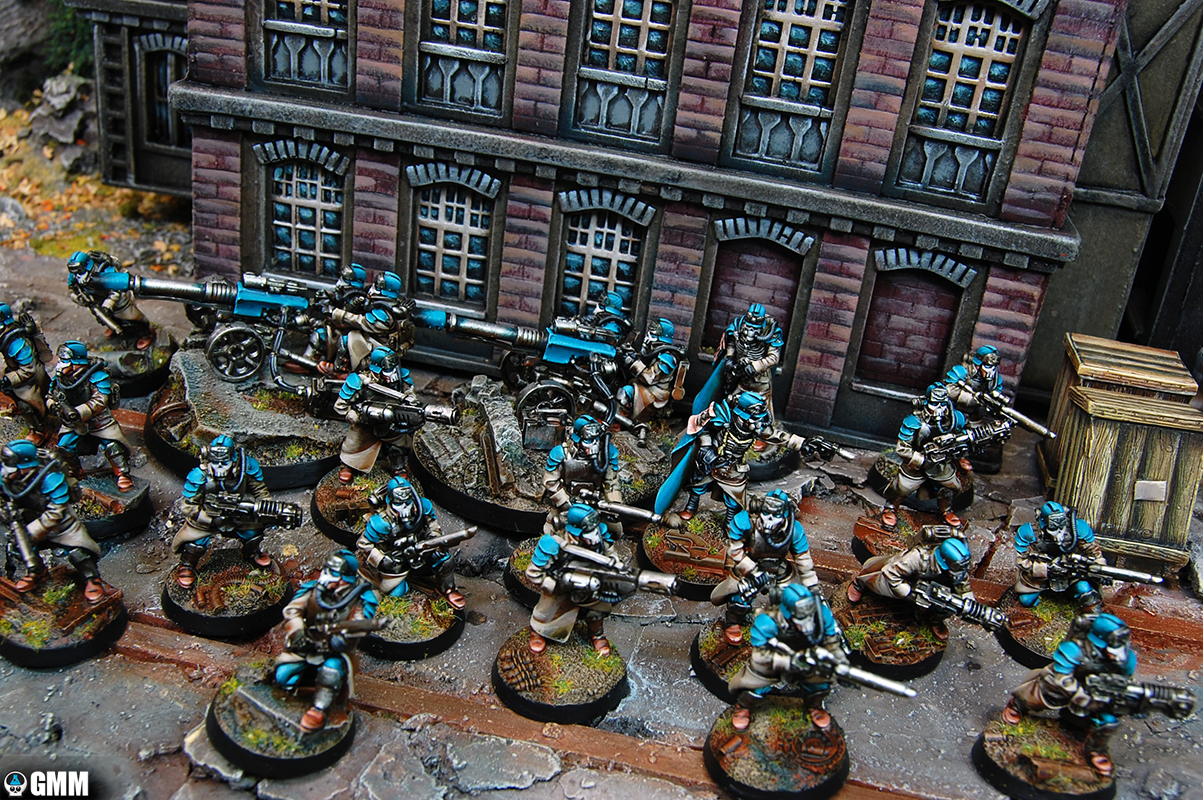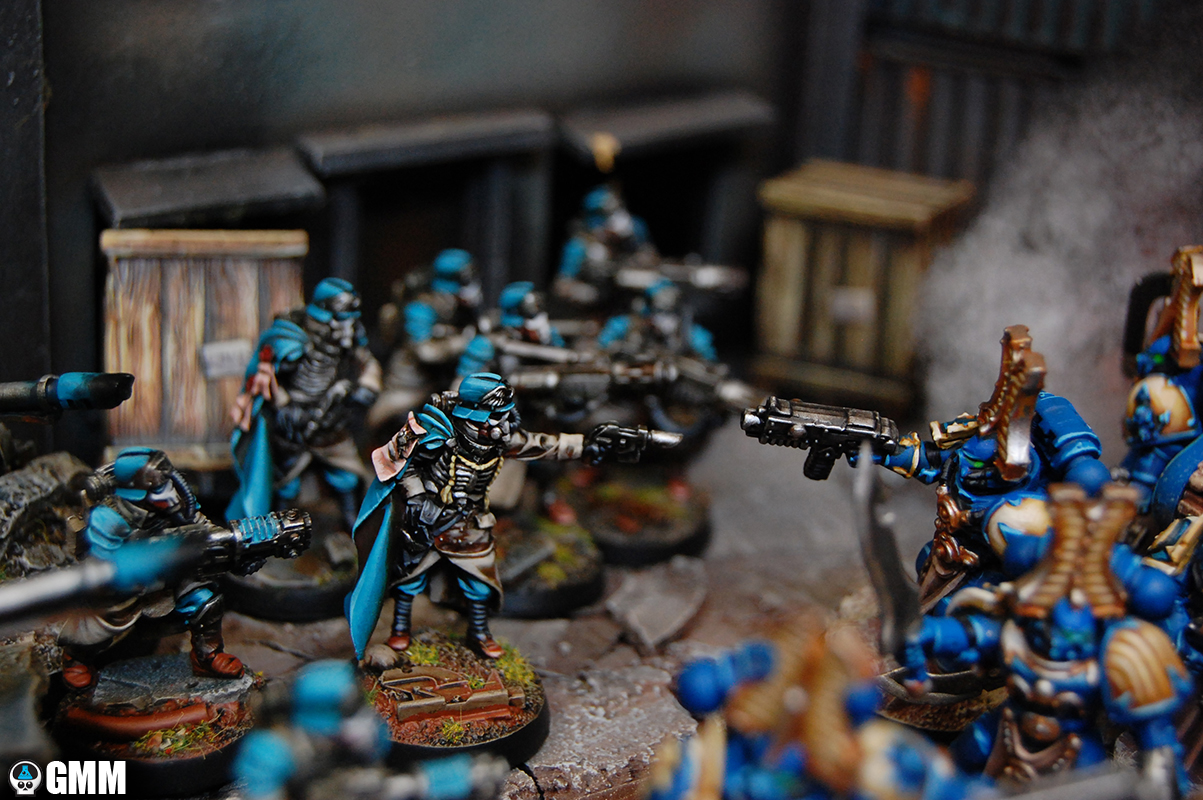 Give it up for Brandon and give GMM a visit!