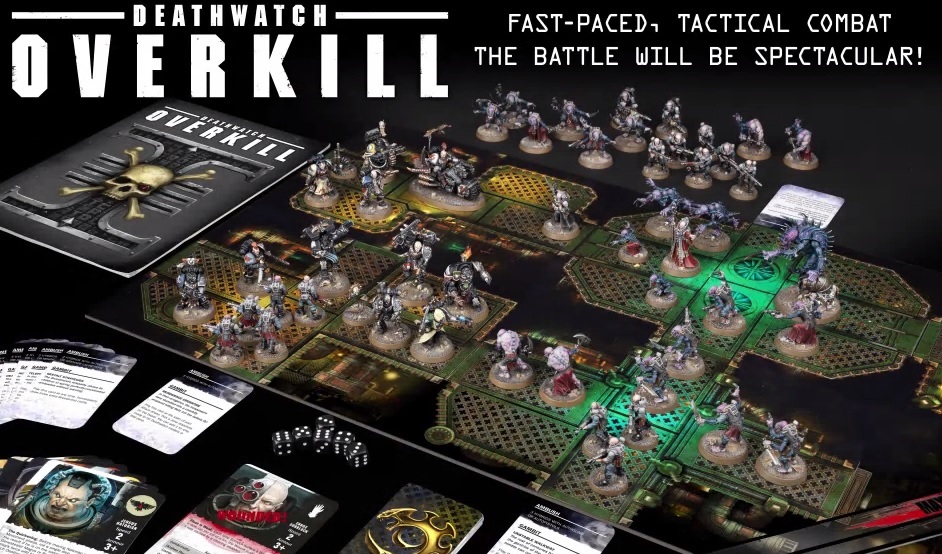 It has been a busy weekend for GW. Let's catch up you all up with what you missed…
First off…

Age of Sigmar fans , we have received more details and word of what is coming in:

Then on Sunday BoLS kicked off our week of coverage of Deathwatch: Overkill. Don't wait till next Saturday, you can take a look inside the box with us all week.

and…

Be sure to check back all week, for continual coverage of the big GW boxed game of the year.