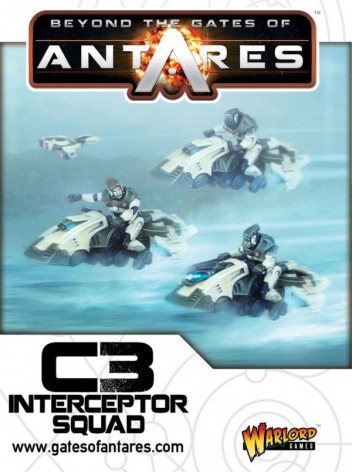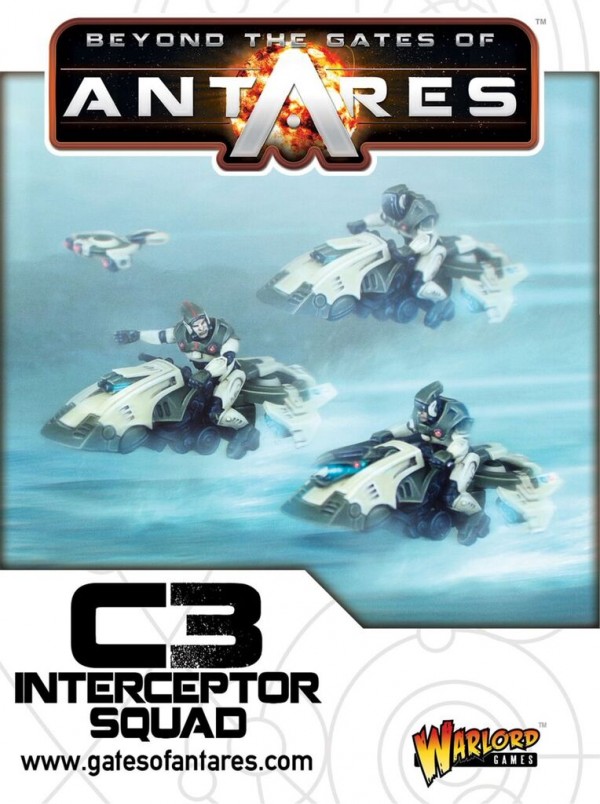 Come take a look inside the box of the new C3 Interceptor Squad from Warlord Games!
The Concord Strike Forces almost always bring with them a squad of C3 Interceptors. These quick and responsive bikes are perfect for rapid redeployment. But more importantly they are some really cool models! Check these out:
Overall the C3 Interceptor Squad is a great kit. They look really clean with sharp – I really love the lines on the body of the bikes. If you're playing a Concord force you're going to want to pick these bad boys up! There is just something about the form that makes me think they just want go FAST.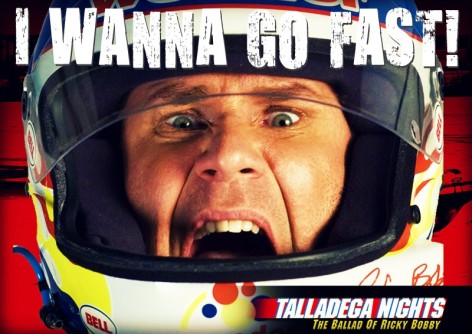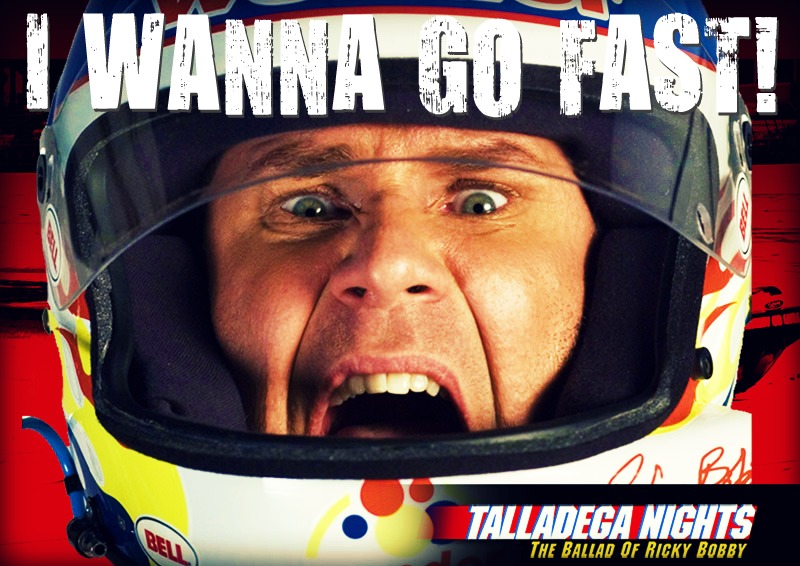 It's mixed materials so you're going to want to use Super Glue to put these together. I'm not sure if it was the kit I got or what but I also would recommend a quick rinse under some warm, soapy water to remove any left over mold release. It's a very common thing with resin. They do require typical cutting and cleaning as is standard with most multi-part kits these days. Basically, if you've ever assembled models before you probably know what to expect. Warlord Games has been producing kits for years now so you can expect great quality.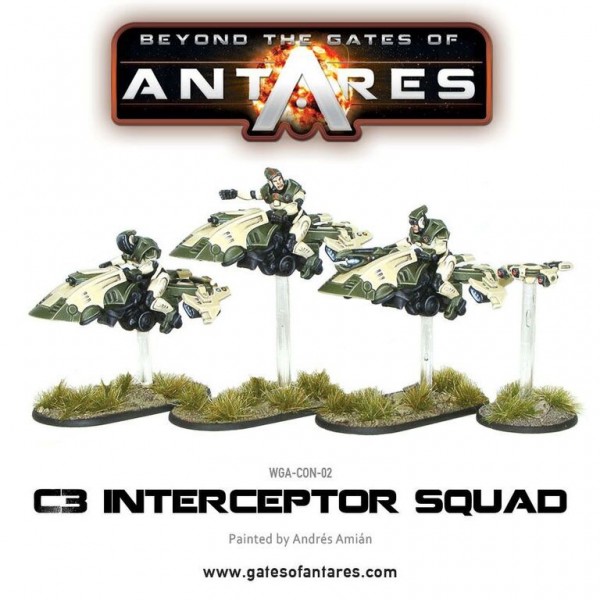 Interceptors form part of the Concord's Strike Forces, the most advanced and most lavishly equipped fighting formations in all of Antarean space.

Interceptor Squads ride high-speed Interceptor bikes that enable them to rapidly deploy in situations where convention transporters would be easily identified and destroyed. Their chief advantage over other troops is their incredible speed, making them ideal reconnaissance units where closed-down communications render it impossible to delay remote drones or other means of distant observation.

These squads are often accompanied by a compactor drone, which can be used to carry the unit's bikes or as a means of carrying other mechanised drones into combat.

Interceptors are buoyed upon and propelled by their own suspensors. Like most machines of Antarean space the bikes are autonomous drones in their own right. They are equipped with hyper-light boosters, which intensify and redistribute the armour field worn by the bike's rider, enabling them to more easily shrug off enemy fire. When it comes to offensive armament, Interceptors are fitted with twin plasma carbines, but can substitute this formidable armament for a punchier plasma lance capable of puncturing more heavily armoured targets.
C3 Interceptors – Racing to a tabletop near you!