BREAKING – English Deathwatch Gameplay Revealed!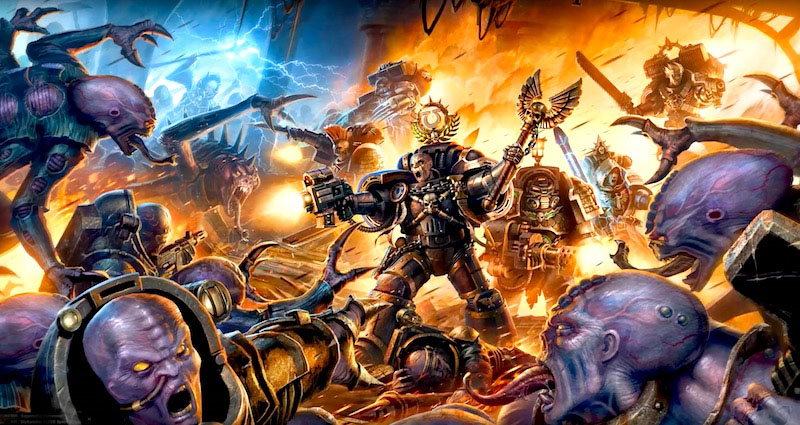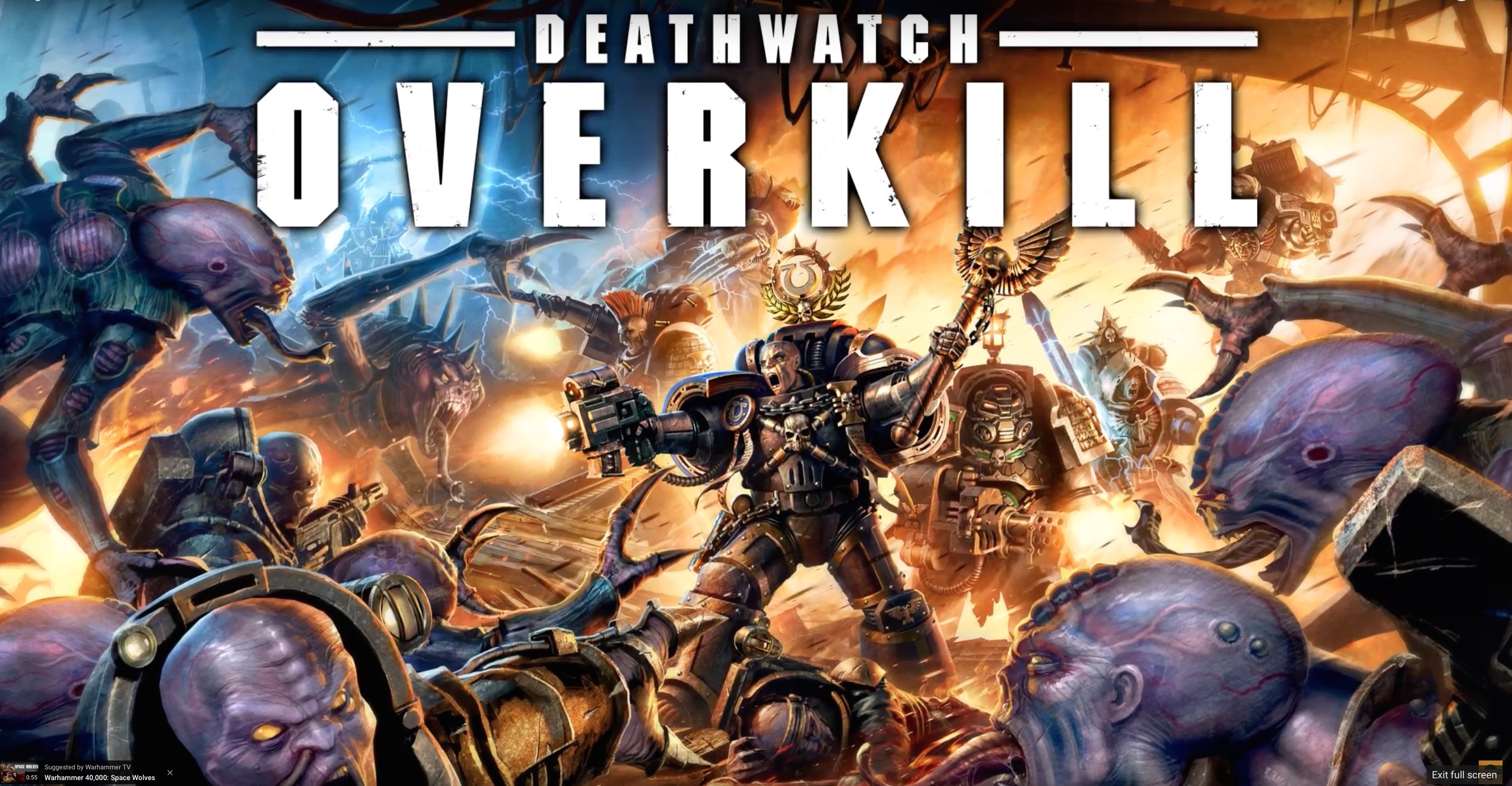 Come see the new Deathwatch Game mechanics as the studio walks you thought a few turns in White Dwarf 108.
This time there is NO German to English dictionary needed, feast your eyes on some good olde English gameplay walk though of the new Deathwatch Game.
Source: Scanner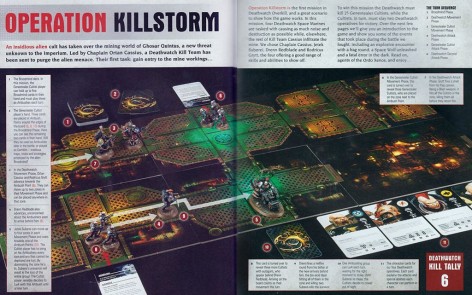 Only an Astartes would ride a bike though a mine. Grim Dark Chuck Norris approves!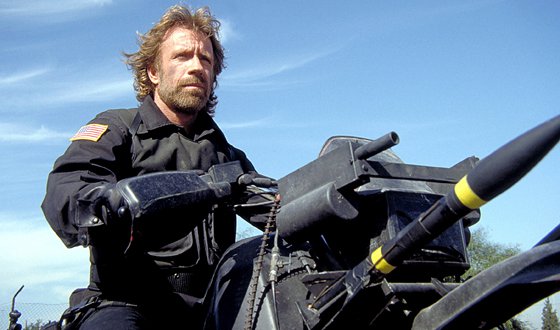 When riding bike though mine, watch out for Xenos AND rocks!