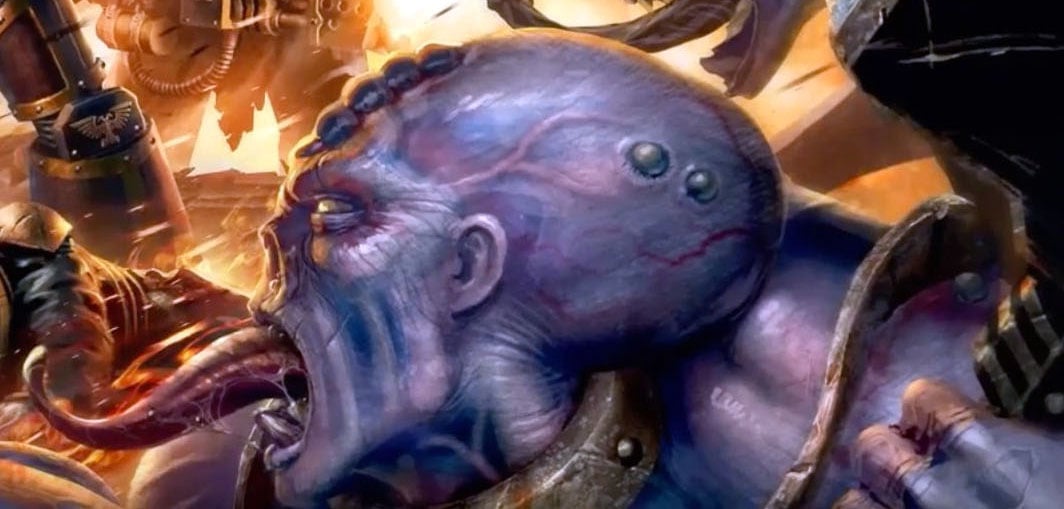 Every single member of the Genestealer Cult is back – Take a good look at the sinister cult members GW just showed off:
First of all, let's just sit back and enjoy the big shot – its beautiful!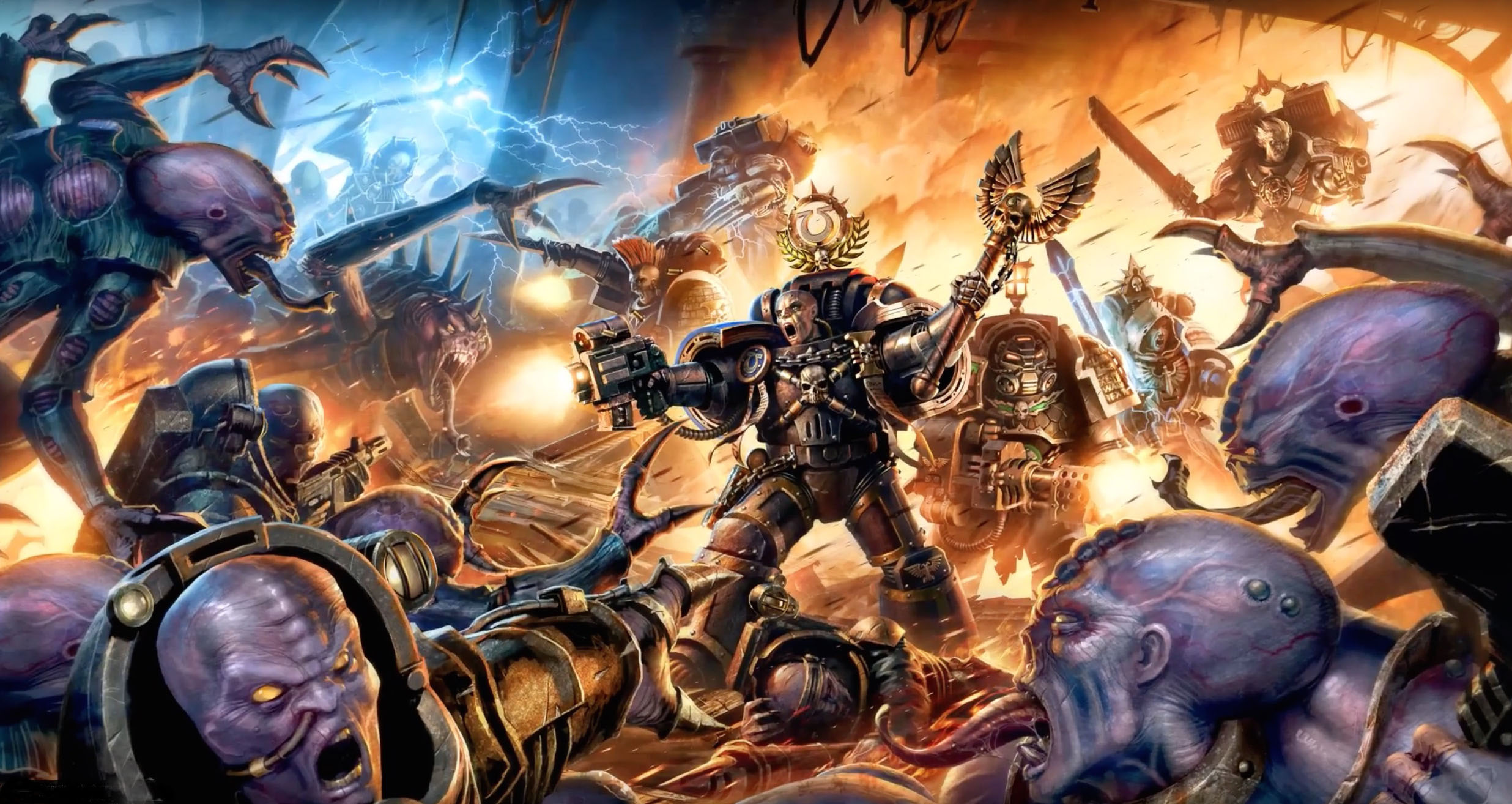 Now, time to dive into the Genestealer Cult's members: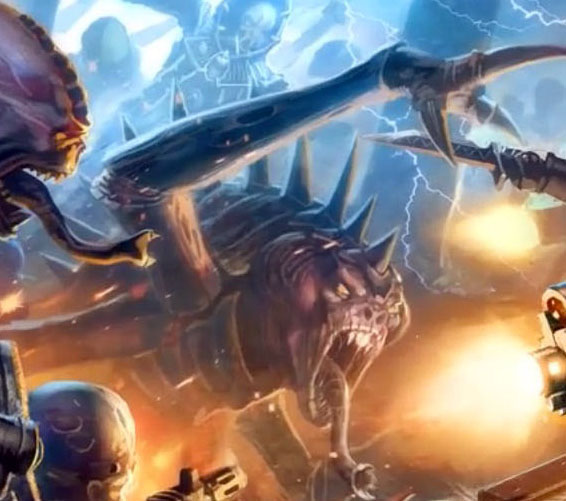 First the Patriarch established the cult.  It infects it's initial victims who give birth to the monsters that are …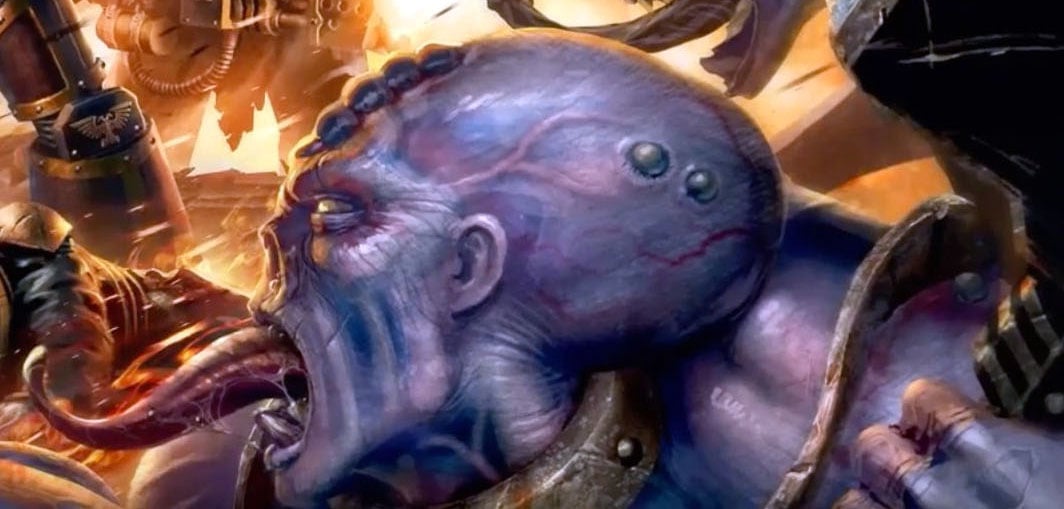 1st Generation Genestealer Hybrids.  These are true monsters, barely able to grasp technology, but terrifying in hand to hand combat. In time new victims will be brought before these and infected by their sinister ovipostered tongues giving rise to…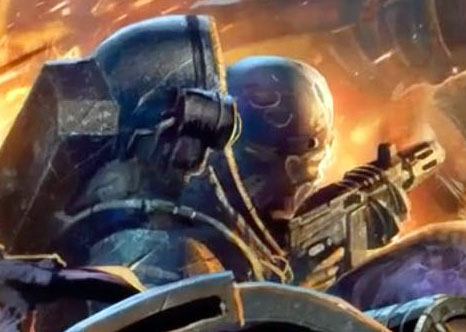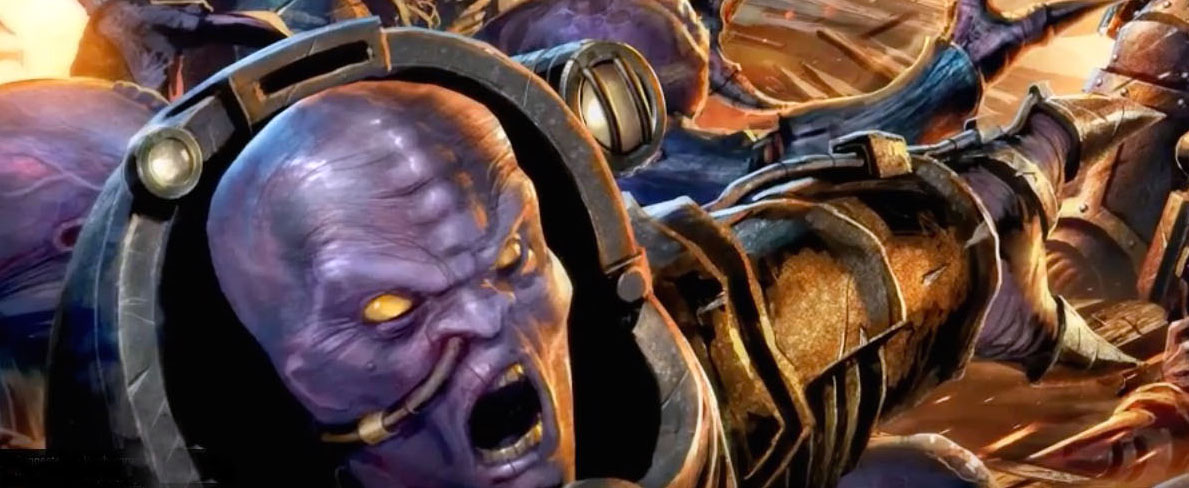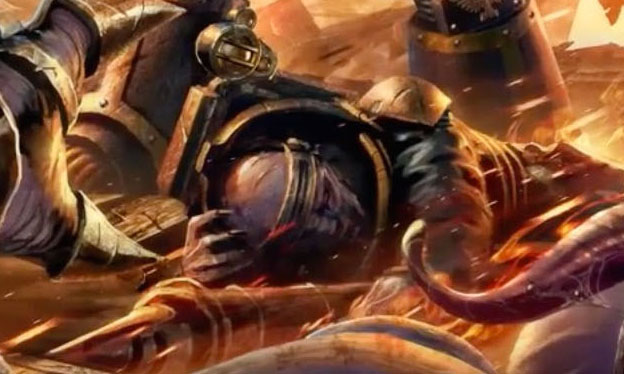 2nd and 3rd Generation Genestealer Hybrids.  These are much more related to thier host species. They can talk, use technology and blend into society with much more ease than the earlier generation hybrids. Each generation less bestial and more cunning than the previous. In time these will infect others as the Genestealer Cult extends it network into a giant city or planet spanning web.  This will lead to the rare and feared…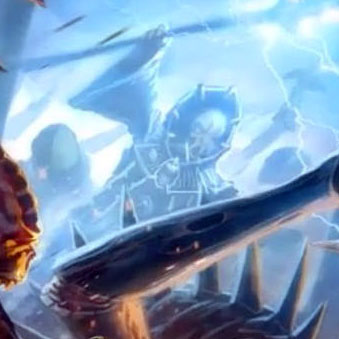 4th Generation Hybrids. These are leaders, and possess a perfect command and mental faculties of their host species, but are utterly loyal to the Genestealer Cult. Often psychic and unnaturally charismatic, they will worm their way into the high ranks of thier host society and turn it to the will of the Cult's desires.  The 4th Generation Genestealer hybrids will in turn produce offspring who will be born as…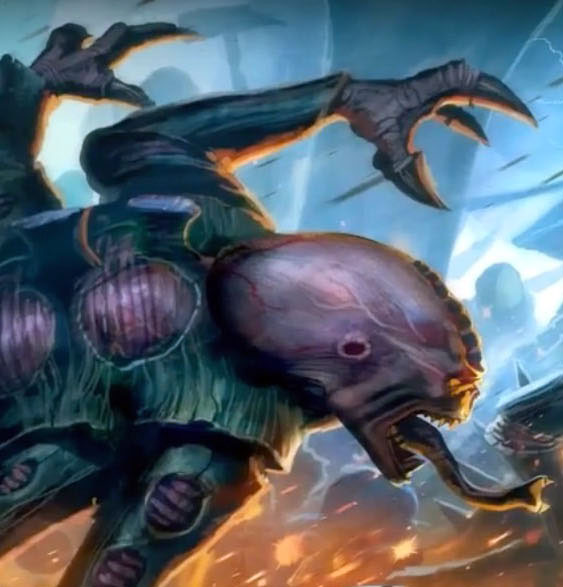 Purestrain Genestealers, completing the cycle and starting yet another cycle of infection and growth.
If not stopped in time, the Genestealer cult will grow to such a size that its psychic beacon, emanating from the Patriach will draw the attention of a Tyranid Hive Fleet, drawing it to the Cult's world. The Cult will rise up from within, wreaking havoc on the hapless defenders – making them easy prey for the Tyranid invaders.
Lexicanum
~ The Cult arrives February 27th.
"All Hail the 4-armed Emperor – may his violet love raise us all to paradise!"