Draigo's Revenge On Chaos – 1850 Battle Report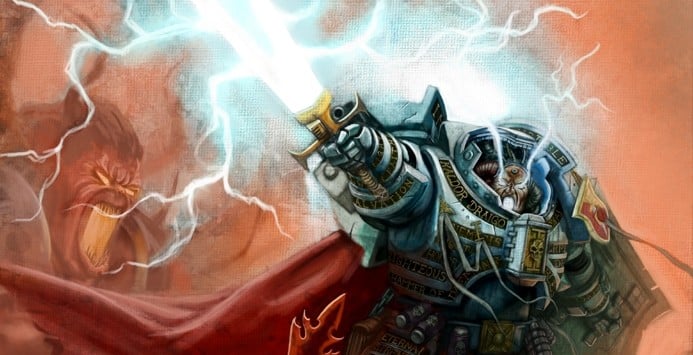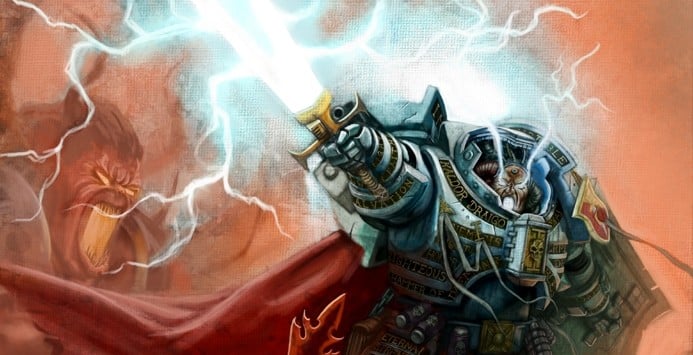 Kaldor Draigo returns again to get his revenge on Abaddon the Despoiler of Chaos as the eternal struggle renews again, but this time with reinforcements!
The latest Long War battle report is here, and we're back with our Season two! Draigo and Abaddon clash once again in today's 40k Good Vs. Evil Showdown!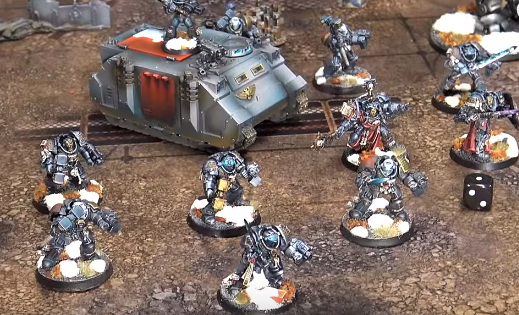 The Grey Knights Ready Themselves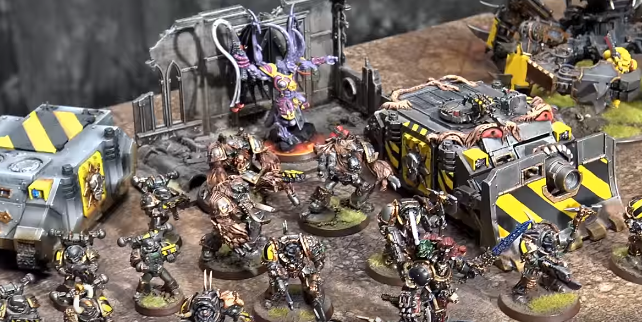 B'elakor, touched by Slaanesh, joins the Fight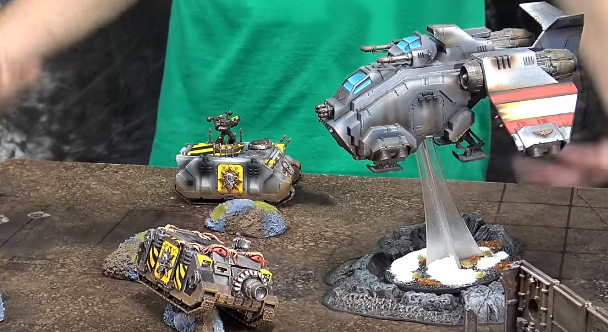 Battle's are sometimes won or lost by air support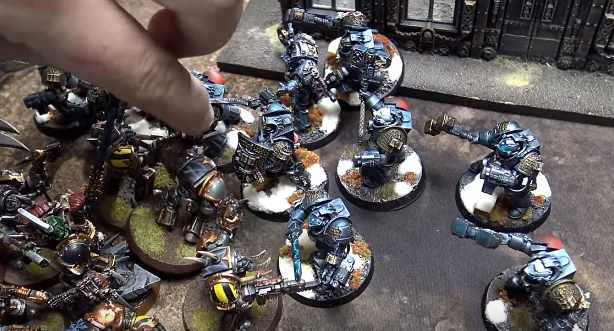 Draigo Clears a Path to Abaddon
Subscribe to our newsletter!
Get Tabletop, RPG & Pop Culture news delivered directly to your inbox.