Dropzone Commander – Interview & 19 New Units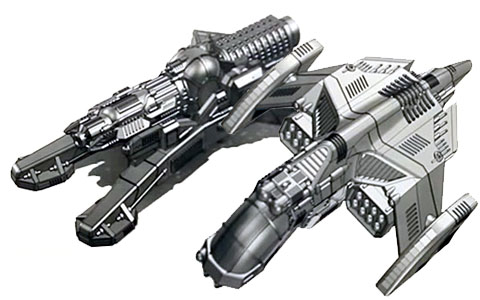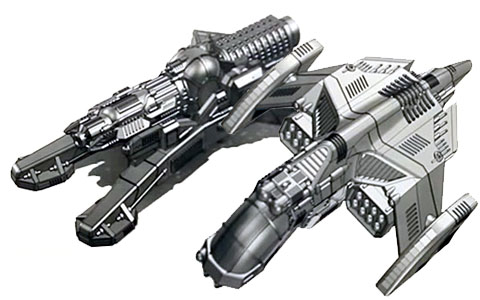 Dave from Hawk Wargames shows off 19 new units and talks future plans for both Dropzone Commander and Dropfleet. Get in here!

The fine folks over at Orbital Bombardment sat down with Hawk's Dave for an in depth 45 minute video interview highlighting a huge slew of new miniatures, plus future plans for both games.  There is a LOT of info in here.  Don't miss it!
"Dan and Dave like to Talk….. A lot.
So Ed took the opportunity to tie them into a chair and make them talk on camera. The main topic of conversation is all the lovely new units coming out for DZC get your ear muffs around these mutterings people!"
Enjoy some Hawk 3d unit renders: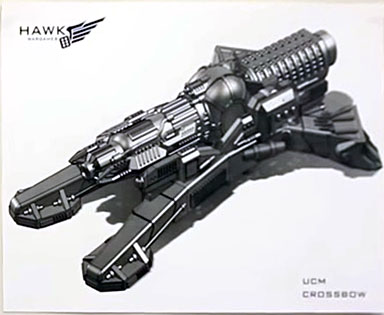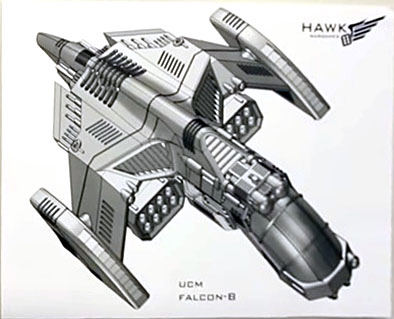 ~ How many Dropzone players do we have out there?