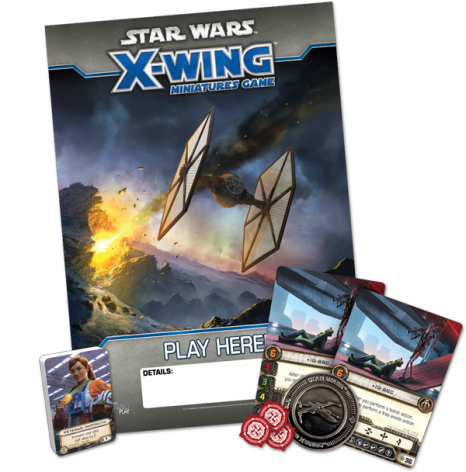 Mark your calendars and get ready for Fantasy Flight Games' Spring 2016 Events heading your way!
If you're a store or store owner and you want people in your store then you need to get involved with the Fantasy Flight Games Spring 2016 Organized Events Season. Regularly hosting events is excellent way to get players in your store and build a gaming community.
If you're a player check with your FLGS to see when they are hosting events for your favorite FFG Games. If they aren't – ask "Why NOT!?" These Organized Play Events aren't just for tournament players – Fantasy Flight Games also offers Demo Kits so you (the player or game store) can show off your favorite games.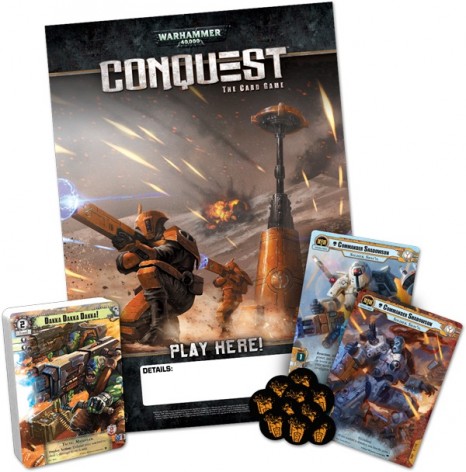 via FFG
Whether you're vying for The Iron Throne in Westeros, coding experimental ice to protect your top-secret servers, or commanding a fleet of Star Destroyers in your quest to quash the Rebellion—Tournament Kits can make your store the local hub of a thriving, global community connected by Fantasy Flight Games Organized Play. Visit the links below to learn more about each game's Spring 2016 Tournament Kit; then order yours today!

The exclusive items and alternate art cards from these Spring 2016 Tournament Kits will be available for a limited period of time only. Be sure to talk with your local retailer about using these kits to host events tournaments for our Organized Play games.

The Spring 2016 season will run from April through July.
I have seen it time and time again – if you host events for a game a community will rise-up to support it. So, game store owners and employees: Host Events if you want people in your store! Players – show up and bring a friend or two. If you like a game and want to meet people who play then go to different local events! Play the games you love with people who enjoy it too.
Fantasy Flight Games really does make Organized Play and community building that easy!