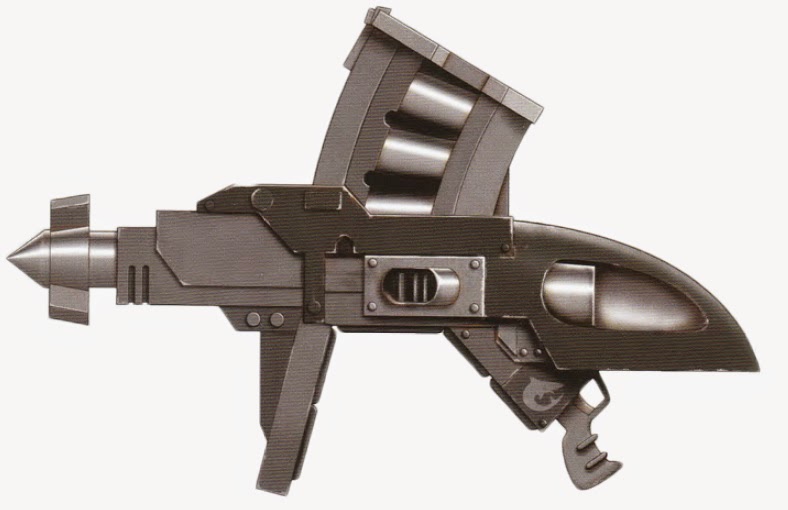 You have to love the sense of style the Horus Heresy model line has.  Blow away your opponents with a bit of swagger with these kits:
via Forgeworld
"These underslung heavy weapons were produced on forge worlds from across known space, many lost since the dark days of the Horus Heresy. Some of the weapons are more akin to those in use by Imperial and Chaos forces in the 41st millennium than those regularly seen in use during the Great Crusade."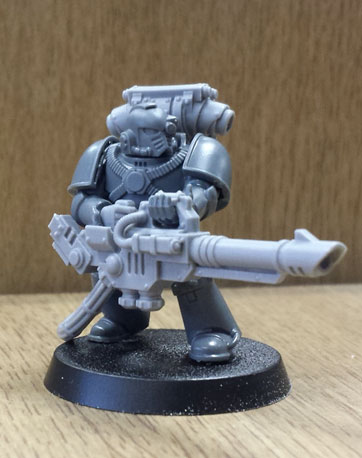 Hip-fired Las-cannon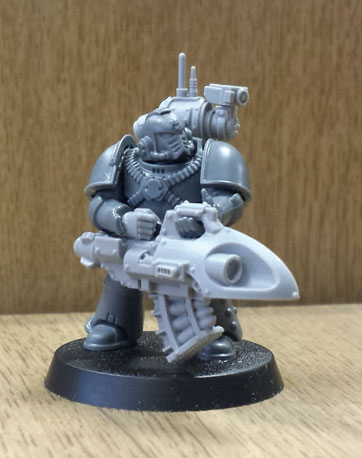 Hip-fired Missile Launcher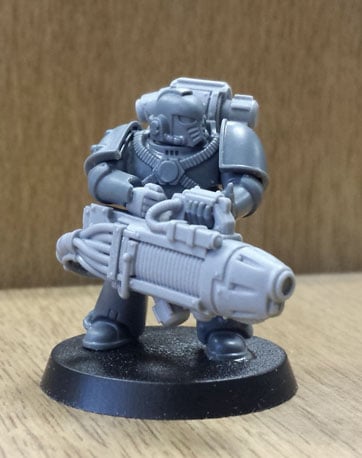 Hip-fired Plasma Cannon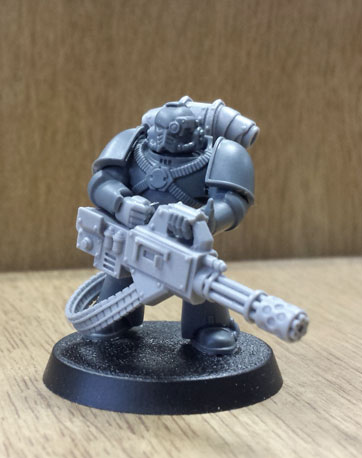 Hip-fired Rotor-cannon
Note how these are working with the plastic Betrayal at Calth minis.  I think the rotor-cannon looks the best of these – even if it is the worst of the weapons in game.  Of course if you find yourself facing a lot of Solar Auxilia or Imperial Army, you'll want to stock up and mow them down.
~ I would expect these to show up in the Forgeworld online store in 1-2 weeks.