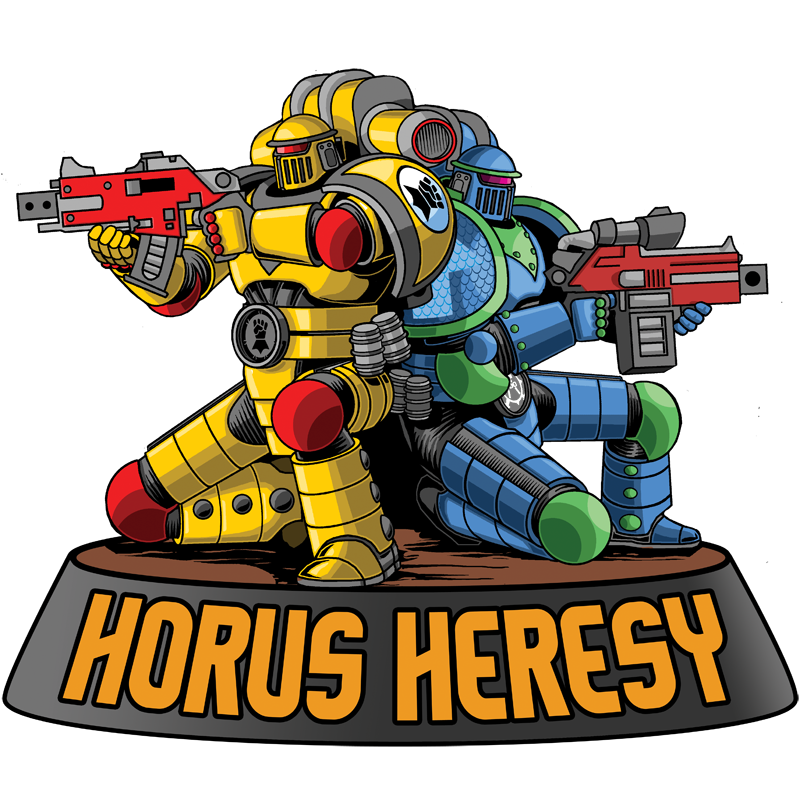 Forge World has the presses going overtime with Horus Heresy Book VI – Retribution. And we may have a release date confirmation!
It looks like that crazy Scanner has got more pics and if they are from the upcoming White Dwarf, Heresy Fans, get ready to rush the Forge World site this weekend…
via Scanner 2-9-2015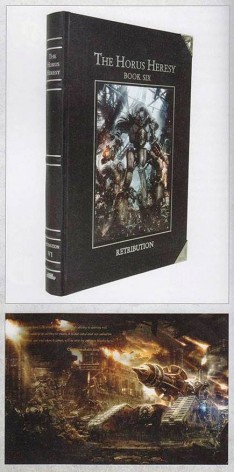 If case you missed it, the bottom reads "AVAILABLE: NOW!" Only we've looked at Forge World Site and Book Six is not out…yet. This, of course, is the "problem" with leaks – if this was scheduled to come out on Saturday then this advertisement makes more sense. Unfortunately with out a written date we have no other point of reference besides, "NOW!"
However, assuming that it's from the White Dwarf scheduled to come out Feb 13, 2016 – and that Forge World has a habit of doing their new releases on Fridays – It's a pretty safe bet that Book Six is going to be up for order this weekend.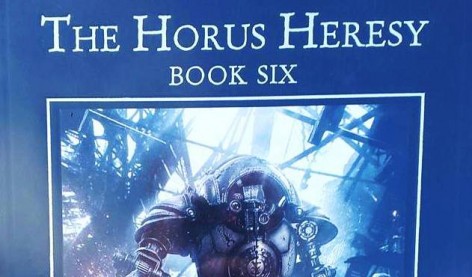 Heresy Era Fans – get your wallets ready! We're going to be off to the races for Book Six: Retribution!