FW: Horus Heresy Weekender: New Model Showcase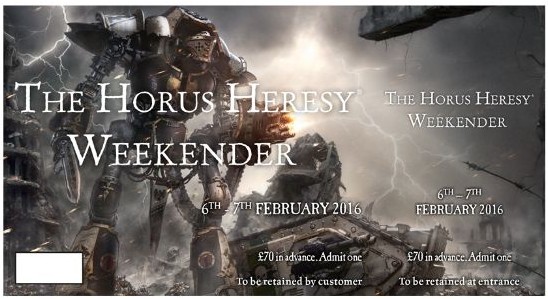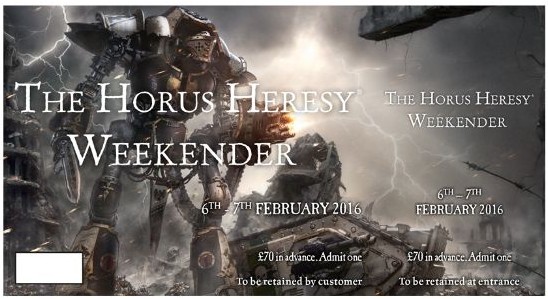 Forge World Hosted the New Model Seminar – Come see the rundown of all the latest NEW stuff from Forge World!
It's the most anticipated Seminar of the day – the NEW MODEL SHOWCASE!
via Battlebunnies 2-6-2016
New Space Marine Legion Equipment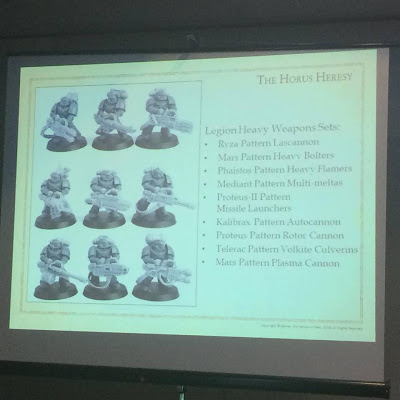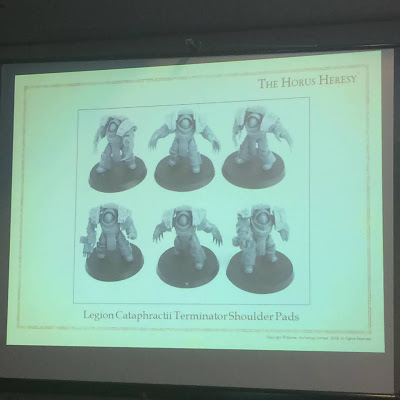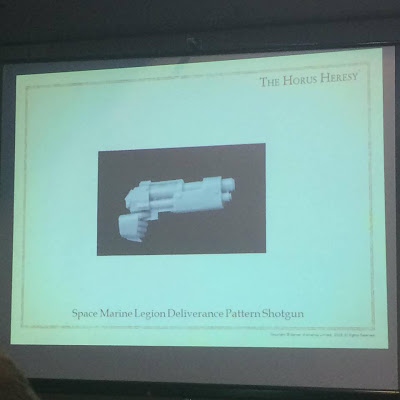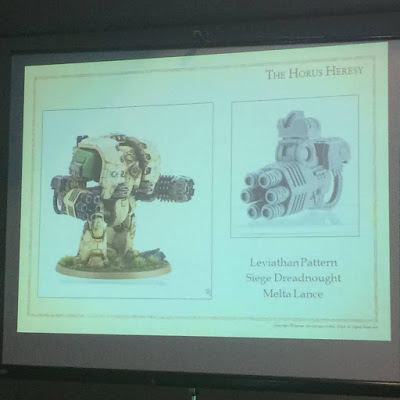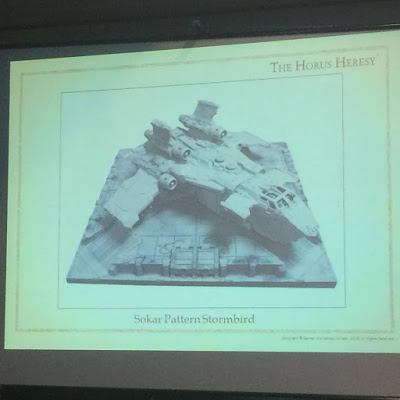 And yes, that is a new Realm of Battle Board under the Stormbird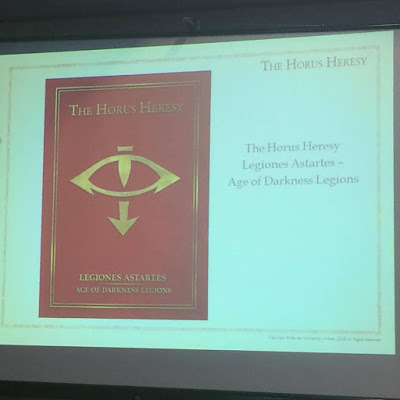 Subscribe to our newsletter!
Get Tabletop, RPG & Pop Culture news delivered directly to your inbox.
And Now New Imperial Army Goodies: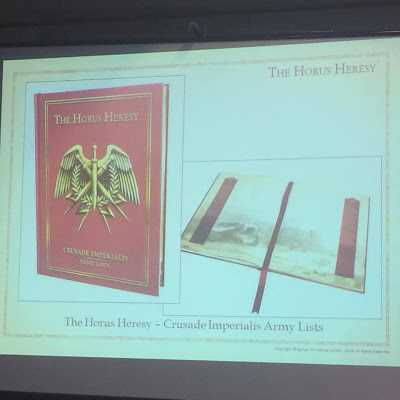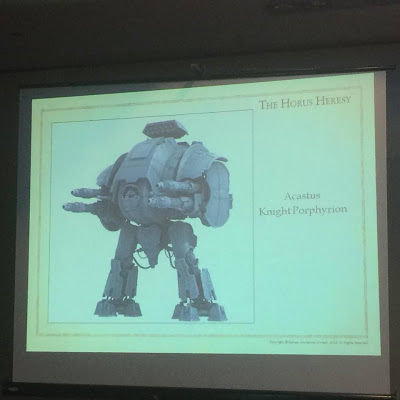 New KNIGHT PORPHYRION!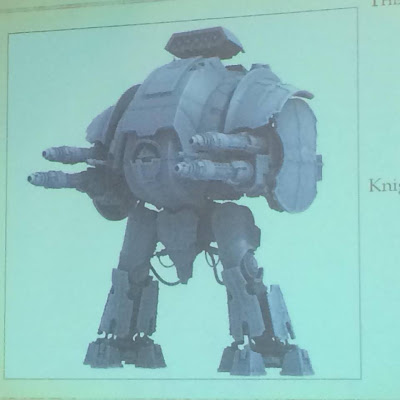 New Ad Mech: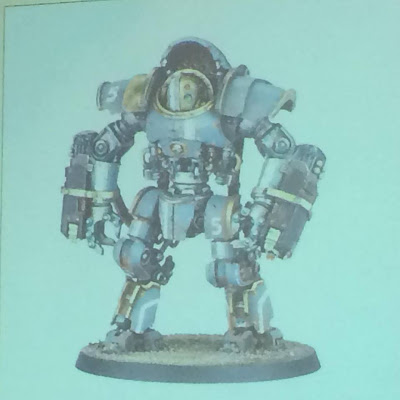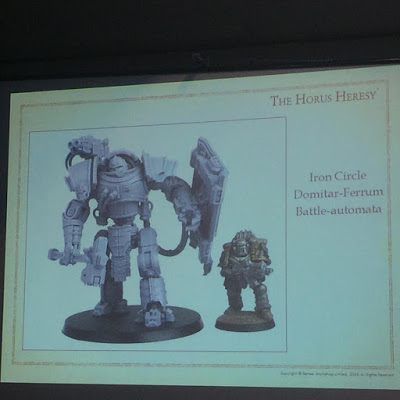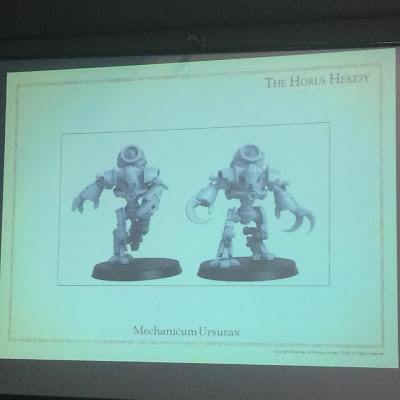 Mechanicum Ursurax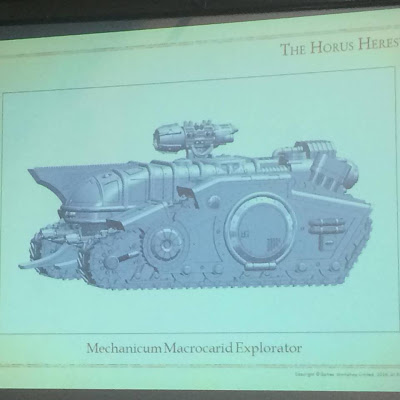 So much AWESOME! That new Knight looks like the bulkiest of the bunch – a turtle with legs! Giant GUNS… can't forget those! I'm also glad to see the Ad Mech getting a bunch of attention as well. They are getting a cool new tank as well as the Close Combat specialist Ursurax.
We have tons more pics in the lounge thread – Go check them ALL out!
I better brush-up on my binary…The Robots are invading!