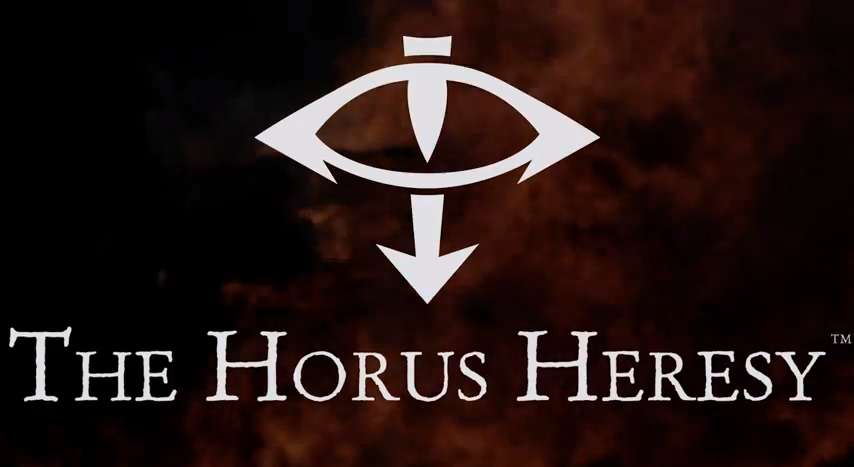 Forge World pulls back the curtain and shows off some of the latest Art of the Horus Heresy – Check it out!
Forge World is going strong with the Horus Heresy Weekender and they are showing off a TON of new stuff. They are also hosting different seminars. One of the seminars was about the Art of the Horus Heresy – but more than that, it was also a little bit of a  "how-to" create some of the amazing art that goes in the books. Check out a sample here:
via Battlebunnies 2-7-2016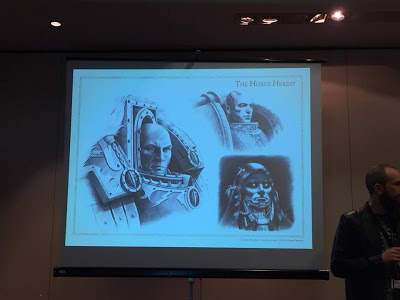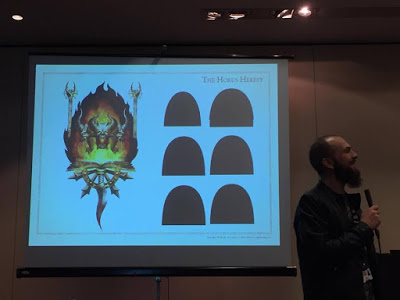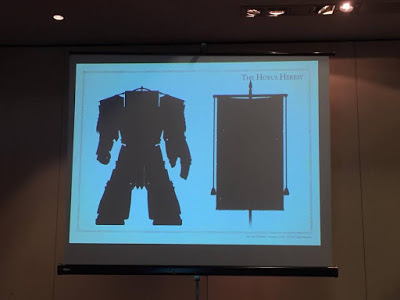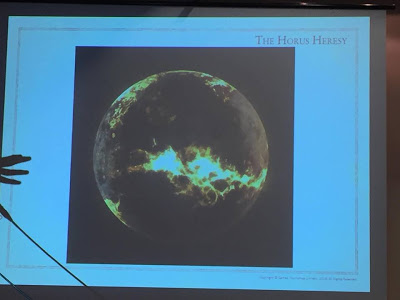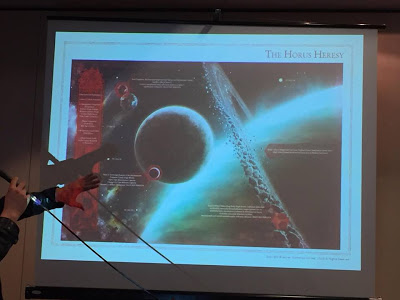 The Planet "Nocturne" was designed by using real pictures from the surface of Venus. After applying some Photoshop Wizardry (as well as other artistic licence) they created the final product.
Forge World also showed off some interesting Horus Heresy Novel Covers – Coming SOON: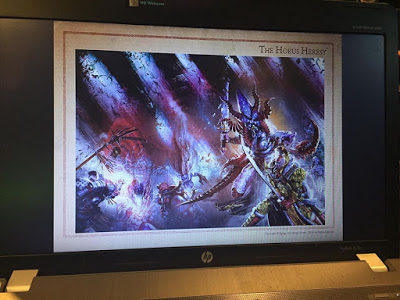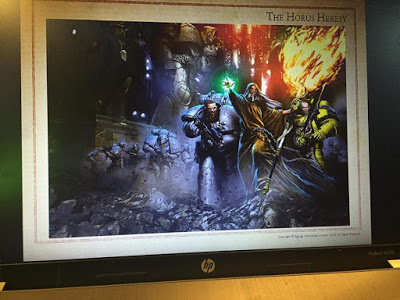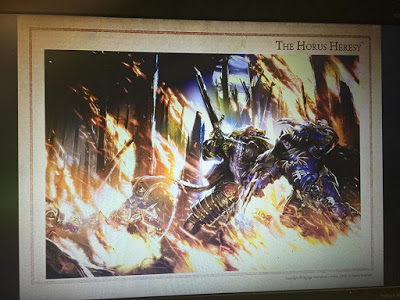 It's pretty great stuff! For more info on some of the techniques AND the rest of the pics you can read some of the notes from Battlebunnies who were in attendance.
For More PICS check our Weekender Round-Up: