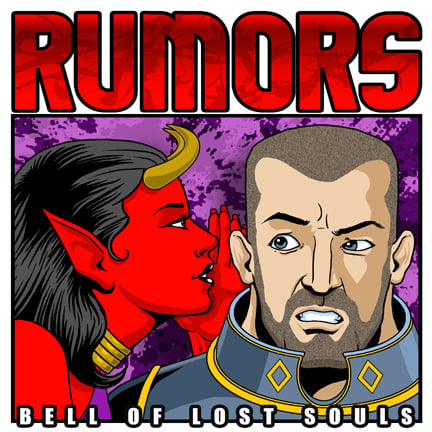 The latest "faction" has been spinning up the rumormill – get your salt shakers and get in here!
via mikhael 2-23-2016
Longtime rumormonger Mikhael chimed in to let us know the Age of Sigmar "Grand Alliance Books will continue unabated:
"Orcs and Goblins / Destruction in March are the next release for Age of Sigmar."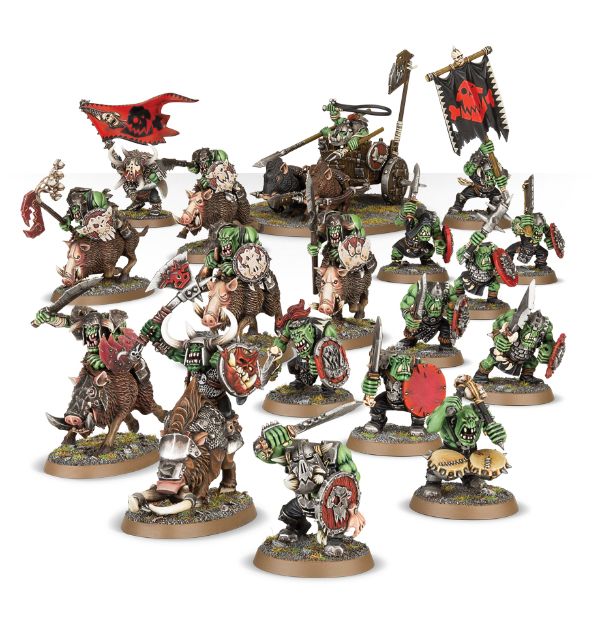 This release window would be the third in the Grand Alliance series/theme now, after January's Grand Aliance: Chaos and February's Grand Alliance: Death. So the Orcs, Goblins and Ogre Kingdoms may get their time to shine in the Age of Sigmar Spot light. I've always had a soft spot for the Ogres – particularly the Thundertusk Model: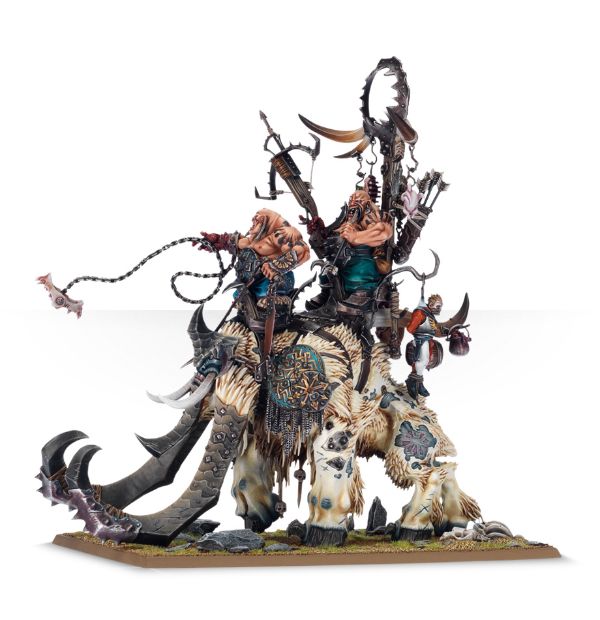 So I'm curious to see what Games Workshop does with this new release. I'm hoping that this is more along the lines of the same content of the Grand Alliance Chaos book and at the price point of the Grand Alliance Death book. The Orcs are the classic "force of nature" within Warhammer lore – striking at both Chaos and Order looking for the worthiest foe…Or just a really good fight. March is fast approaching so I guess we'll find out then!
The previous rumors regarding the Destruction Faction indicated new Oruk models emphasizing "savagery" and a new plastic Wyvern centerpiece model. I owuld expect a lot of reboxes on round bases as well.
The Forces of Destruction muster for WAR!