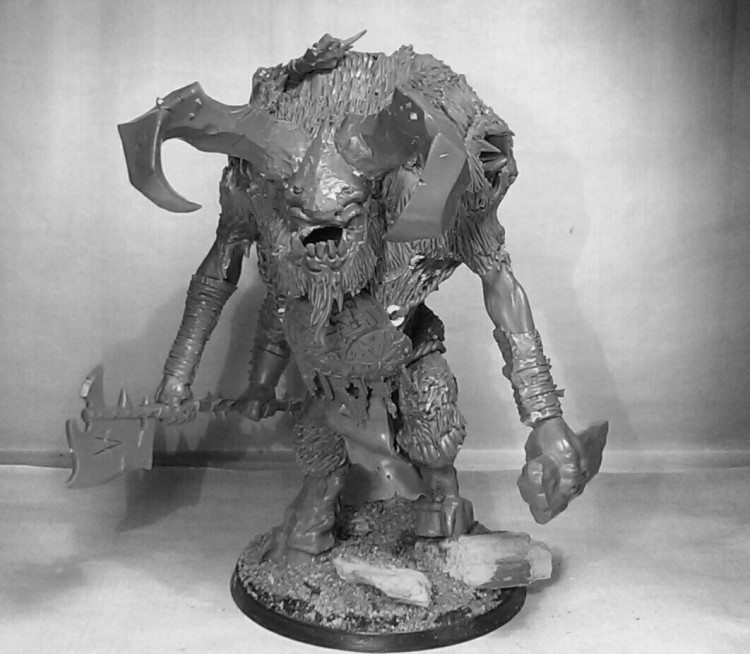 My Path to Glory warband just got some serious muscle! That and more features this week.
Hi! I'm Tommy from the blog bigbossredskullz. I'm also on Facebook. Here's what I've been doing the last week.
Hrungne the Doombull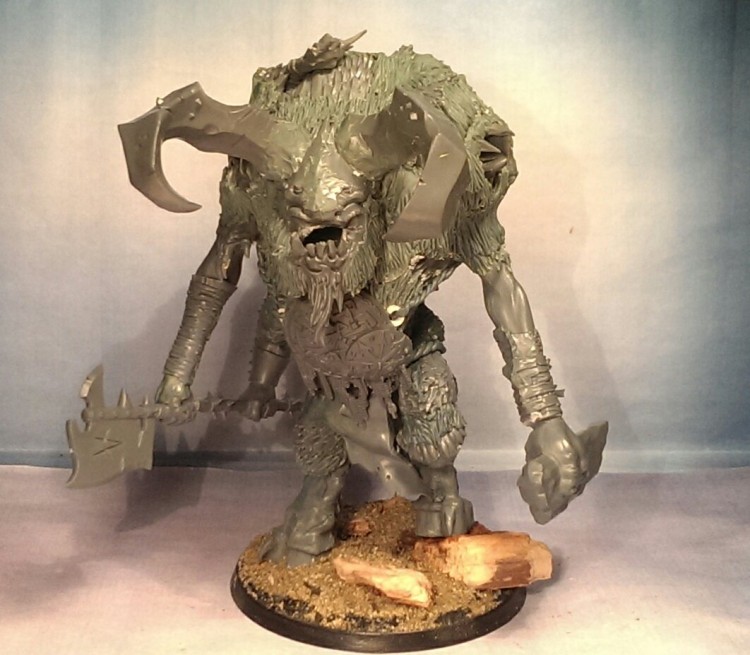 I think my custom Doombull is more or less ready for paint. Very happy with this one as I managed to cram in a lot of details. More pics here.
Bestigor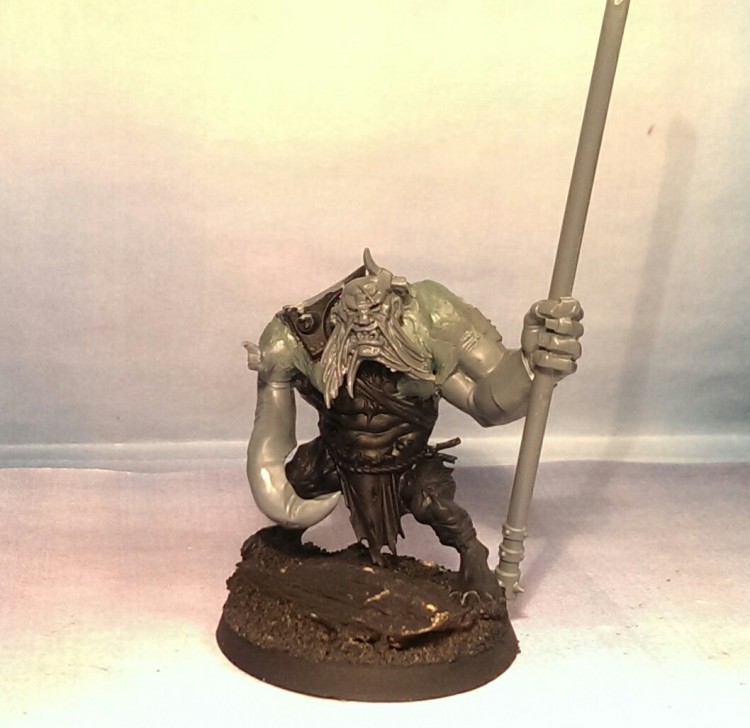 I've started on the Bestigors and I'm going for a diverse approach. This is the banner bearer and a build I'm oddly pleased with. More on him here.
Feature #1 – Thousand Sons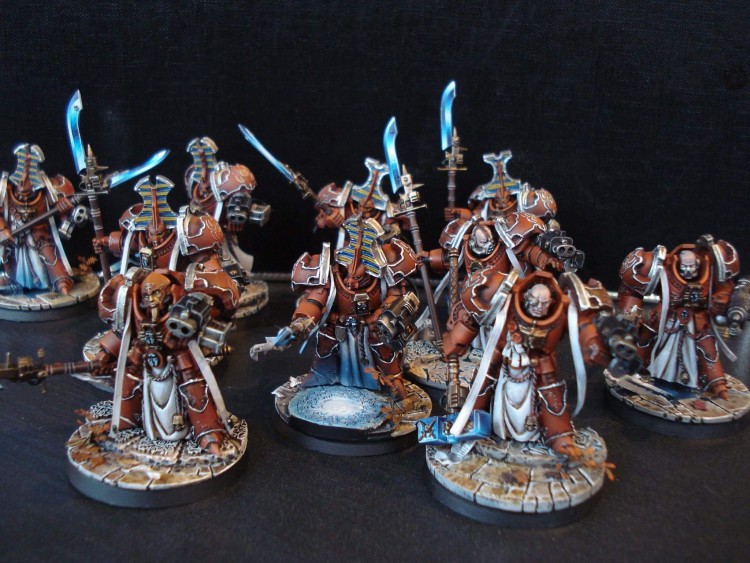 This is Thomas Fordal work. He's the defending and reigning "Best painted 40k army" on the national tournament circuit. More on that excellent army here.
Feature #2 – Khorne warband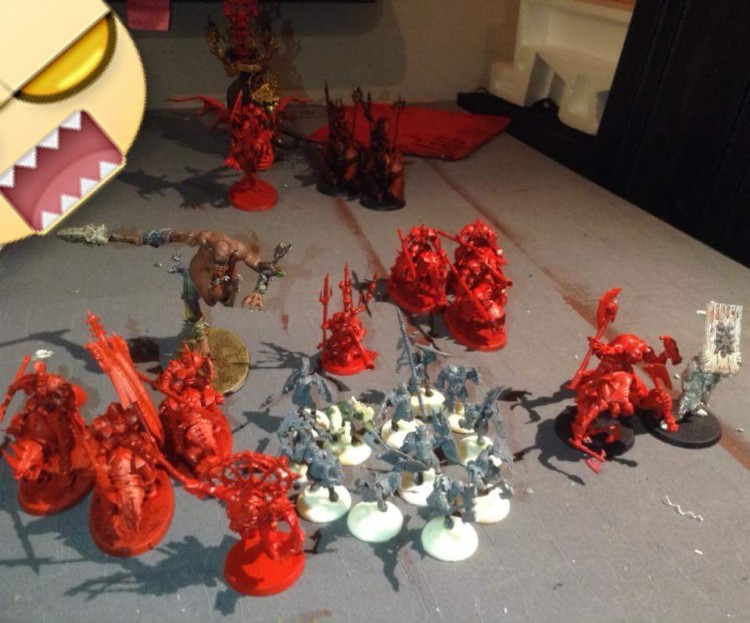 PtG is really picking up speed in my group! Here's Anders and his Mad Dogs Realm Pirates – a khorne warband. More on them here.
That's it for this week! Make sure you check out my blog regularly, I update several times a week!
Next week it'll be more Path to Glory but I think I've got some new INQ28 to show as well.