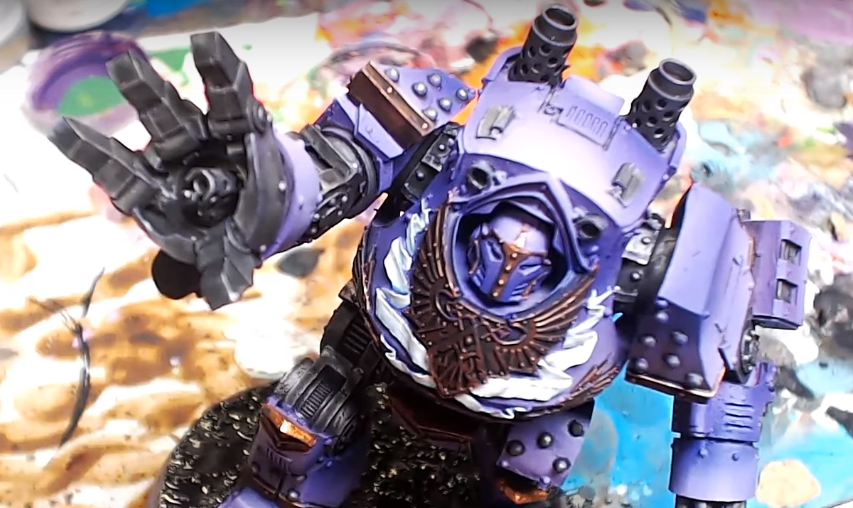 Sometimes it can be better to paint your army in stages. Come see how to paint a tournament standard army in no time!
Next Level Painting is back with more painting tech to help you power though your hobby projects! Today we're going to show you how to get your army to it's  first milestone: tournament ready.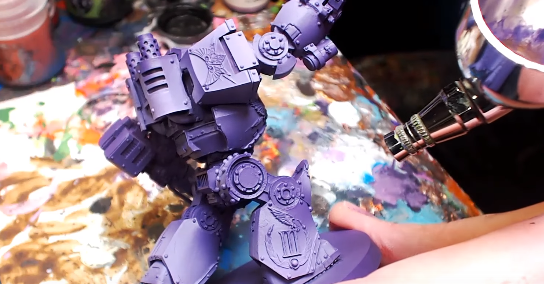 After priming with a purple from Army Painter, one highlight can set the tone for your details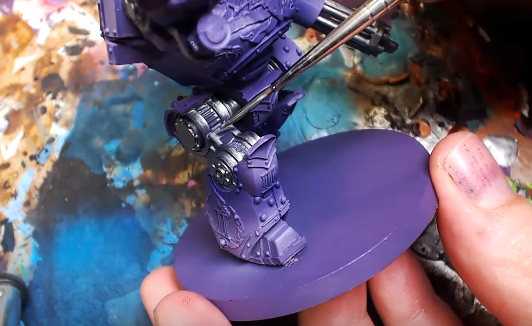 Nug out your metals, and wash them carefully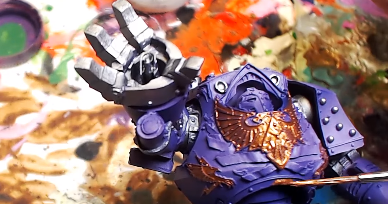 Rinse your brush and switch metal colors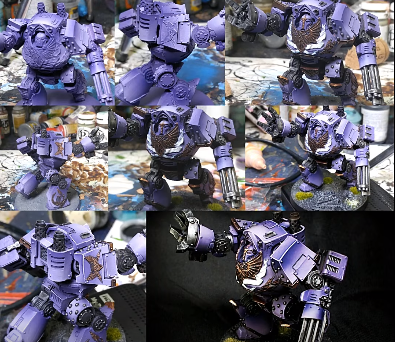 MONTAGE of all the techniques to get to 'tournament ready' 
Checkout the full on tutorial and a real time tutorial below from Next level Painting!
Next Level Painting has your back when it comes to airbrushing. Plus they can get those tight conversions like a Chaos Knight Titan done for you too!
How To Paint To a Tournament Standard

LVO Results Will Shock You? – Long War Episode 38