Khan Collides With His Allies – White Scars VS Blood Angels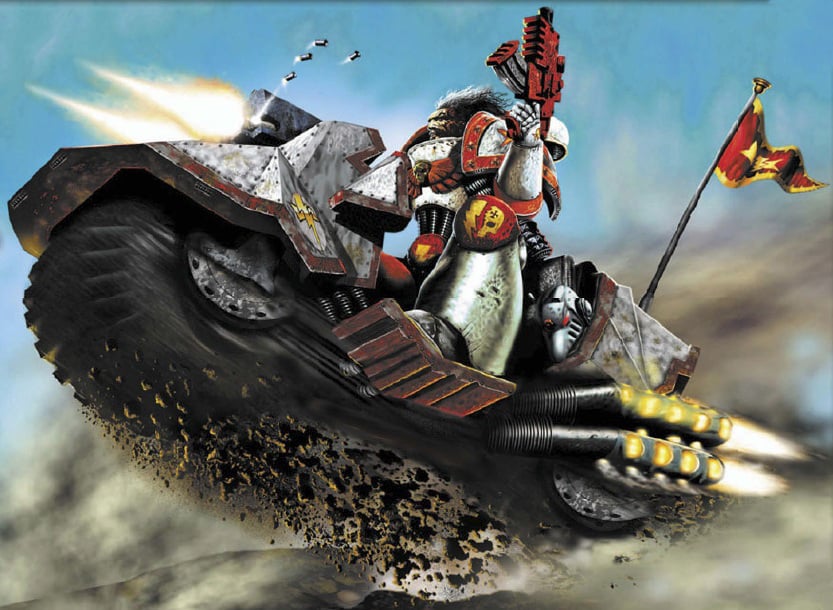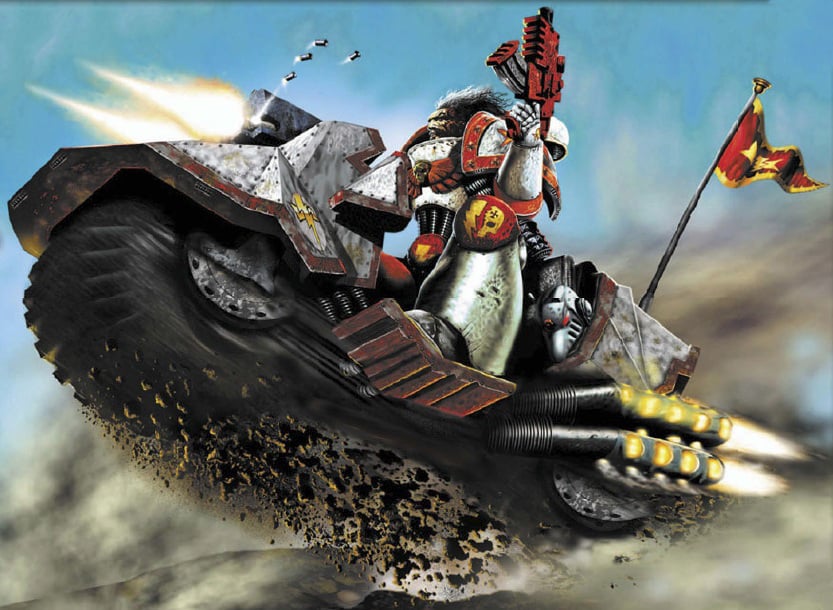 Khan collides with his allies as the Space Wolf Super friends go up against Tigurius, Mephiston, and the Blood Angels!
The latest Long War battle report is here, and we're back with our Season two! Come see the Space Wolves Super-fiends battle Varro Tigurius and his Blood Angels Allies!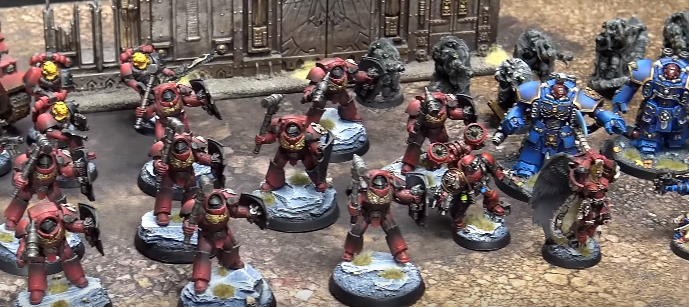 Tigurius, and Mephiston ready their brethren.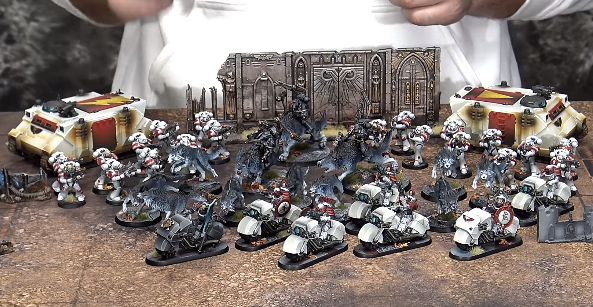 Who want's to go fast? White Scars do!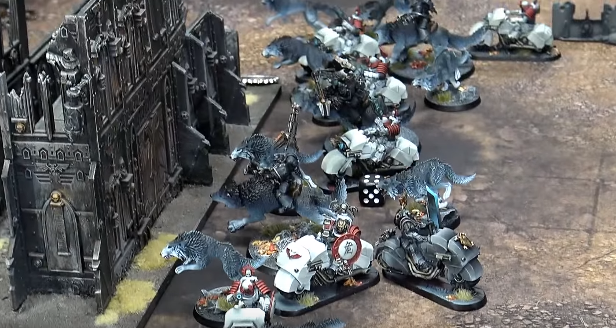 The Super-friends approach the middle cautiously, ready to drive right though and assault the next turn.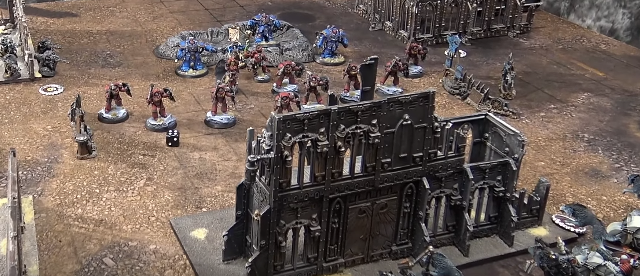 The line readies…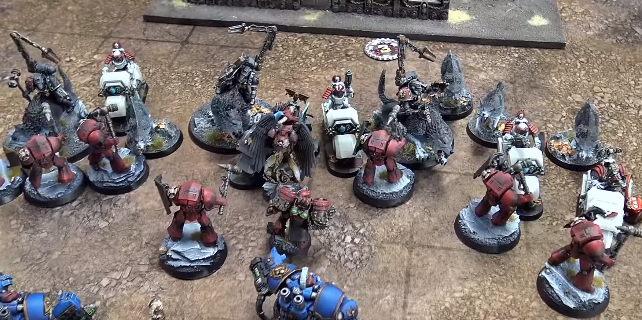 Subscribe to our newsletter!
Get Tabletop, RPG & Pop Culture news delivered directly to your inbox.
Which Deathstar will win, maybe more importantly which army has a better objective game?