Kings of War Battle Report: 2500 Pts Night Stalkers vs The Herd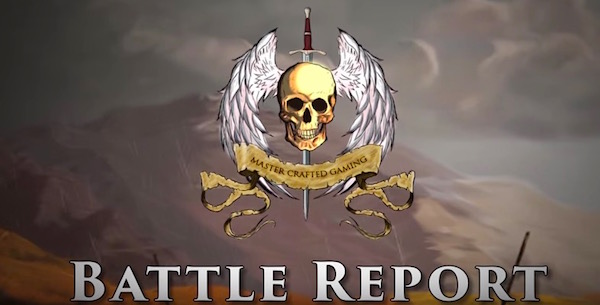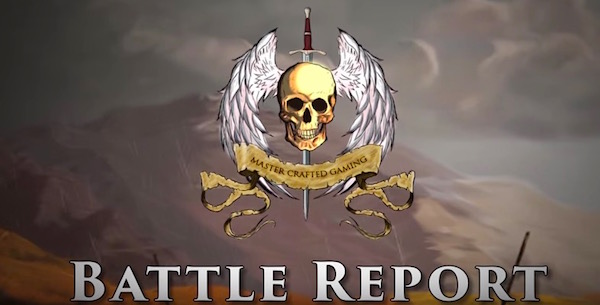 Master Crafted Gaming brings you an awesome Kings of War battle report! Night-Stalkers vs. The Herd in a HUGE 2500 point bat rep!
If' you've been wanting to check out Mantic's breakout hit Kings of War – come watch a battle report with some all new armies from the just released Uncharted Empires expansion army book.
Take it away Master Crafted Gaming:
We wanted to try out some Adepticon Prep lists to get a feel for how things will look in Chicaco!
Kill and Pillage scenario is rolled up. The Uncharted Empires are battling against each other for the first time. Warhammer Fantasy players may want to pay close attention to their armies and how they can fit into Kings of War!
0:50 The Herd Army Overview
1:41 Night-Stalkers Army Overview
2:31 Deployment
4:09 First Turn Roll
4:20 Night Stalkers turn 1
5:13 Herd Turn 2
6:09 1&2 Recap
7:34 Night Stalkers Turn 3
9:01 Herd Turn 4
10:49 3&4 Recap
12:28 Night Stalkers Turn 5
15:17 Herd Turn 6
17:36 5&6 Recap
19:08 Night Stalkers Turn 7
23:00 Herd Turn 8
25:16 7&8 Recap
27:19 Night Stalkers Turn 9
29:33 Herd Turn 10
31:34 9&10 Recap
33:30 Night Stalkers Turn 11
35:10 Herd Turn 12
35:32 Final Recap
~More Kings of War soon!