Tabletop Spotlight: Champions of Midgard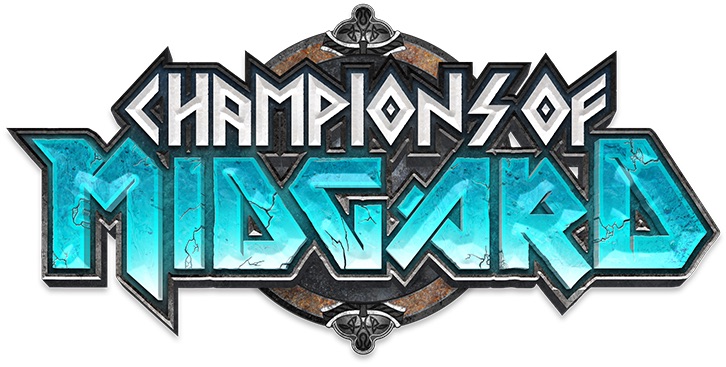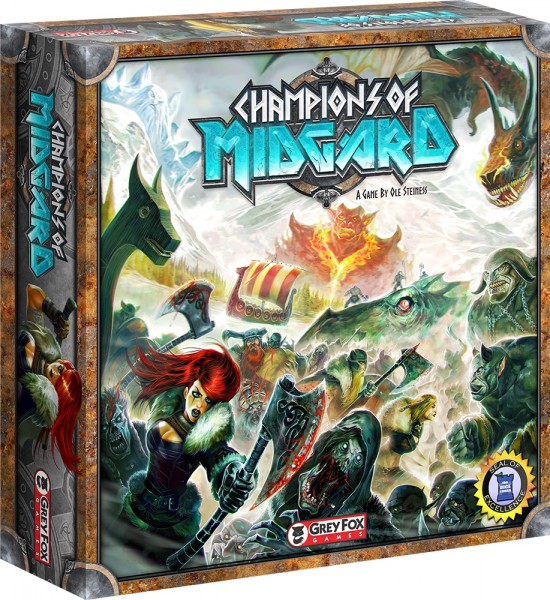 The Tabletop Spotlight is on Champions of Midgard!
Hey BoLS Readers! Do you like Vikings? Do you like board games? Do you like worker-placement and dice combat mechanics? If you said yes to any of those then our friends over at Dragon's Lair Comics & Fantasy brought the right game for you! Champions of Midgard is a great looking game form Grey Fox Games that is all about defending your village and becoming the next Jarl – so you can be recognized at the next Champion of Midgard!
This game has a wonderful look and feel to it – I really liked the art work a lot! It reminded me of another fun Viking theme game called Shipwrights of the North Sea – and that's a very high complement! In this game you have to manage not just your champions but also your workers. There is a fair bit of strategy involved as you are under almost constant assault from the Draugr, Troll and other mythic beasts. Obviously as a viking these are all pretty typical obstacles on your rise to power as the next Jarl!
Overall the components are quality and the game looks and plays great. My guest Drake told me after filming that the first batch of boxes they got for Champions of Midgard sold out before they were even on the shelves – which is a pretty good sign! He was only able to grab this box because they just got the shipment in before we started filming. After going through the box I can see why! So go check it out – Glory & Valhalla AWAIT!
via Grey Fox Games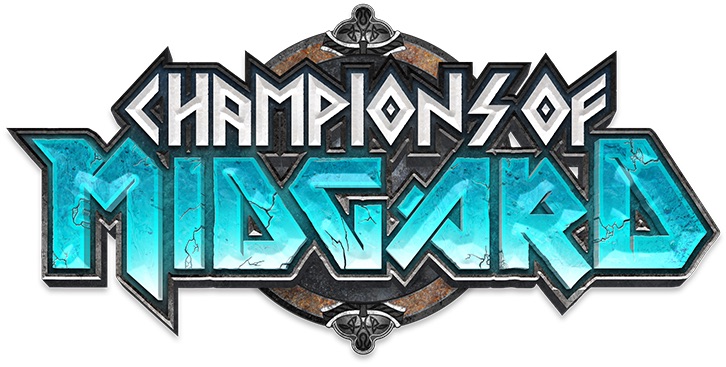 The old Jarl has died and his once prosperous port has fallen into a state of catastrophe. Fearsome creatures are coming in droves, driving chaos and destruction before them. Trolls attack the town. Draugr terrorize the nearby villages. Monsters strike at travelers and merchants alike. The people are suffering and you could be their champion.


Champions of Midgard blends worker-placement and dice-driven combat to create an exciting and strategic experience. Recruit warriors, gain powerful runes, and peer into the future – then send your faithful fighters on journeys to defeat fierce and mythical beasts. Gain the most glory to become the new Jarl and be recognized as a Champion of Midgard!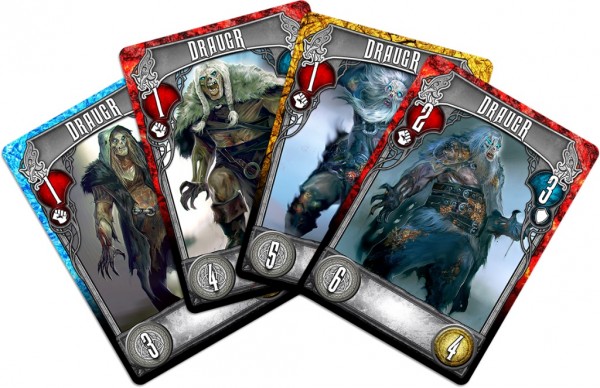 Trolls attack your town. Draugr terrorize nearby villages. Monsters strike at travelers and merchants alike. The people are suffering – will you be their champion?

Subscribe to our newsletter!

Get Tabletop, RPG & Pop Culture news delivered directly to your inbox.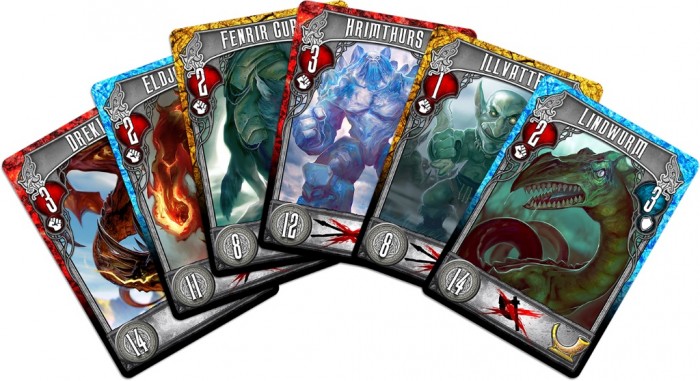 Do you have what it takes to slay your FOE? Are you ready for the RUSH of combat? Well go DA-stroy the trolls and become a Champion of Midgard!