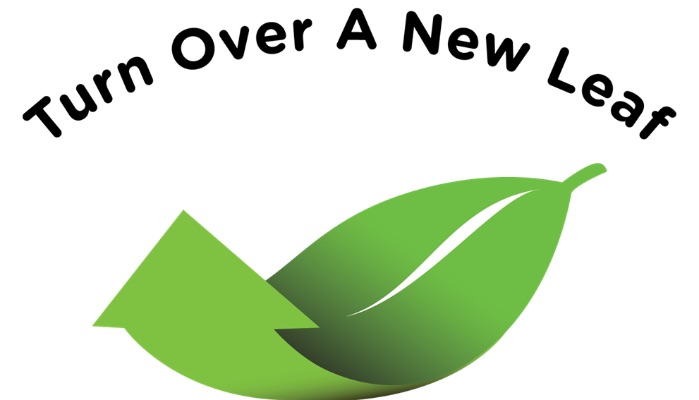 GW is turning over a new leaf – but can the players accept the change and do the same?
Us Games Workshop customers are a tough lot.  Over the years we have built up a reputation as some of the spikier gamers out there. Almost alone among the communities of the other big game systems the GW players have a popular reputation of being something along these lines: (these examples were taken from gamers asked to describe thier fellow GW players)
Serious minded (about the game)
Argumentative
A bit cut-throat
Unforgiving
Keep a "book of grudges"
Strangely we think that list better describes the Dark Angels, but apparently it is is a popular street view of what an average group of 40K/ex-WFB players is like.  A rather different set of adjectives would most commonly sum up say X-Wing players, RPGers, or Warmachine players by comparison.

Why?
Ask almost any GW player to explain that and they will lay the blame squarely at the feet of GW itself.  In kind of a bizarre Stockholm syndrome, you will get a long litany of reasons why GW has mistreated players. This often leads to reasons why they just couldn't walk away, but instead chose to stay playing their games (in spite of GW) – and deal with the bad relationship.  I have a hard time finding other company's examples of this kind of thing.  Usually, if customers feel like the company they are patronizing is going in the wrong direction – folks vote with their wallets and move along. But for some reason the GW universes often keeps the players roped in – for life.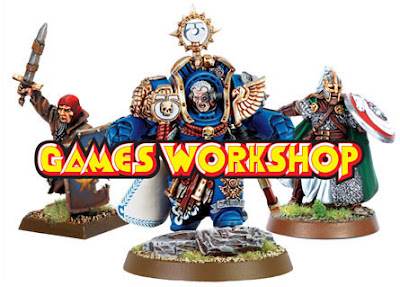 Change is in the Air
But this year something is different.  We have seen the carousel of CEOs of GW over the last few years, but Kevin Roundtree seems to be the real deal.  For the first time we are seeing some shocking reversals by Games Workshop. Here are just a few:
They are returning to social media (slowly and cautiously)
They are interacting with fans and customers directly – EGADS!
They are working on the FAQs
They are re-engaging with organized play and events
They are moving back into board games with Specialist Games
Any of these things individually would be a big step for notoriously cautious and isolationist GW, but all of this has occurred within the last few months. All of this points to a big seachange in corporate culture inside of GW.  They are moving swiftly into the "mainstream" and starting to act like every other company out there and treating their customers like the people who MAKE THE BUSINESS POSSIBLE. You know, like every company should.

Can the Players Adapt?
Which takes us full circle.  Can we the players change with GW? What happens if GW gives the players exactly what we have been clamoring for – for years? Do we accept it with open arms and become an ever more positive community? Or do we stay the same?
I know that when I canvas the community and certain forums the vitriol runs like rain from the heavens. To this day every move that GW makes is often treated with skepticism and ulterior motives regardless of what they do.  And that makes me wonder two things:
Is there anything GW ever could do to cause the community to lean a bit "towards the light" and tamp down the negativity towards GW?
Do we even want to?
~I have my suspicions of which way the community will go, but more importantly – what do you think?