CMON: New Bloodborne Card Game Teased!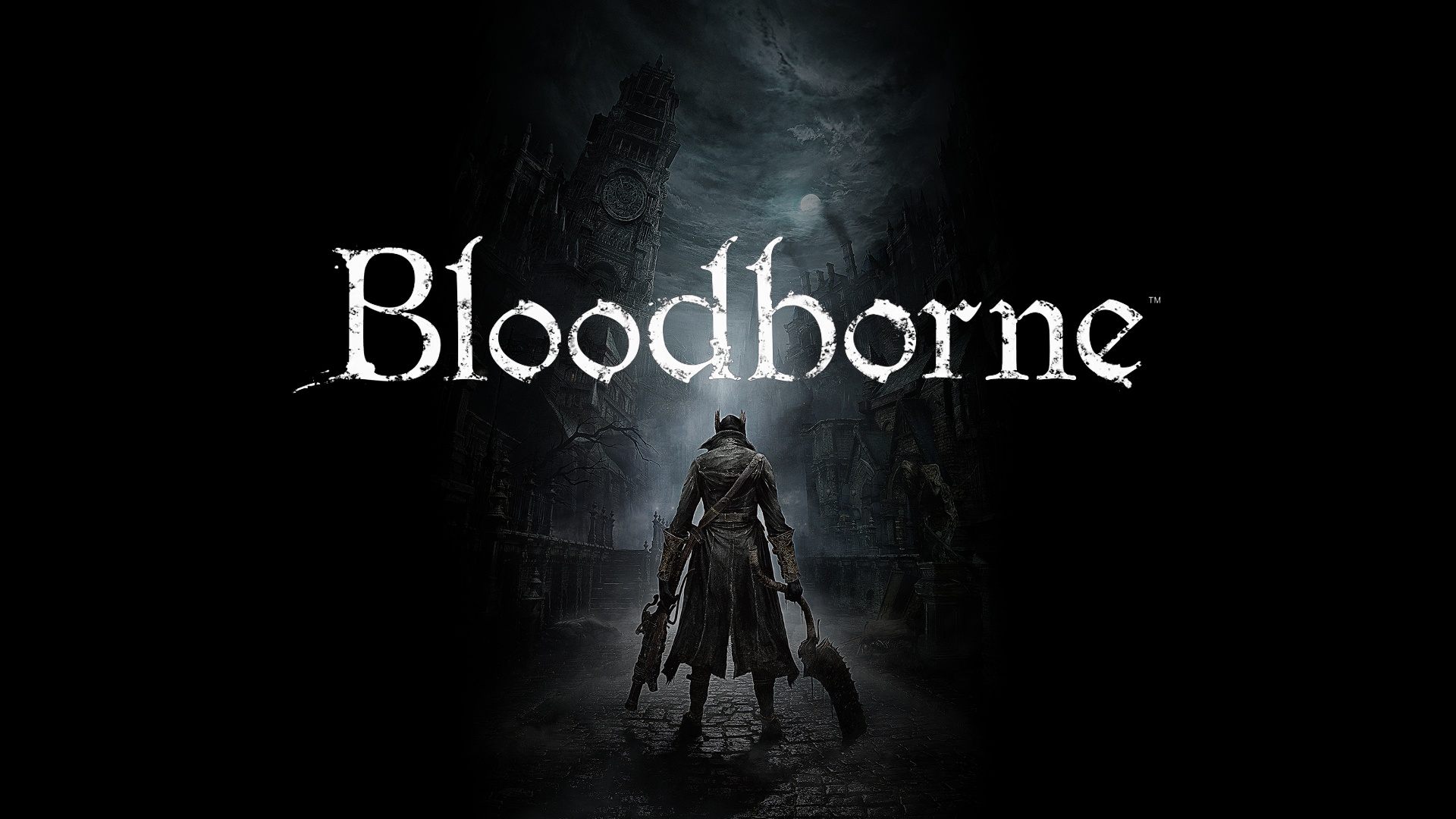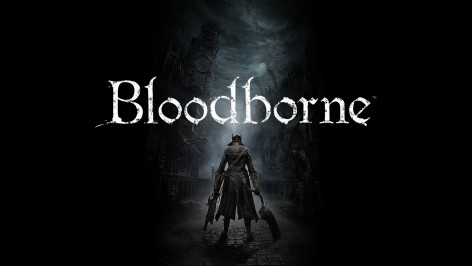 Are you a fan of the brutal Action RPG Bloodborne? Well CoolMiniOrNot has something you should probably see!
Game Designer Eric Lang spilled the beans on twitter – And now the secret is out: Bloodborne is coming to a tabletop near you!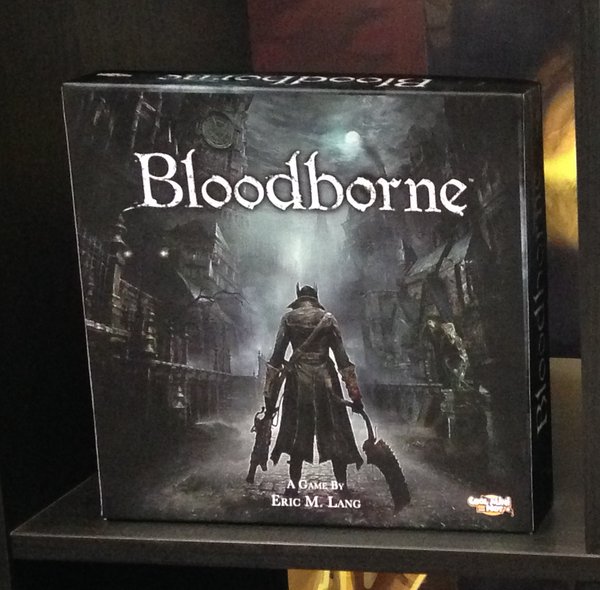 For those who follow me and have gotten to know my silly codenames for games-in-progress, this is Project Dream.

Bloodborne is indeed licensed. It is a simple but highly deep and interactive card game. From @CMONGames. No minis! But sweet components.

Bloodborne is a card game based on the Chalice dungeon runs, where players compete to kill monsters and take their blood. But don't die!

Bloodborne: risk management with a bit of groupthink, inventory management/upgrades and tactical play in an intense 30 minute card game.

My goal with Bloodborne was to channel the intensity and frustration of the video game into a contest between players. Lots of death.
Holy Crap…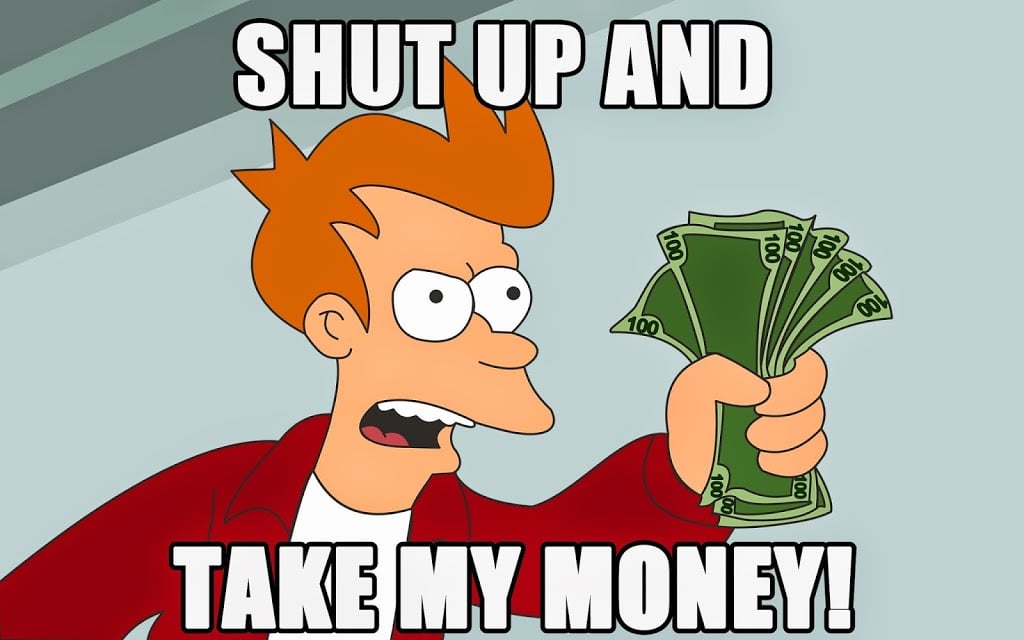 There – so you don't have to.
Subscribe to our newsletter!
Get Tabletop, RPG & Pop Culture news delivered directly to your inbox.
For those of you who don't know Bloodborne is a PS4 Exclusive game from developer From Software. It's basically a Dark Souls Game in all but title. That means it's an third person Action RPG with lots of dark, gothic element – but what Souls games are really know for is their almost sadistic difficulty. It's what old school gamers refer to as "Nintendo Hard" because of the amount of face-to-wall smashing you'll do until you get good.
Bloodborne Video Game Review
Once you get good, the game usually changes up the attack patterns by introducing a new, different enemy/boss and has you start the cycle all over again. It can be brutal and it's not a game that everyone enjoys. I did enjoy the series but felt the real challenge was just having the endurance to keep pressing on. Learning the fight mechanics wasn't that hard – but executing the counters perfectly can be exhausting. But back to the teaser…
Anyhow! Eric Lang is mastermind behind this new card game and to me, that means this game is in good hands. If you look at his past games he's got a ton of hits for a lot of the major players out there in the tabletop gaming world like CMON, FFG, and WizKids. His latest big hit was Blood Rage – you may recognized it from the top boardgames list from 2015. So he knows what he's doing!
This is pretty great news and I'm excited to see what they do next. I'm sure we'll get a Kickstarter announcement when CMON is ready to go live with the game. They have a string of super successful Kickstarter campaigns and I'm sure this game will follow that path to success.