Ace is Caine's hardware jack. Let's take a close look under the hood.
What is He?
This is cygnar's new character jack Ace.  He is based off the hunter chasis.  He doesn't exactly work like a hunter in game though.  This is Caine's jack so it has affinity to him.
What does Ace Do?
Since it is based off the hunter chassis it has similar stats.  It retained the advance deployment and pathfinder that the Hunter is known for. However, Ace goes off in his own tangent after that. Losing parry, extended control and the signature armor piercing gun.  Well what Ace does have more then replaces those losses.
Ace gun is 14" range at Pow12 Magic Weapon.  Incorporeal you are not safe!
Infiltrate:  Once per game Ace gains stealth.  The warcaster can also gain stealth if base to base.
True Sight:  Stealth is no problem for Ace.  I bet Triumph would have liked this.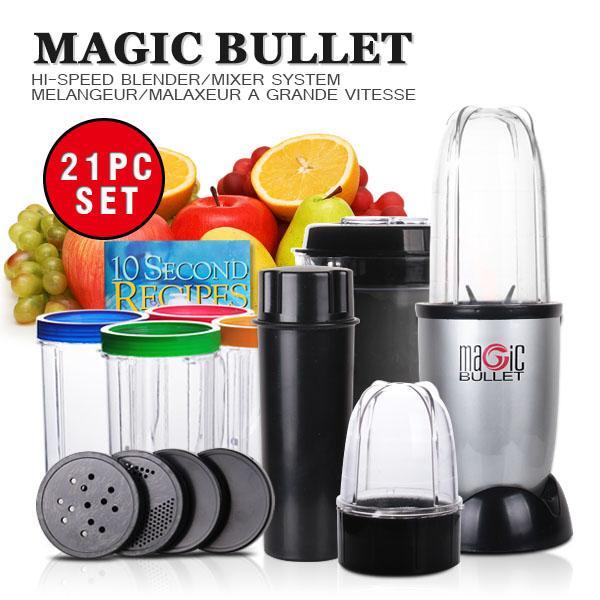 What Does Ace do with Caine?
While in Caine's control/battlegroup Ace's gun gains 3 special shots similar to gunmages.
Shadowfire:  Taryn di la Rovissi isn't the only game in town.  When Ace is around you can't hide behind models. Caine2 especially likes this for easier assassinations.
Thunderbolt:  Push and Crit knockdown.  Caine1 can give deadeye for a high% knockdown.
Trick Shot:  It's a POW10 magic bullet that's not called magic bullet.  Meaning Caine2 can double up the bouncing shots with stacking Trick Shot and Magic Bullet.  Or Caine1 can put Snipe on Ace and kill 2 support models with 1 shot.
Who wants Ace?
Both Caine1 and Caine2 should get a lot out of Ace.  The mini feat stealth and the uber shots are great addition.
Haley2 can do some shenanigans with Ace because of Temporal Acceleration.  That is 2 range 14" Pow12 True Sight shots instead of one. The stealth can also come in hand if your going to feat aggressively.
Any Cygnar list that needs some anti stealth tech.  Kara can get an extra shot out of him on the feat turn as wells as Haley1.
What do you think of Cygnar's new character jack BoLS?  Will he be seeing a field near you?  Please share in your comments below.