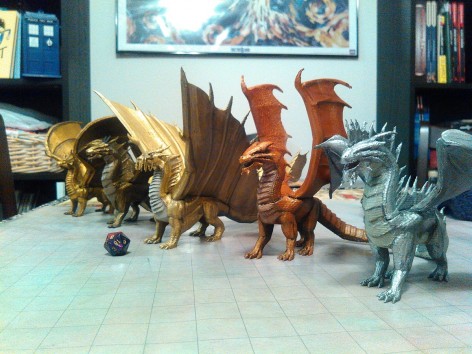 Summoning a monster just got a tad easier… and way more customizable!
Imgur user mz4250 has designed some great character and dragon minis – and made the plans available for others to use.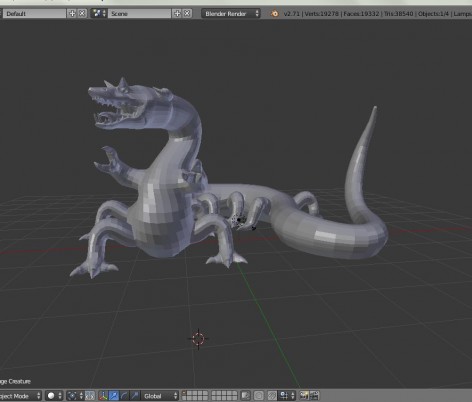 Here are most of the Dungeons & Dragons monsters now available for 3D Printing! All files are located here for free: https://www.shapeways.com/designer/mz4250

To get the "Download Product" button on each page you need to log into Shapeways. Thankfully the account is free. Once you download the stl file, you have to take it apart in your own 3D program. Once that's done and you export each piece into its own stl file, you should be ready to go.

I modeled them all with Blender, then printed with my Printrbot Simple Metal with PLA. All models  were painted with acrylic, then covered with a matte or gloss varnish.

Don't have a 3D Printer?  Go over to https://www.3dhubs.com/ to see if there are any local options for you. Also, some major libraries and universities offer services. Enjoy, and good luck!
And the plans aren't limited to dragons… check these characters and monsters out: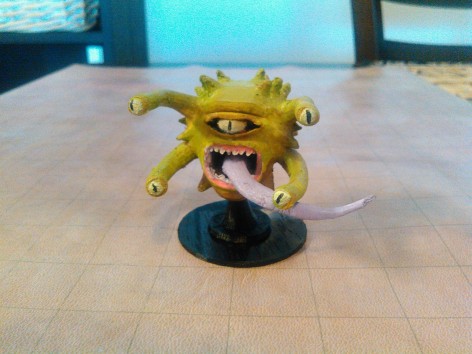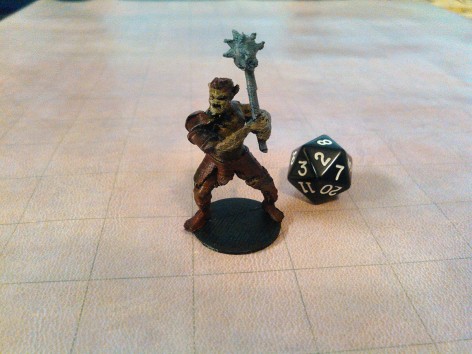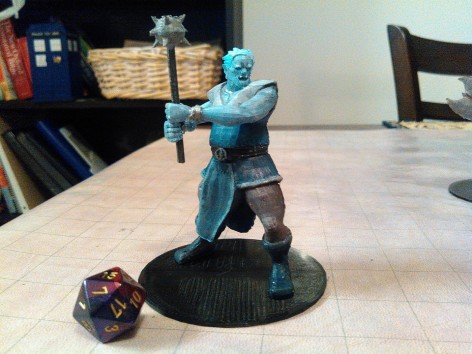 You can find those and more, with plans, here.
Do you have a 3D printer? Show off your projects in the comments!