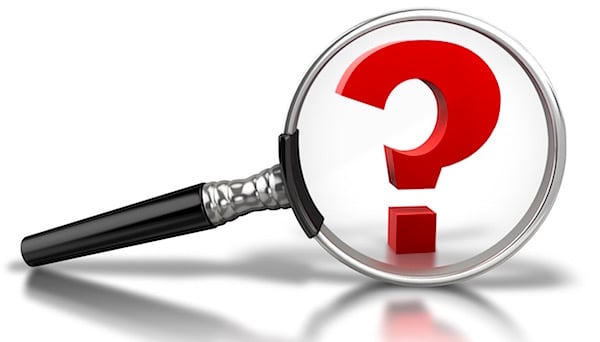 Privateer Press pulls the covers off the mystery miniature. Come get the final reveal of the upcoming kit for Warmachine
You all have guessed for three weeks – and Privateer has decided to spill the beans: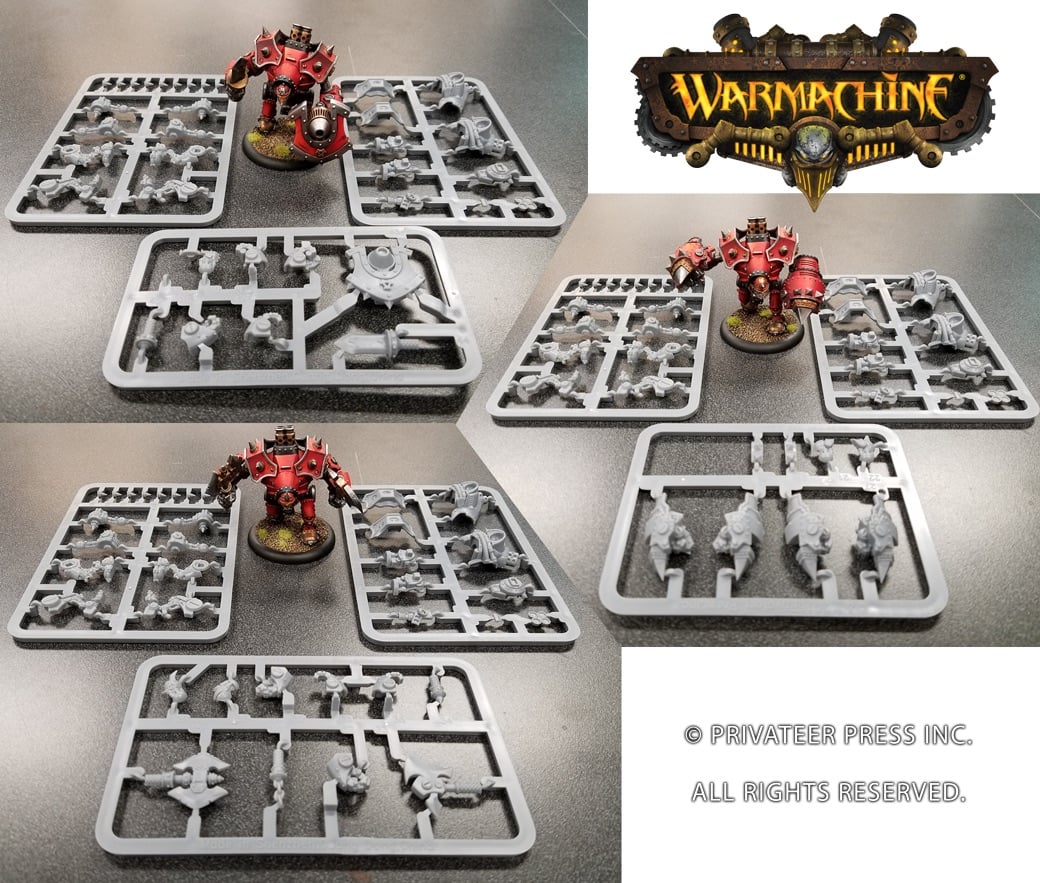 "The Berserker warjack chassis is among the oldest still in service in the Iron Kingdoms. While some have questioned its continued use due to the volatility of its aging cortex, few can argue the merits of these brutal machines. Soon after the first Berserkers proved their worth in battle, hacking into infantry with its twin axes, the Khadoran High Kommand borrowed its chassis to develop other equally brutal machines. With the Mad Dog trampling forward to crush enemies with bloodthirsty glee and the shield-bearing Rager standing firm as an imposing eight-ton bodyguard, these warjacks are far from obsolete upon the modern battlefield.

One kit. Three ways to wage war. Choose wisely."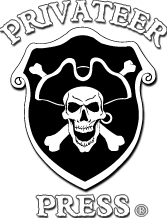 ~Get ready for more teasers in the days ahead (and this kit of course).